Sports
Liverpool Next League Game That Could See Them Suffer Their Second Defeat In A Row
Liverpool Next League Game That Could See Them Suffer Their Second Defeat In A Row
Liverpool fell to fourth place in the Premier League after losing to West Ham today. Alisson Becker punched a corner-kick into his own net in the fourth minute to give the Hammers the lead. However, Jurgen Klopp's side responded with an exquisite free-kick that left Lukasz Fabianski with no chance of making a save just before halftime.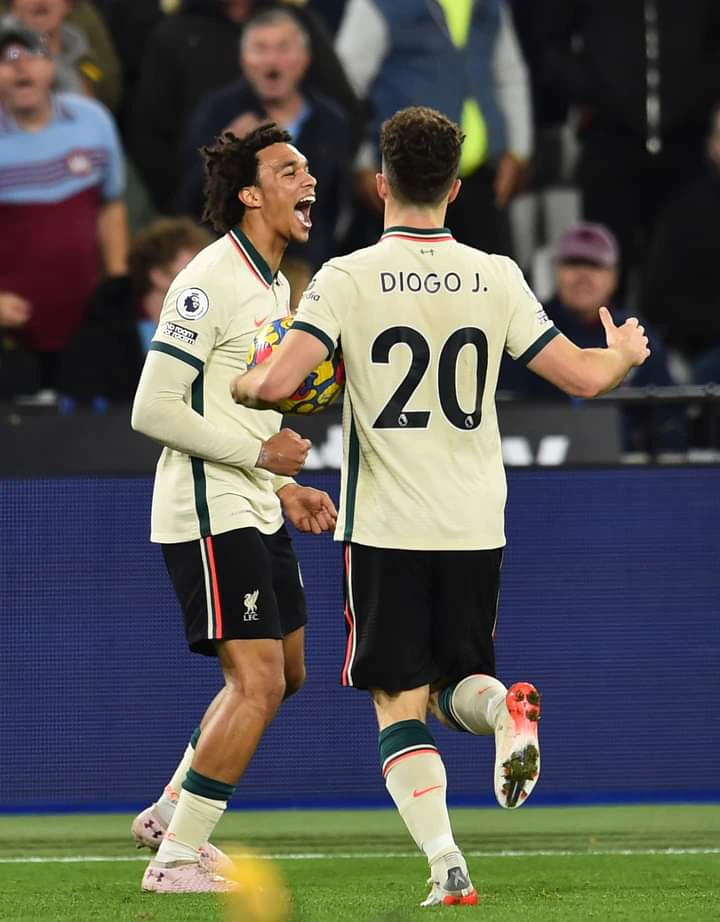 The second half was more intense than the first seeing as Alisson and Fabianski were kept busy on both ends of the field. West Ham, on the other hand, was able to score two more goals to regain their lead, thanks to goals from Pablo Fornals and Kourt Zouma.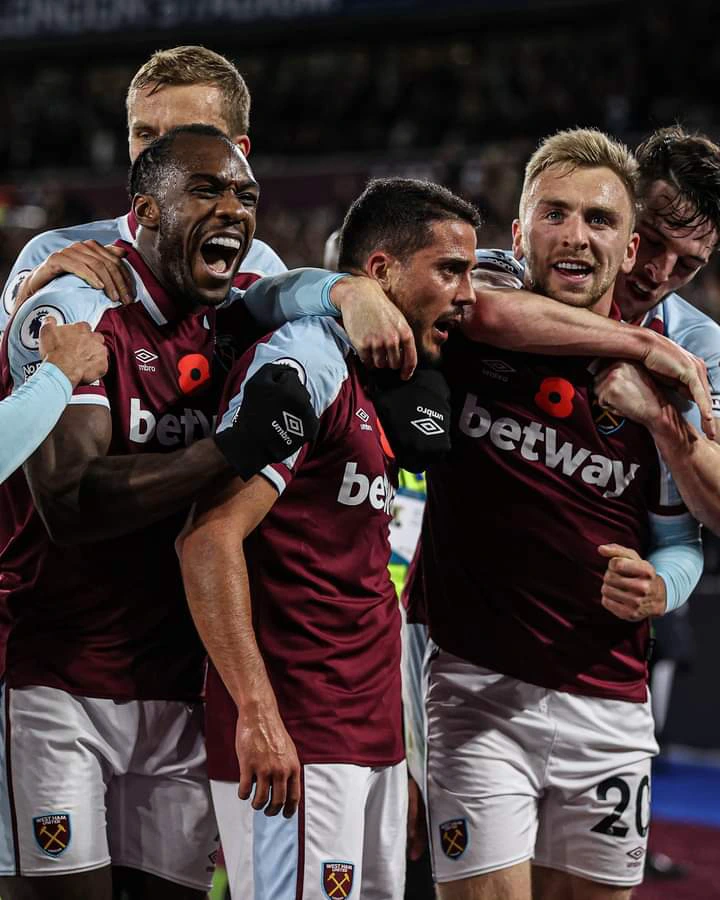 Liverpool did not give up, as substitute Divock Origi equalized with seven minutes remaining to give the game a tense finish. However, Liverpool were unable to equalize, and the game ended 3-2 in favor of West Ham.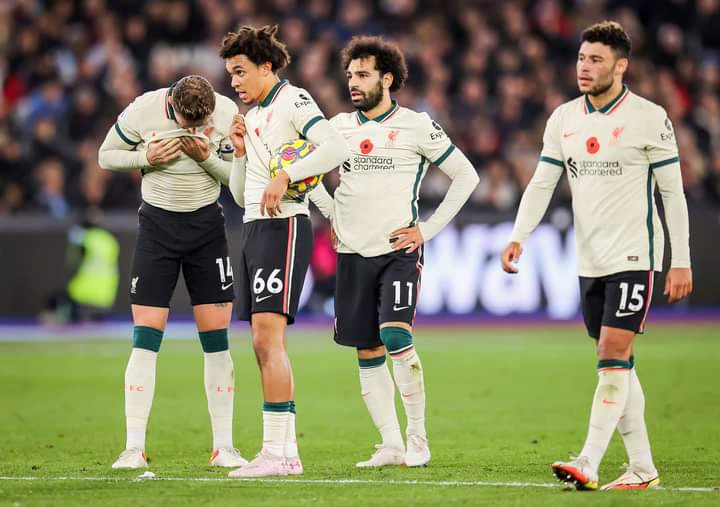 Liverpool's league form has raised doubts about their ability to win the Premier League this season. Their previous game before this loss was a draw with Brighton. Also, their inability to defeat a 10-man Chelsea team earlier this season is a good reason why they aren't considered a title contender.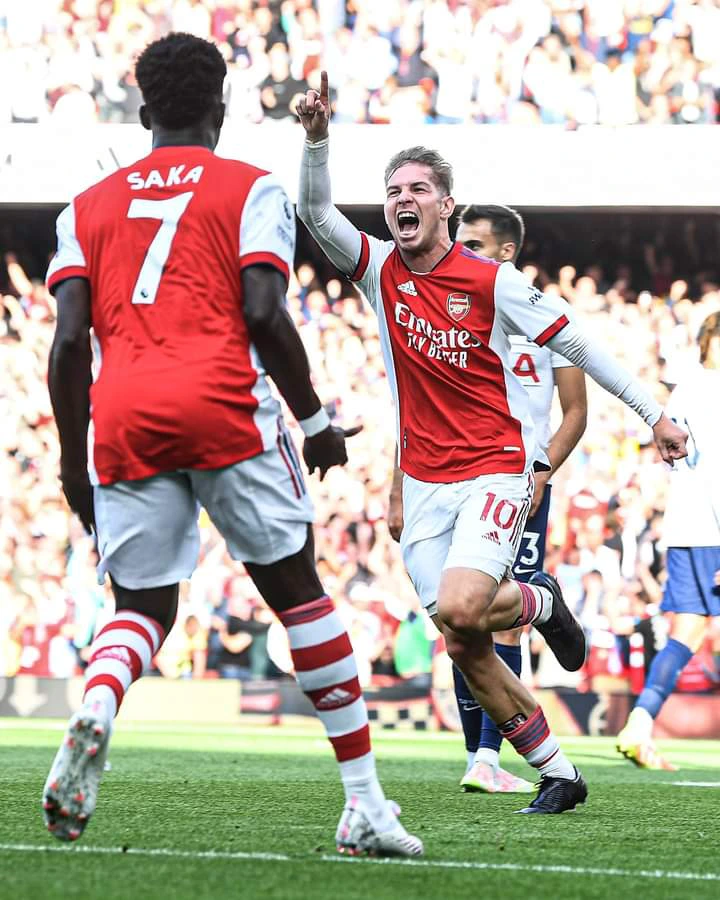 To make matters worse, they would face an in-form Arsenal after the International break, which I believe they will lose. This season, Arsenal has been at their best. Since losing to Manchester City, Arteta's men have gone 10 games unbeaten, including victories over top teams such as Tottenham and Leicester. I. These ten games they have kept seven clean sheets. I'm not trying to exaggerate their current form, but with the way they're playing right now, I believe they'd shock Liverpool. They've shown determination, which is what a team needs to win games.
what can you say about this?
kindly share your thoughts on this.