Review
Lucrative Business You Can Start With 10k Or Above In Nigeria
Lucrative Business You Can Start With 10k Or Above In Nigeria
People are planning to be an entrepreneur since the rate of unemployment is increasing. Some people's idea is that only millionaires or rich men can raise a successful business but they don't know it only belongs to those that can risk.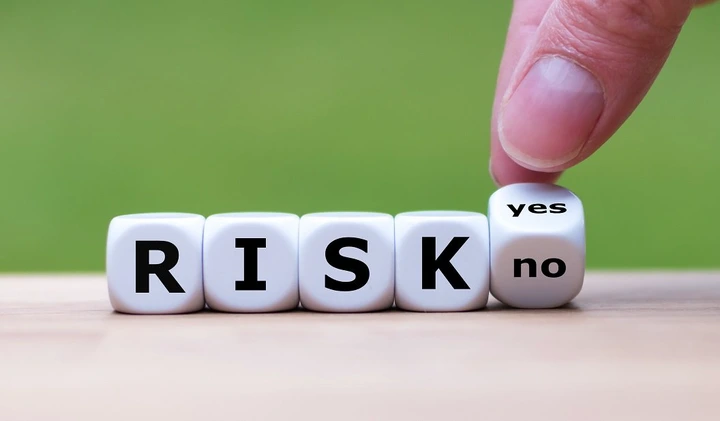 It is better to have something doing than to be begging, it doesn't matter how small your business is, is still better than begging. In Nigeria, there are lucrative businesses you can start with between 5k to 10k.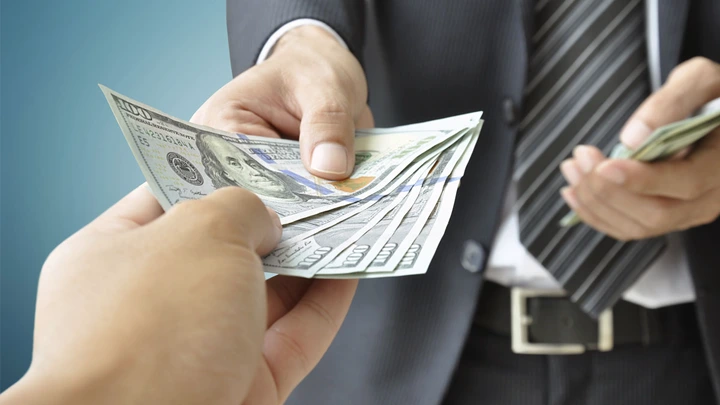 Buying And Reselling.
People that are into this business are making it but they are just a few in numbers. One thing about this business is that it's not stressful as factory work is and the business is profitable. You can start the lucrative businesses with 10,000 Naira and above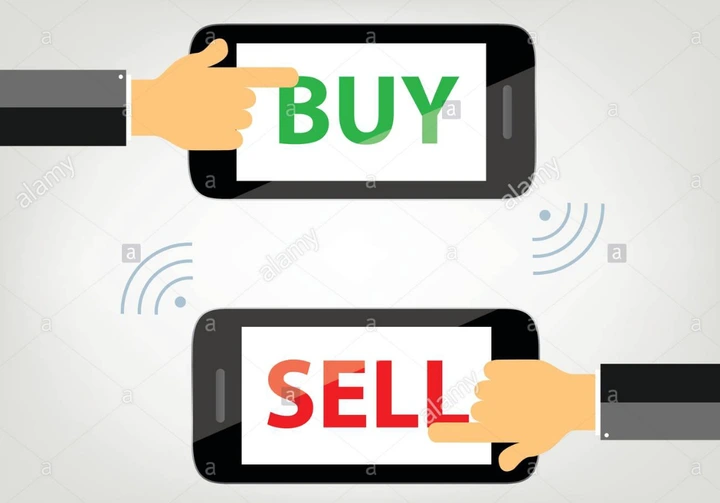 In this business, you will be looking out for items to buy online and that can easily be sold online too. The good part of this business is buying used items that are still useful and that can still be resold to make some money. Buying fairly used computers or phones can help you generate more cash by reselling to those who need them.
There is a secret behind why some people do sell their items which could be phones or laptops or other things. The secret is some of these owners may be in urgent need of cash which they can't find where to get them from, they will plan on selling part of their items to raise the fund they need at that particular moment. Therefore they will make the price of the items cheap so that they can quickly be sold and they can generate funds for their need. Check evidence of ownership before buying anything.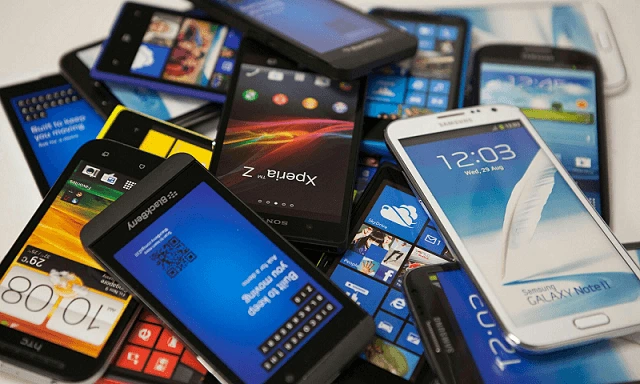 After you bought these items, your job now is to get a buyer. A serious buyer is easy to get, just make sure you tell your friends, neighbors and even share it online that you have some items to sell. Operate it or use the items to show your buyer that they are perfectly 100% working. Before selling, know the worth of the items and tag them at a price that's suitable for you. Sometimes you can make a profit of 10k on an item depending on your packaging.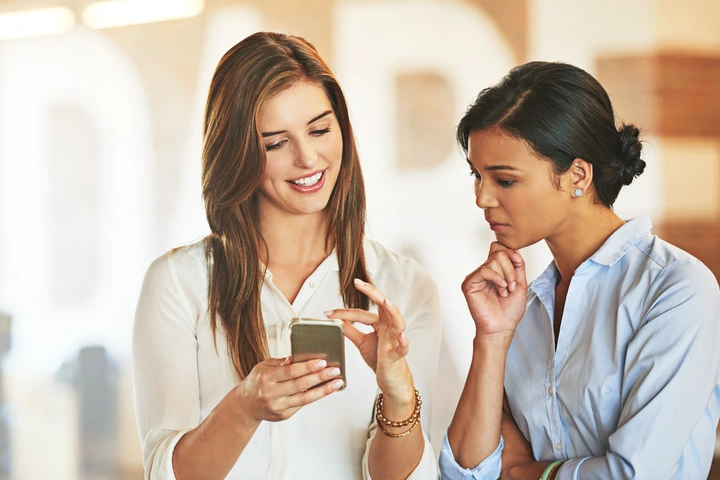 If your focus is online selling, that's good and even part of the best place to sell. Just be plain with your customers to build a reputation for your business.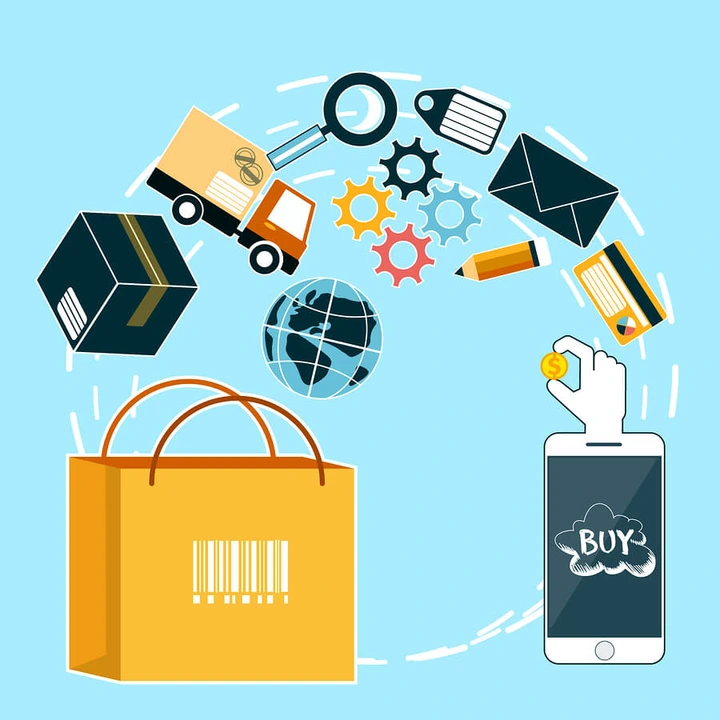 keep this continually until you could afford to rent a shop.