Review
Main Causes Of Poverty In Nigeria
Main Causes Of Poverty In Nigeria
Nigeria's mixed economy is the largest in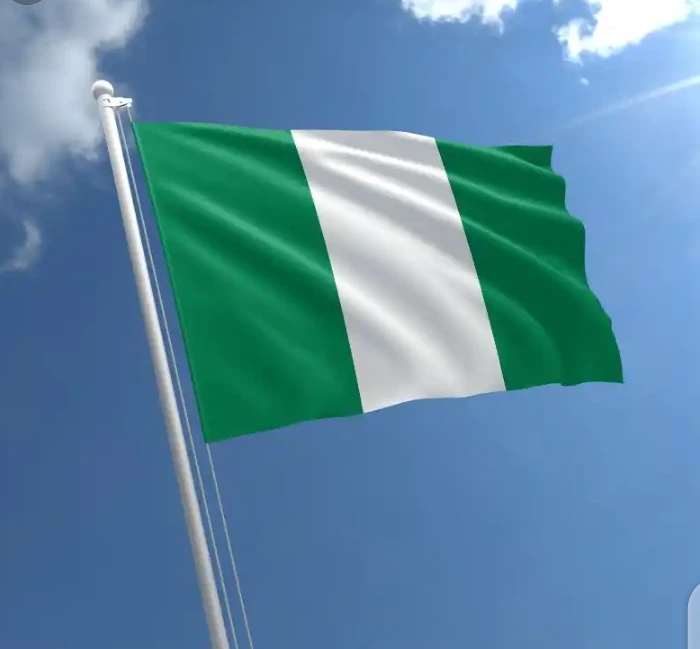 Africa, the 26th-largest in the world by nominal GDP, and 25th-largest by PPP. It is a lower-middle-income economy, with its abundant supply of natural resources, well-developed financial, legal, communications, transport sectors and stock exchange (the Nigerian Stock Exchange), which is the second-largest in Africa.
Economic development has been hindered by years of military rule, corruption, and mismanagement. The restoration of democracy and subsequent economic reforms have successfully put Nigeria back on track towards achieving its full economic potential. As of 2014 it is the largest economy in Africa, having overtaken South Africa. Next to petrodollars, the second-biggest source of foreign exchange earnings for Nigeria are remittances sent home by Nigerians living abroad.
During the oil boom of the 1970s, Nigeria accumulated a significant foreign debt to finance major infrastructural investments. With the fall of oil prices during the 1980s oil glut Nigeria struggled to keep up with its loan payments and eventually defaulted on its principal debt repayments, limiting repayment to the interest portion of the loans. Arrears and penalty interest accumulated on the unpaid principal, which increased the size of the debt.
Poverty is a global threat, plaguing both developed and developing nations. It has a devastating effect on developing nations generally but sub-Saharan Africa in particular. Poverty has become pervasive in Nigeria in the last four decades despite the economic boom of the 1970s. Similarly, it was discovered that about 60% of Nigerians live in poverty despite the country's enormous oil wealth.
The following factors are responsible for poverty in Nigeria.
In Nigeria, the nature of the determinants of poverty can be traced to low or declining level of economic growth, income inequalities, unemployment, corruption, bad governance, diversion of funds into non-developmental projects, fund embezzlement, inappropriate macroeconomic policies, inadequate endowment of human capital, debt or borrowing, labour market deficiencies that were caused by limited growth in job creation, low productivity, low wages in the informal sector and poor development of human resources. Poverty can also arise through structural deficiencies such as environmental degradation, worker retrenchment, frequent and increasing crime rates and violence, decrease in the real value of safety nets, structural changes in the family as well as the neglect of the agricultural sector, non-development of infrastructural facilities, lack of enabling environment for infant industries, epileptic power supply, depreciation of the Nigerian currency (naira) and the government's inability to properly manage the Nigerian economy.