Finance
Make N25,000 Monthly From The Little Corner Of Your House (Legit And Easy)

Make N25,000 Monthly From The Little Corner Of Your House (Legit And Easy)

Hey guys today I will be showing you how to make #25,000 monthly and the even how to increase your earnings 5x, that is instead of making #25,000 monthly you can do and it #100,000 and also continue to expand this strategy until you are satisfied with your income.

The funniest thing about this method is that you might not be the one doing the stress,you can order your children,siblings, gatekeepers, gardeners or anyone jobless and under your control.

I hope you have also check out my other article of how to make $100-$1000 monthly from copy and paste.

Before I will be able revealing the business to you I want you to know that it will need some small start-up amount to start with,but don't be scared or disappointed as you can start from #2,000 depending on the resources around you. But for you to make #25,000 monthly you will need a maximum amount of #25,000. The budget plan is analysed below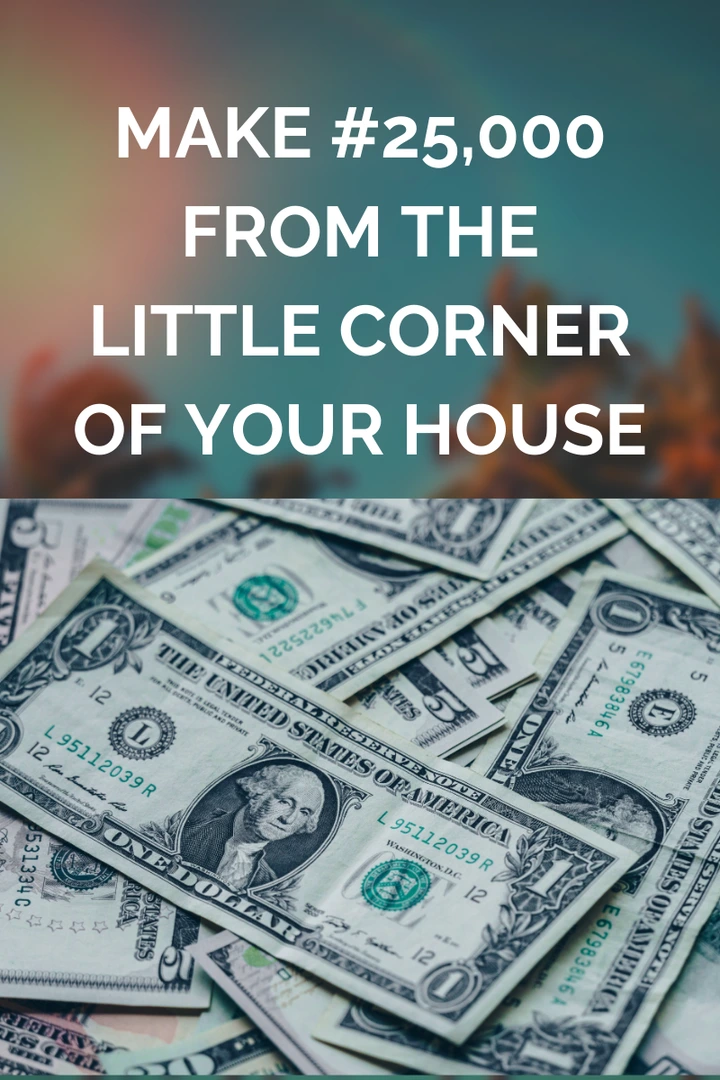 30 chicks = #6000
Cage = #16,000 (six rows which can also accommodate more than 30 chicks) Food(yearly) = #20,000
Medicine (Fat) = #500
Total cost = #23,000
Spending Guide.
1. The type of chicks you are to buy is layers they are always brown hair in colour. You will be buy 25 layers (male) and 5 Cornish x hen (female) .This the will help increase your earnings in future .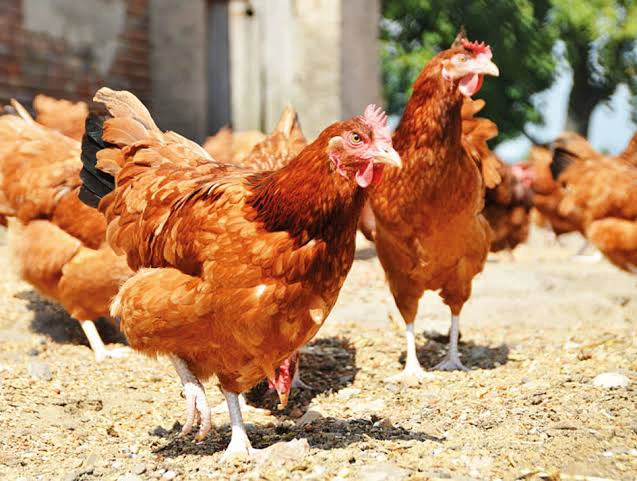 2. Cage I will recommend you use a Hausa carpenter ( mallam). Thus is because they are good at it and their price will be cheaper, tell them you want 5 rows because this is where the chickens will be all year round. The cage should be a little bit high above the ground it should also have nylon or carpet attached to it for arm h and rainy days. The cage should be high inside to allow mating and reproduction.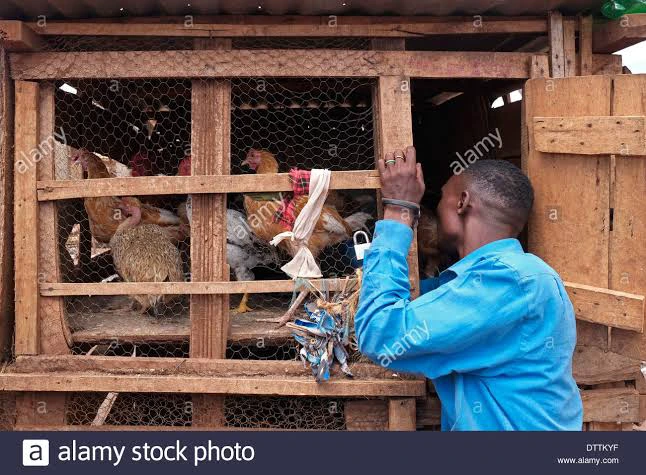 3. Food : On buying the chickens make sure you persuade,tease or tip the seller to tell you the food they eat to lay eggs daily . Monitor the amount of food they consume to avoid wastage and excess spending,you can also give them leftovers I some times give them soft biscuits cakes band bread crumbs.
So we are actually going to be selling the eggs the chickens will be producing daily.
So if we look at it from the profit angle we will see that on first year of starting the business we spend #40,000 while the following we will be making a total of #250,000. Now if you have four poultry your income will be #250,000 x 4 = #1,500,000 annually.
Please remember to follow, share and comment.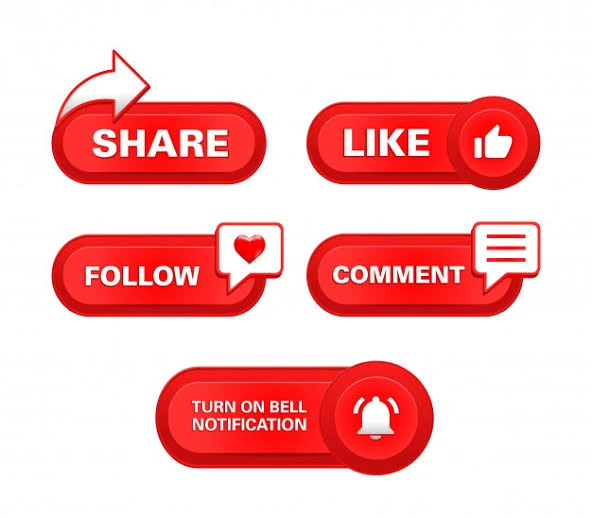 Tips and Necessity Guides
1. Saving makes you richer.
2. Always disinfect.
3.Please follow,comment and share.
4. Always dispose every spoilt food.
5. Sell the eggs directly to the retailers.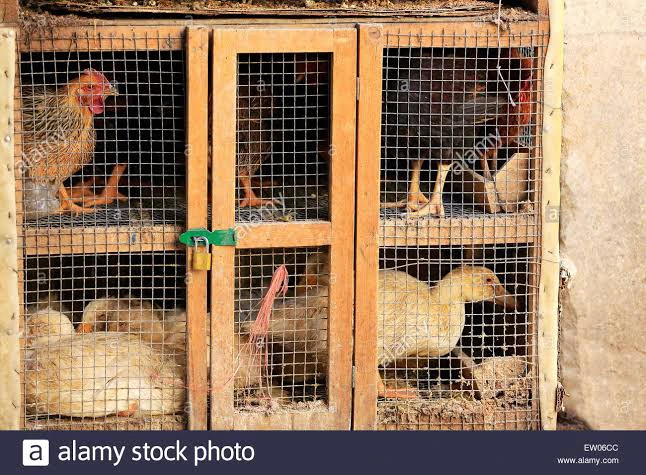 Do you like Fabpulse? We count on you! Follow us on Googlenews, And get 1k.
Click Here,
and
Click
the Star.