Review
Make Your Biscuit With These Five(5) Ingredients In Your Kitchen Within One(1) Hour
Make Your Biscuit With These Five(5) Ingredients In Your Kitchen Within One(1) Hour
Where are the mums in the house or any lady who wants to cook whatever she eats like me. This recipe is for you. Why spending money on biscuits in shops and supermarkets when you can make it with these five ingredients in your kitchen. Let's us try it out.
Ingredients And Measurements:
*Wheat flour 1 and 1/2 cup or 240g
*Powdered sugar 1/2 cup or 75g
*Cold butter 1/2 cup or 130g
*Baking powder 1 tea spoon
*Milk 5 table spoon
Note: if you are using unsalted butter, add 1/4 tea spoon of salt
Procedures:
Step 1: Add your flour in a bowl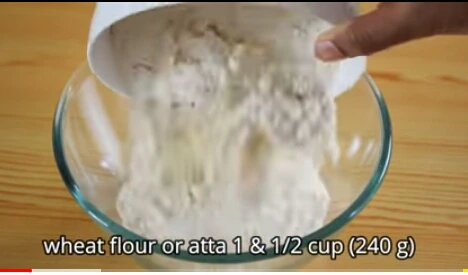 Step 2: Add your sugar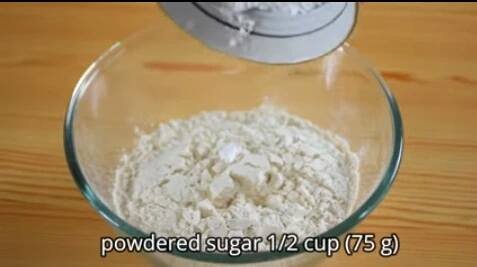 Step 3: Add your baking powder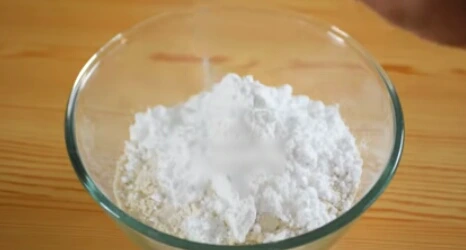 Step 4: Add your butter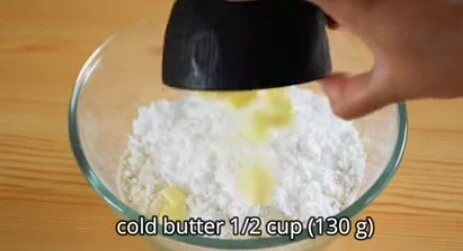 Step 5: Rub the butter into the dry ingredients, until the mixture resembles breadcrumbs.
Step 6: Add your milk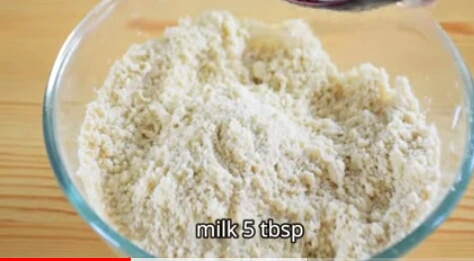 Step 7: Mix all and knead till it becomes a dough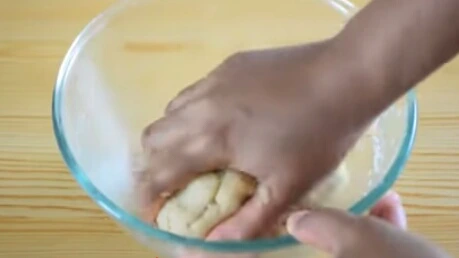 Step 8: place the dough in your baking paper or a flat surface.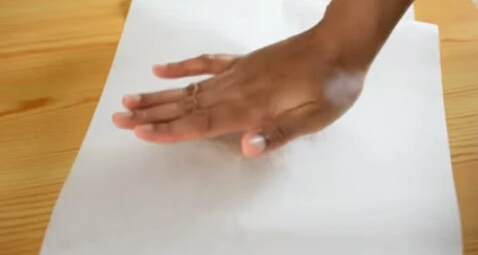 Step 9: Use your rolling pin and roll the dough out till it is flat.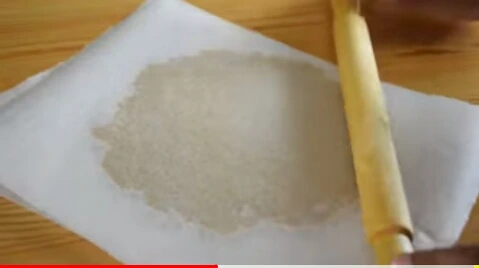 Step 10: use a round cutter and cut into round shapes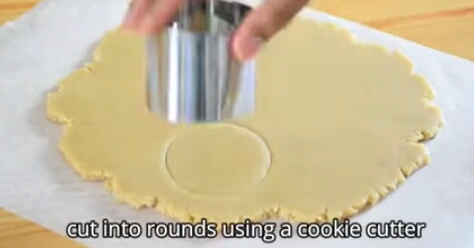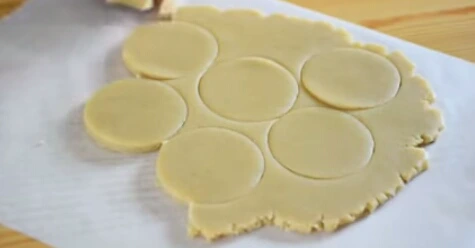 Step 11: place in a baking tray with baking sheet on it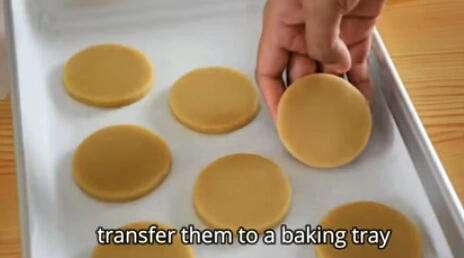 Step 12: Use a tooth pick and make tiny holes on them. You can get a stamp design with digestive biscuit printed on it to give the digestive biscuit name on them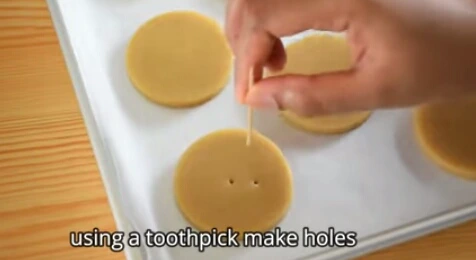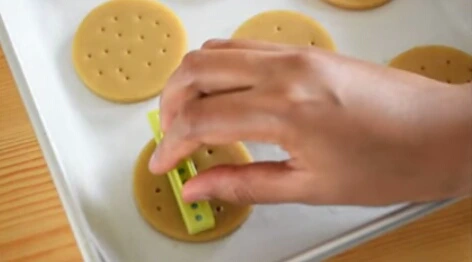 Step 13: Pre heat your oven for 5 minutes and bake them at 170°C for 20 minutes or until the cookies are pale gold.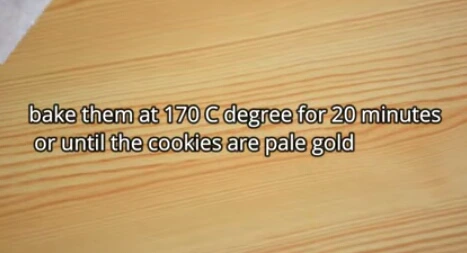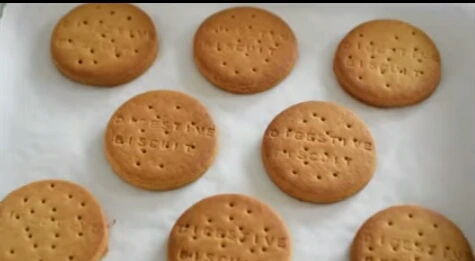 Step 14: Put in a wire rack to cool them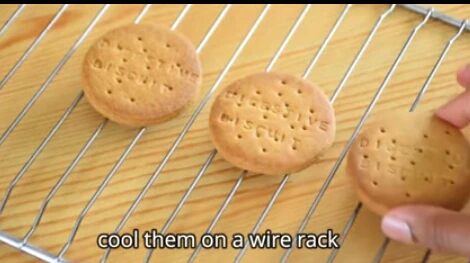 Step 15: Your digestive is ready. You can serve with milk or drink of your choice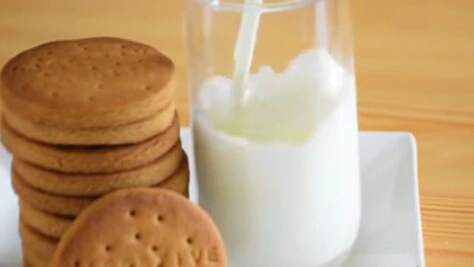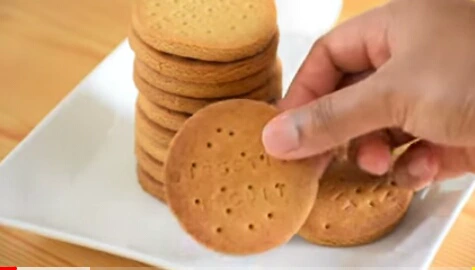 DIGESTIVE BISCUIT