Sports
MAN 3-2 ATL: What Maguire Said About Cristiano Ronaldo
MAN 3-2 ATL: What Maguire Said About Cristiano Ronaldo
The Champions League fixture between Manchester United and Atalanta has finally come to an end, with Manchester United wining with a come back goal from Cristiano Ronaldo. This night is indeed a joyful one for Manchester United and their fans as they won 3-2 to Atalanta.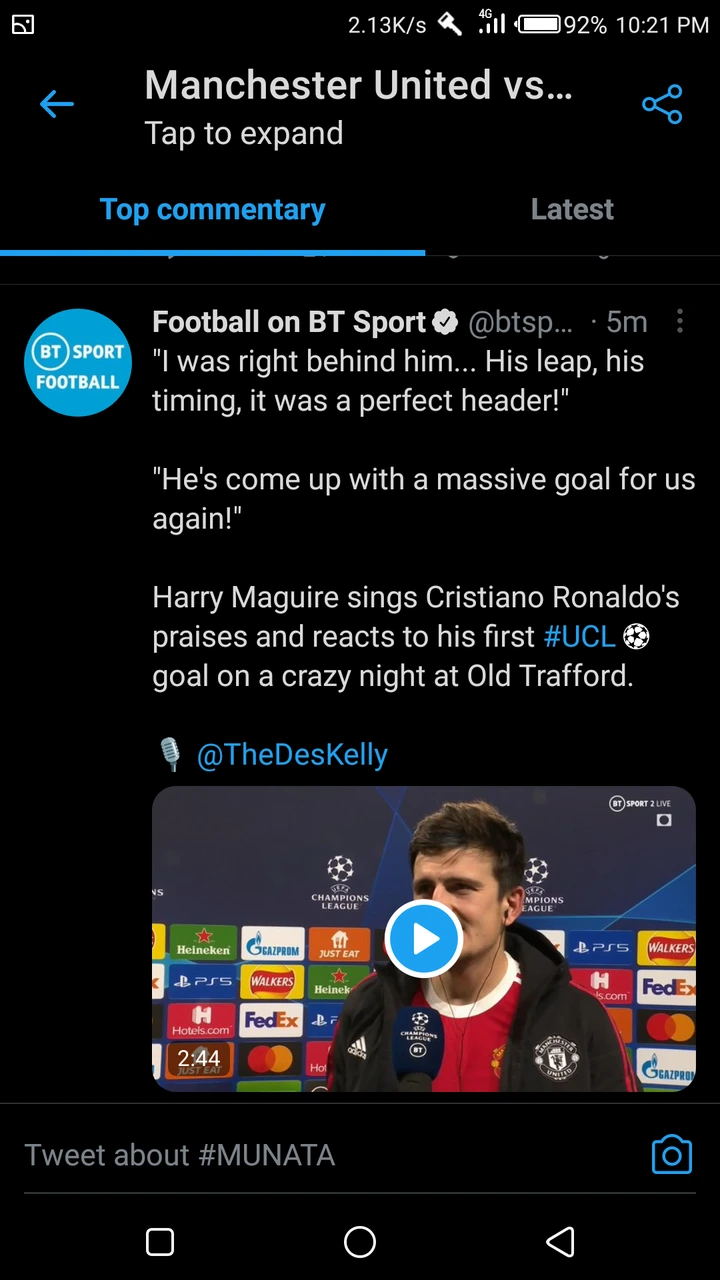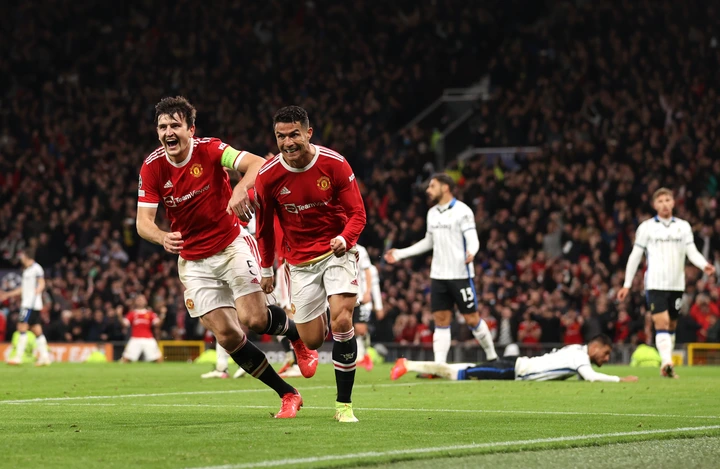 The match was indeed an interesting, as both teams played to their best performances. At the end of the first half Manchester United was already behind, with two goals from Atalanta in the first half. However, they recorded a successful comeback against Atalanta after the second half, with Goals coming from Maguire, Rashford and Cristiano Ronaldo.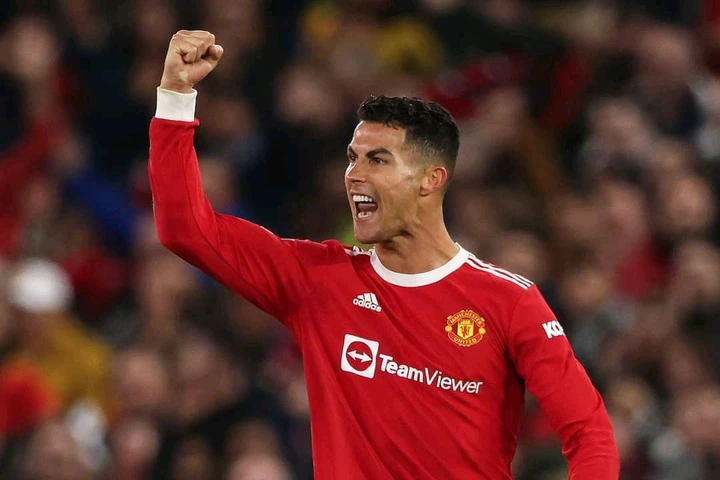 Speaking about Cristiano Ronaldo and his goal after the match, Maguire stated that Cristiano was always every where during the match. He was right behind him, his leap, his timing, and his perfect herder was all they needed.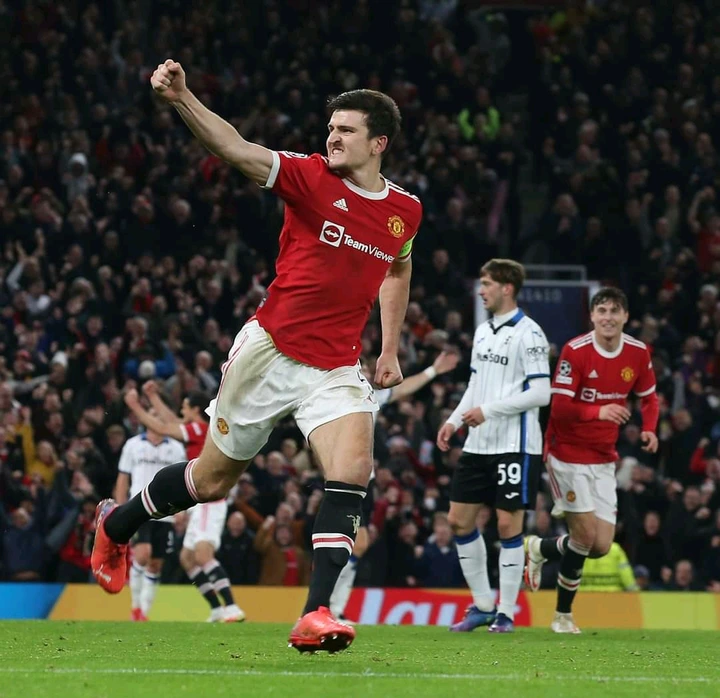 Maguire stated that Cristiano Ronaldo has come up with a massive goal for them again.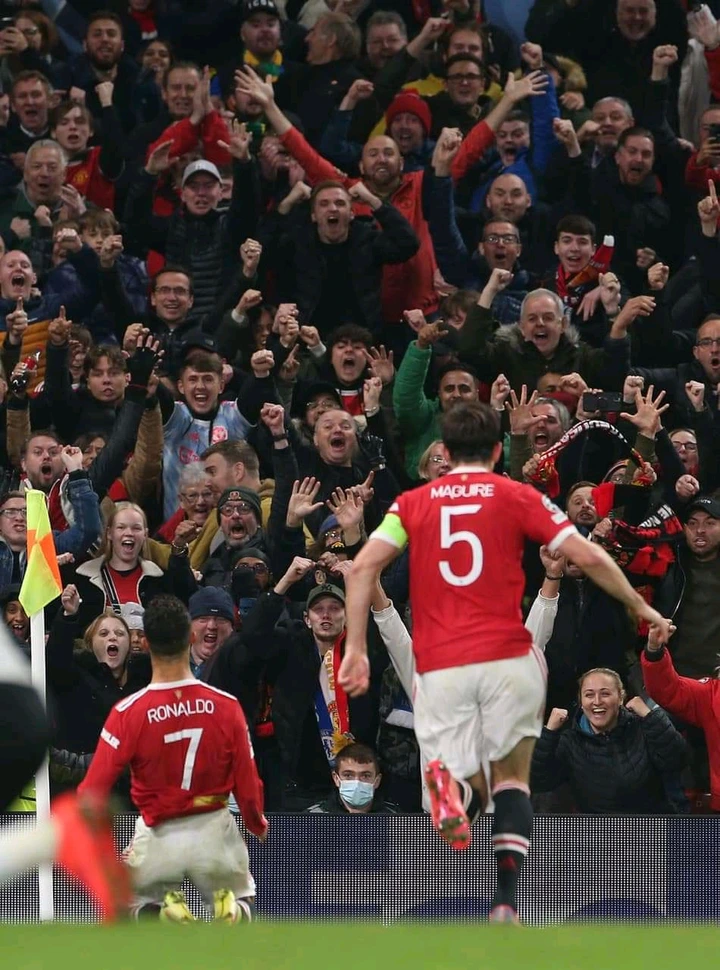 The 81 minutes herder was all that Manchester United needed to claim their victory against Atalanta, which Cristiano Ronaldo did.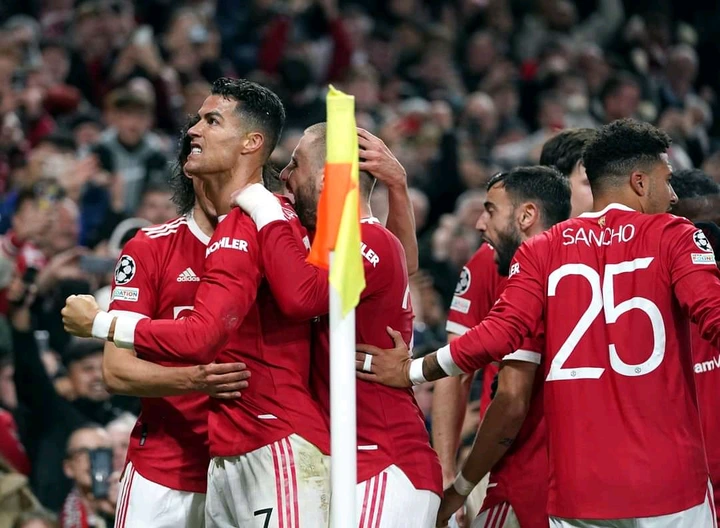 What do you have to say about this statement from Maguire?
You are welcomed to write down your comments in the comment section below, and please don't forget to click on the follow button for more interesting updates from me, and to share for others to read.