Sports
MAN 3 vs 2ARS : Cristiano Ronaldo and One other player that should be praised for their performance

MAN 3 vs 2ARS : Cristiano Ronaldo and One other player that should be praised for their performance

Man United came from behind to defeat Arsenal in their 14th game in the premier league. The Red Devils have had a rough couple of weeks which later led to the departure of Solskjaer. Although Ralf Rangnick has been appointed has Man United new manager, It was Carrick who was in charge of Man United last 3 games. He won 2 of them and drew against Chelsea.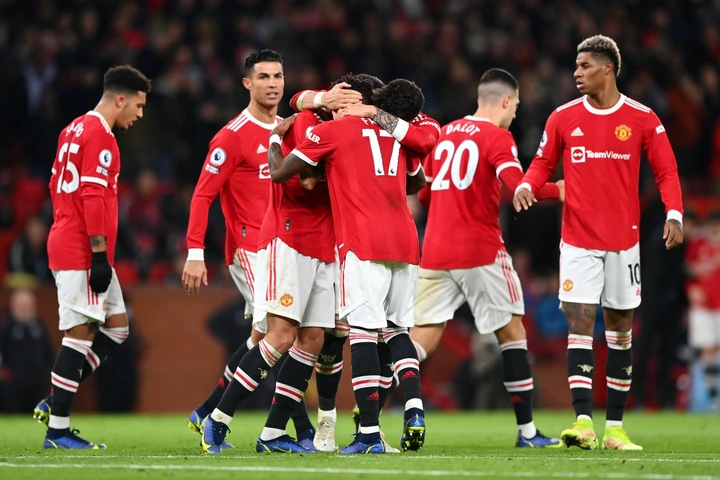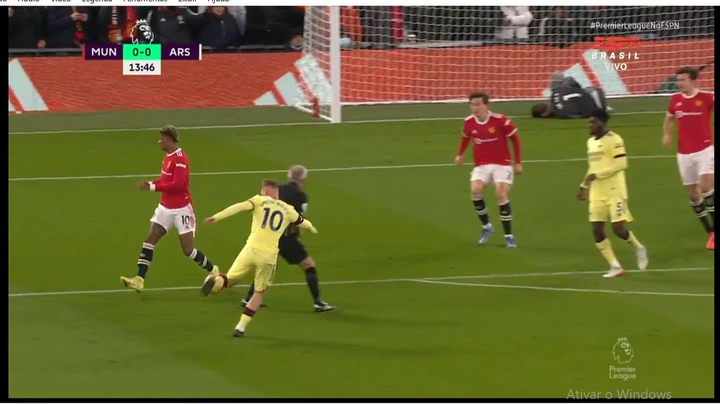 Man United conceded first in the first half from Smith Rowe's volley. Fernandes Equalized before the first half ended with his 45th goal in his 100 appearances for the club. Ronaldo scored twice in the second half while Odegaard scored Arsenal Second goal. Here are 2 Man United players that need be praised for their performance tonight.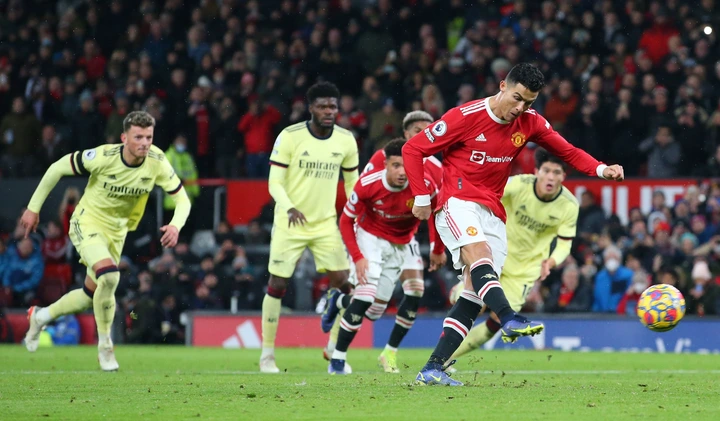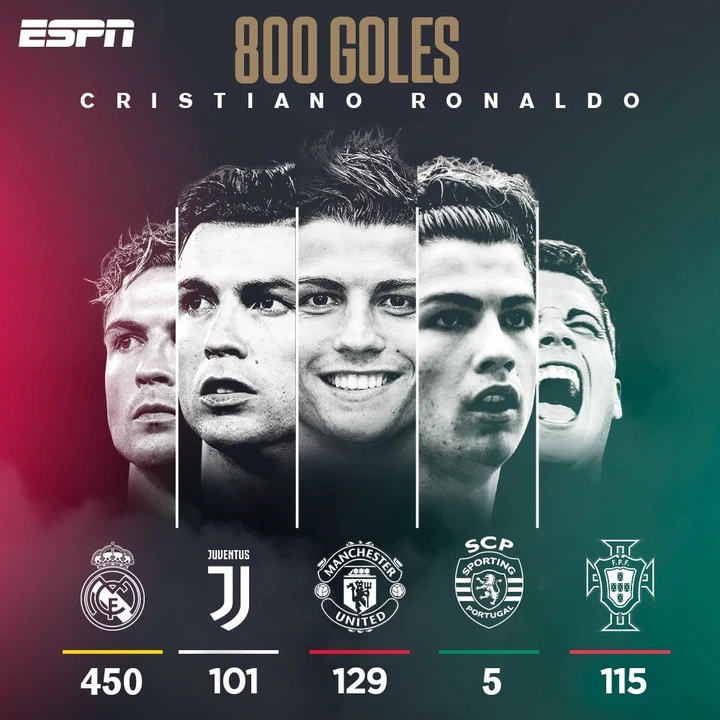 1) Cristiano Ronaldo: The Man Of the Match tonight is Ronaldo. The Portuguese Star got his 800th and 801st career goal against Arsenal. No other player in history has reached this number. Ronaldo scored twice in the second half to give Man United the win.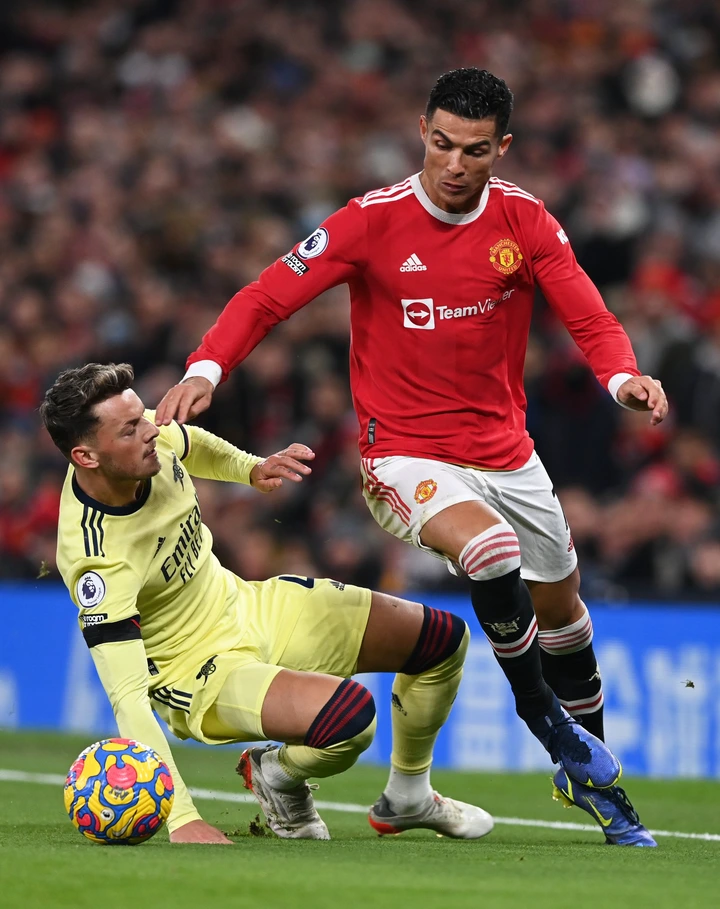 2) Fred: While Ronaldo will receive the Man of the Match Award, Fred deserves some accolades for his performance tonight. He is one of the most criticized player in Man United. To make the matter bad, he was the one who injured De Gea that led to Arsenal first goal. Fred however did not let this weigh him down. He assisted Fernandes for the first goal and also won the penalty for the winning goal. His performance tonight was solid