Sports
Man U: Ralf Rangnick Targets Jude Bellingham, Kalvin Philips And Haidara As Part Of His Master Plan

Man U: Ralf Rangnick Targets Jude Bellingham, Kalvin Philips And Haidara As Part Of His Master Plan

Manchester United interim manager, Ralf Rangnick have revealed the three youngsters he plans on bringing to the Old Trafford in a bid to boost his squad. He stated that midfield is a major problem for the red devils and he wants to improve the area.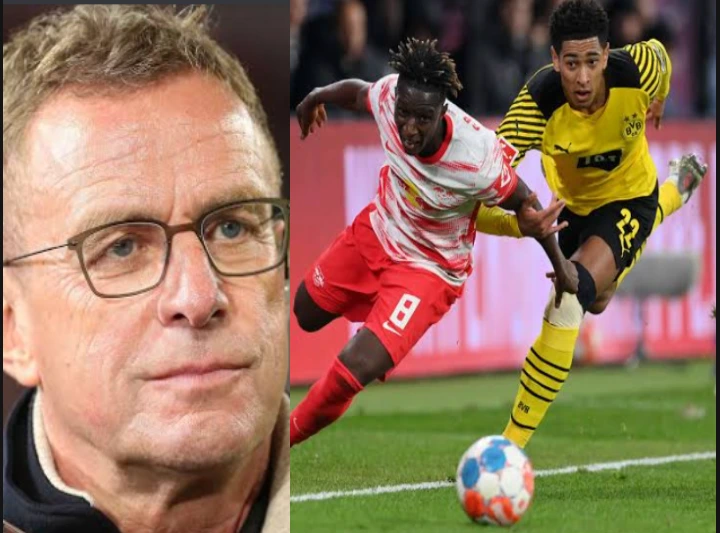 According to ESPN, Ralf Rangnick adviced the club to invest in midfield and his suggestions were Jude Bellingham, Amadou Haidara and Kalvin Philips. He has other players in mind during the summer transfer window, but as for now, he wants the scouts to keep tabs on these 3 players.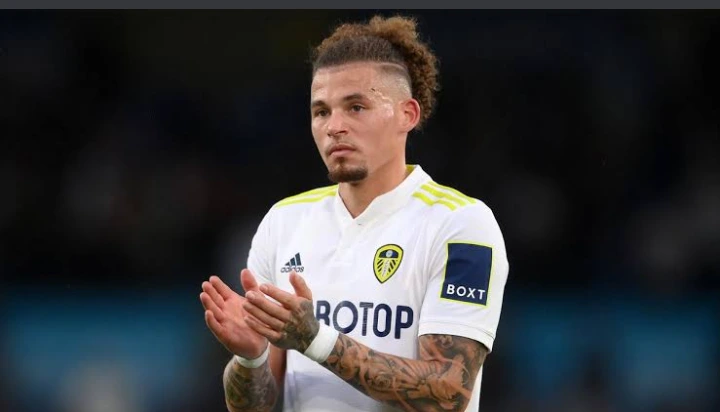 According to reports, Borussia Dortmund's Erling Haaland, is also a long term target in his plans to improve the Manchester United squad. Ralf Rangnick adviced the club to join in the Europe wide battle to sign the striker during summer.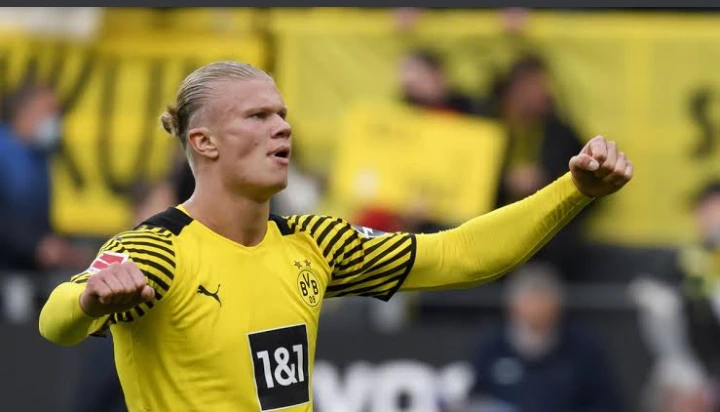 Ralf Rangnick is reportedly keen on some January signing arrivals. He revealed that he inherited a large club from Ole Gunnar Solskjaer and there will be likely more departure than arrivals in January.