Sports
Man United Announces The Return Of Star Player From Injury As They Prepare For Their Carabao Cup Match

Man United Announces The Return Of Star Player From Injury As They Prepare For Their Carabao Cup Match

Manchester United will welcome West ham United at Old Trafford on Tuesday for their Carabao Cup match after their dramatic premier League match on Sunday at the London Stadium.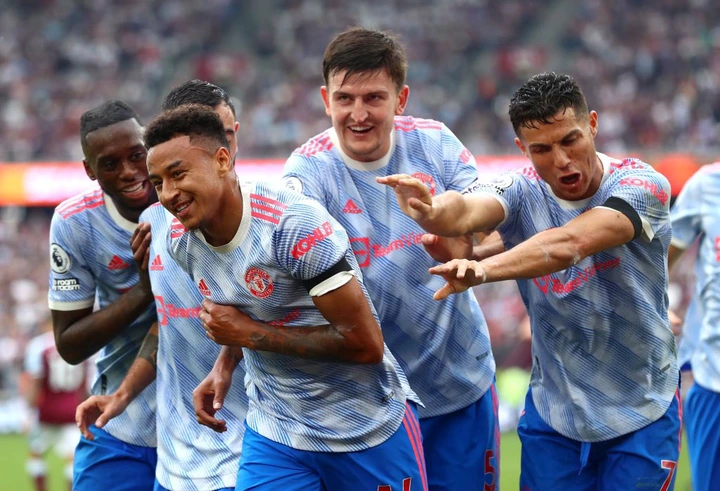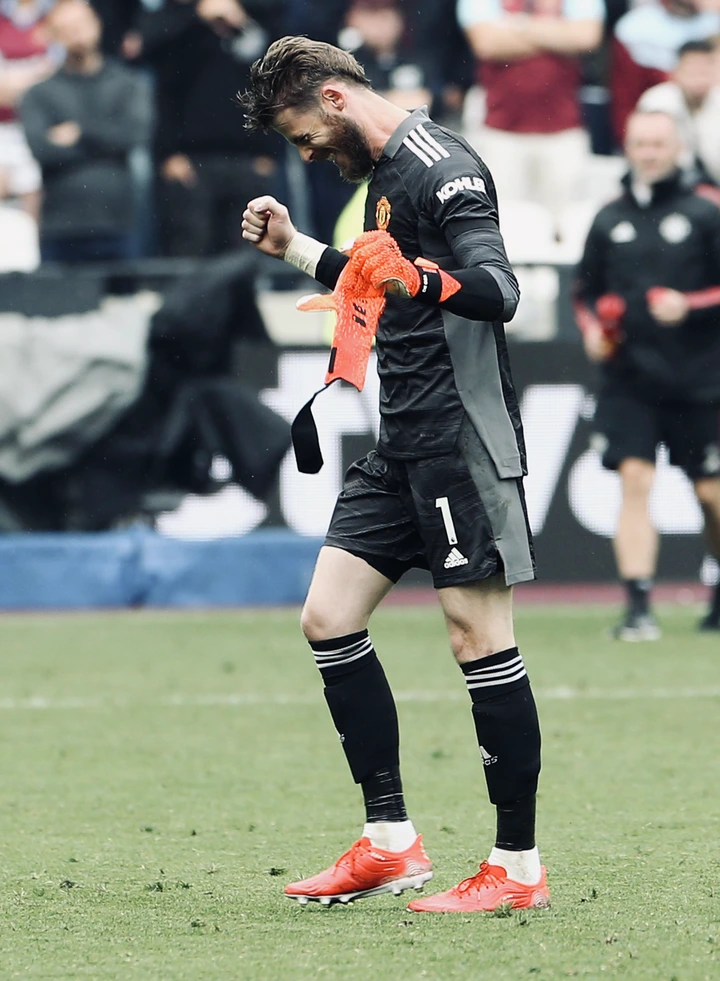 United will face the Hammers with a more stronger squad with return of their second choice Left back, Alex Telles, who is yet to play for man Utd this season because the injury he picked up during the preseason.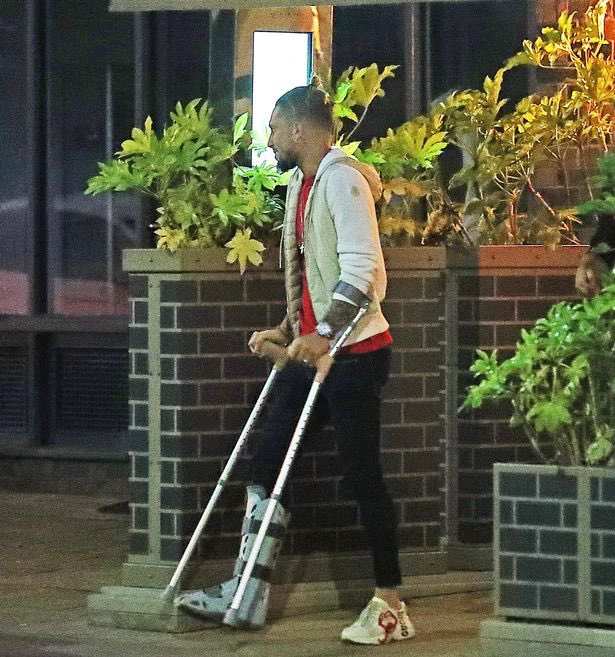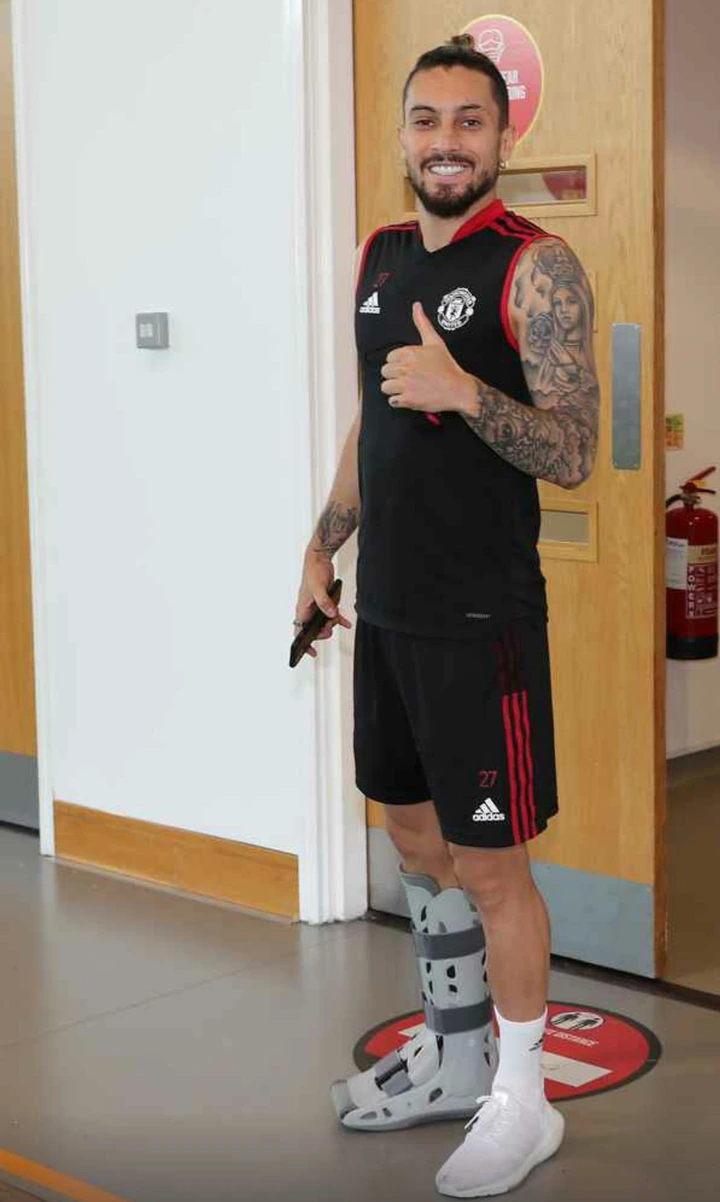 With the return of Alex Telles, Man Utd will welcome West Ham United with a lot of options in all positions especially giving Luke Shaw some rest that he deserves.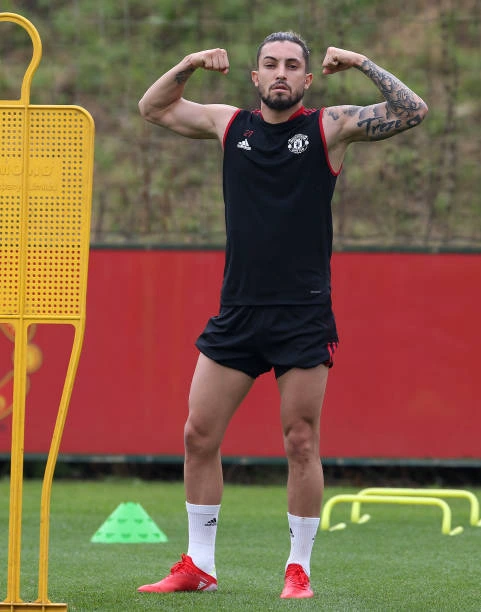 Alex Telles hinted on how he feels now that he is back from injury and training with his fellow teammates. "I feel good. Things happen in football. I wasn't very happy about that [the injury] but I took advantage of the situation by working harder," He said.
"I feel better than before, I feel better prepared and stronger, physically and mentally. I'm much better and I'm thrilled to be back. Whenever I get the chance to play, I'll give everything for man Utd to win the lot." The Brazilian said as he expresses his desire to help the team.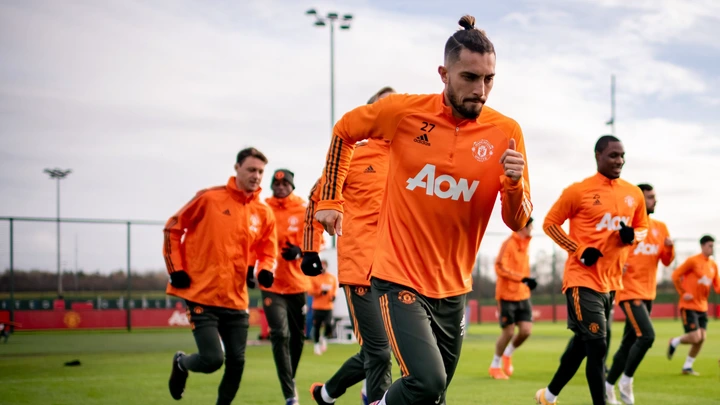 Edinson Cavani is also back in training and will available for selection against West Ham United tomorrow.
Only player yet to come fully is Marcus Rashford. He was pictured in the training last week but not with his teammates. He is doing his rehab as he will be out for weeks before he can fully train and play.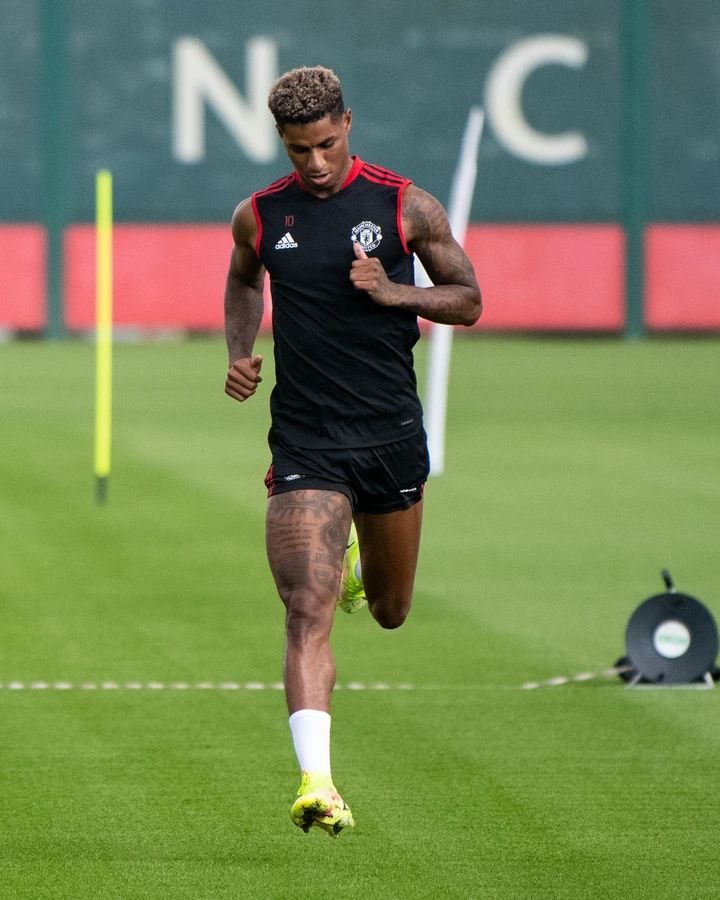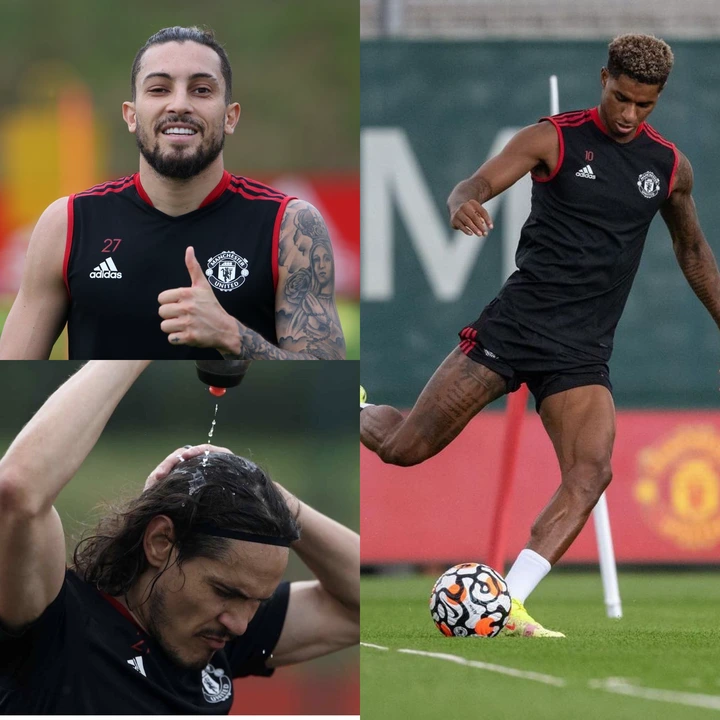 Back to top button