Sports
Man United Has Finally Made CR7 Happy

Man United Has Finally Made CR7 Happy

Manchester United has finally made Cristiano Ronaldo happy after they won the game against Crystal Palace which brought the storm and did not make any mistakes that could have been very detrimental to the new Man United coach, who still has a lot of work to do if they have to fight the war against more premier league teams which want to see them dead no matter what.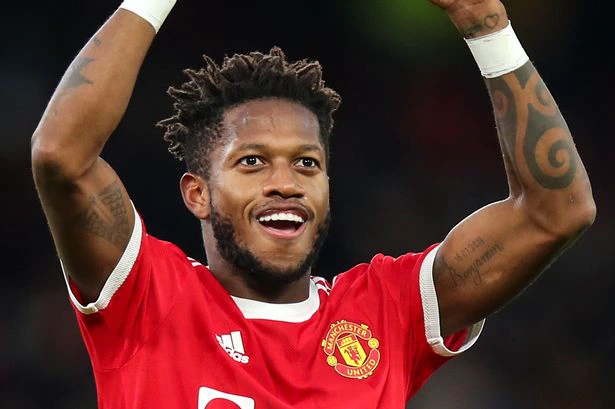 They made a few changes on the center ever since Paul Pogba got the red card they decided that they should bring in Alexis Telles who is ravaging like Bruno Fernandes when he first got to united, but the Brazilian Fred was the one that scored the goal that got united to win the game.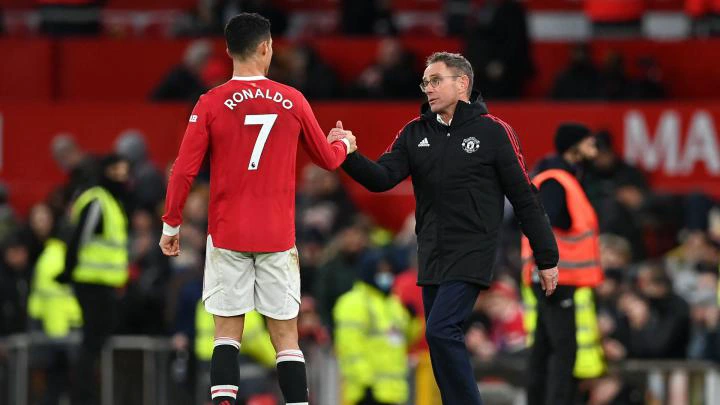 Palace lost 1;0 which is a championship score, it shows that they did not create a lot of chances as they just kept kicking the ball wide instead of taking shots from a distance that would have given David a problem because he is also human at the end of the day, he might make a mistake and a goal could have come in to open up united as they would have been panicking after the goal came in.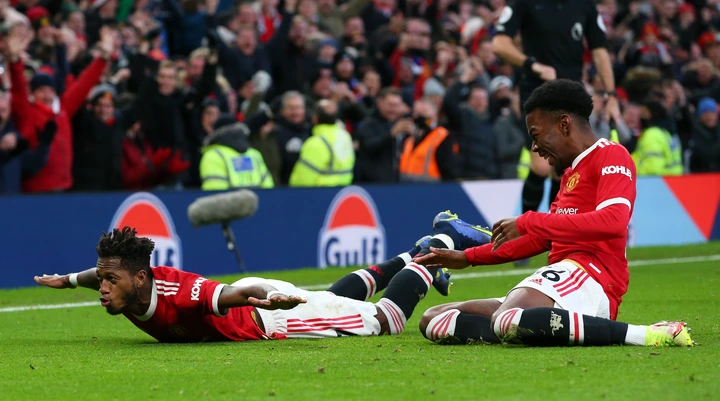 It is not easy to make Ronaldo happy, so it is better now they are winning because at the end of the season they could lose to him to an American team as no European club will ever that will pay what Man united is paying for an aged guy who has not won a league trophy for some time.
They never thought they could make a guy like that choose sides in a club started doing badly after his arrival, Jessie Lingard and Jadon Sancho did not play last night as they used Bruno and Rashford who was sprinting like animals trying to get to the ball first with their speed.