Sports
Man United Have Identified Ole's Replacement As The Board Is Expected To Make Final Decision
Man United Have Identified Ole's Replacement As The Board Is Expected To Make Final Decision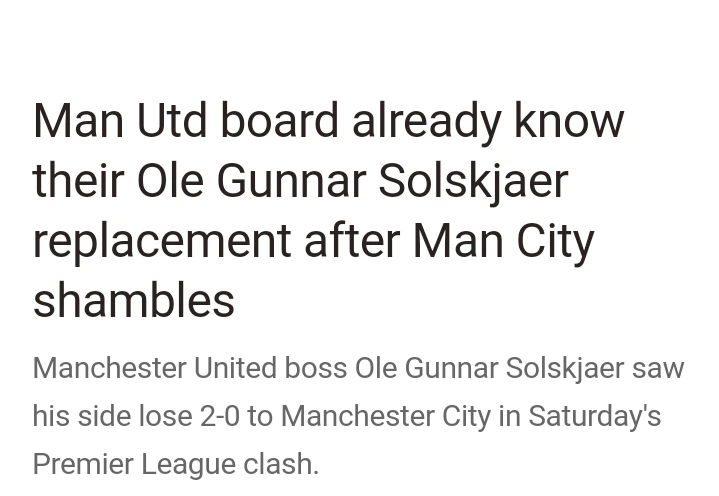 Manchester United struggled in the derby against Manchester City. The club now has won 1 game in the last 6 premier league fixtures. Manchester United team selection, tactics, favourism and formation have been a matter of questions for a long time. The poor run club is due to poor managerial of Glazier Family. After yesterday's display fans are expecting the board to come up with decision on sacking Ole Gunnar Solskjaer.
Manchester United have already identified the next manager according to reports. The red devils have been losing points with fans expectations staying high. Manchester United board will be meeting tomorrow to release their final decision.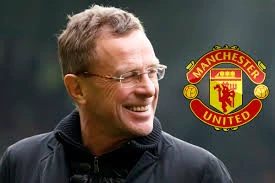 Former Rb Leipzig coach could be the next manager according to the Bild. The 52 year old is out of job. The Germany international played an important role in rebuilding Rb Leipzig. Raph Ranglick is currently out of management, and is working in a development role at Lokomotiv Moscow.
Many former Man United legends are calling out for changes and want Ole Gunnar Solskjaer to be replaced. It has now become too much and it's not a tittle contender as many expected.Cardiff City sacked Ole for winning 3 of his last 10 games there, the same record he has currently.