Sports
Man United: Kamara's Transfer Boost, Reaction To Cavani's Exit Claims, Haidara's Transfer Stance

Man United: Kamara's Transfer Boost, Reaction To Cavani's Exit Claims, Haidara's Transfer Stance

Ralf Rangnick has only been in charge of Manchester United as an interim manager for a few weeks, but he is already being linked with various transfer ins and outs for the January transfer window. When discussing potential deals, the Manchester Evening News points out that signing a reliable holding midfielder is at the top of Rangnick's January transfer to-do list. Amadou Haidara and Boubacar Kamara are two in-form holding midfielders who have been linked with a move to Manchester United. Haidara's January departure from RB Leipzig appears unlikely, suggesting that all attention may shift to Kamara.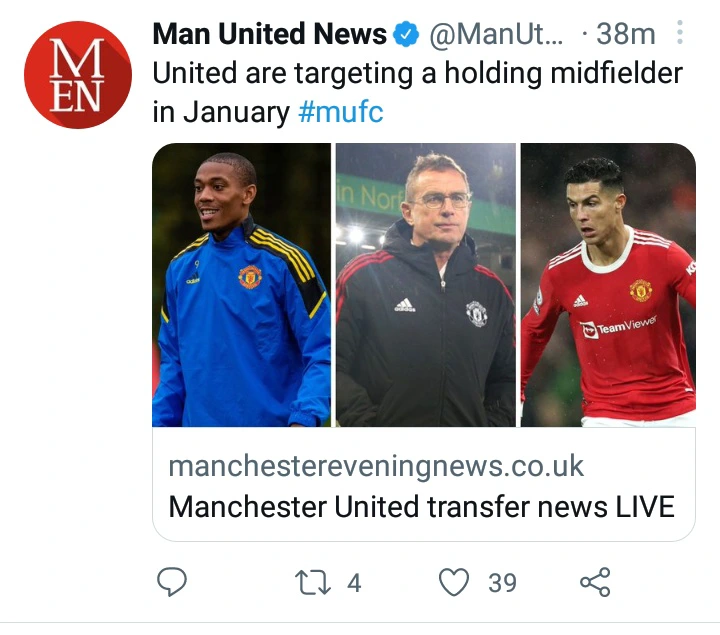 According to the Manchester Evening News, Marseille's Kamara could be available at a discount during the January transfer window. Although the report claims that Manchester United are competing with AC Milan for his services, Manchester United's ease of spending gives them an advantage in swooping in for Kamara. Aside from AC Milan, Newcastle are also said to be interested in signing Kamara.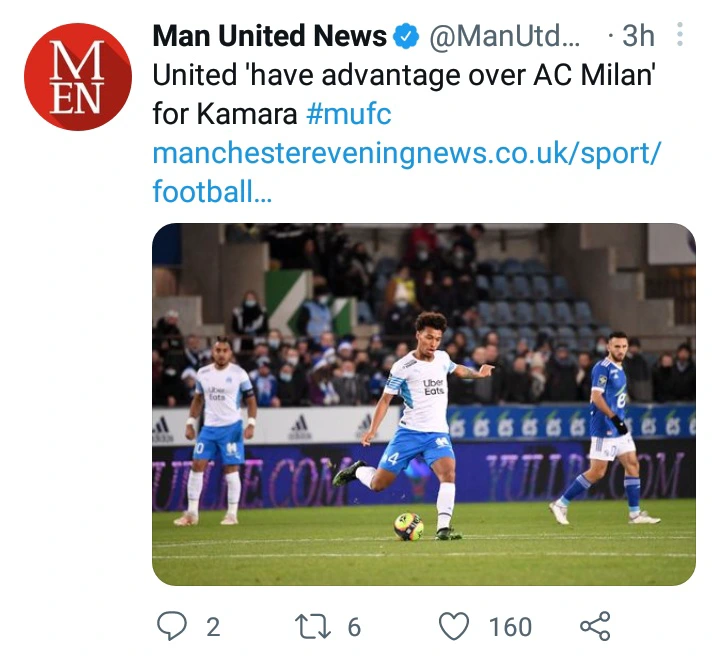 Meanwhile, Cavani has been repeatedly linked with a move away from Manchester United during the upcoming winter transfer window. In line with his rumored departure, Barcelona has been linked with a move for him, with reports claiming Cavani wants to leave United for the Spanish giants. Although many Manchester United fans have seen firsthand what Cavani is capable of, many are unsure whether Manchester United should let him go or keep him. Here(below) are a couple of tweets from Manchester United fans in response to United District's tweet about Cavani's future at the club.