Sports
Man United Manager Crisis: Sign Antonio Conte Or Give Solskjaer Another Chance?
Man United Manager Crisis: Sign Antonio Conte Or Give Solskjaer Another Chance?
One point from the last four matches. That's the story of Manchester United in the Premier League currently. Who would have thought that after spending such fortune in the Transfer window, Man United would still find themselves in 7th place by this time of the season when title challengers are already taking a stand.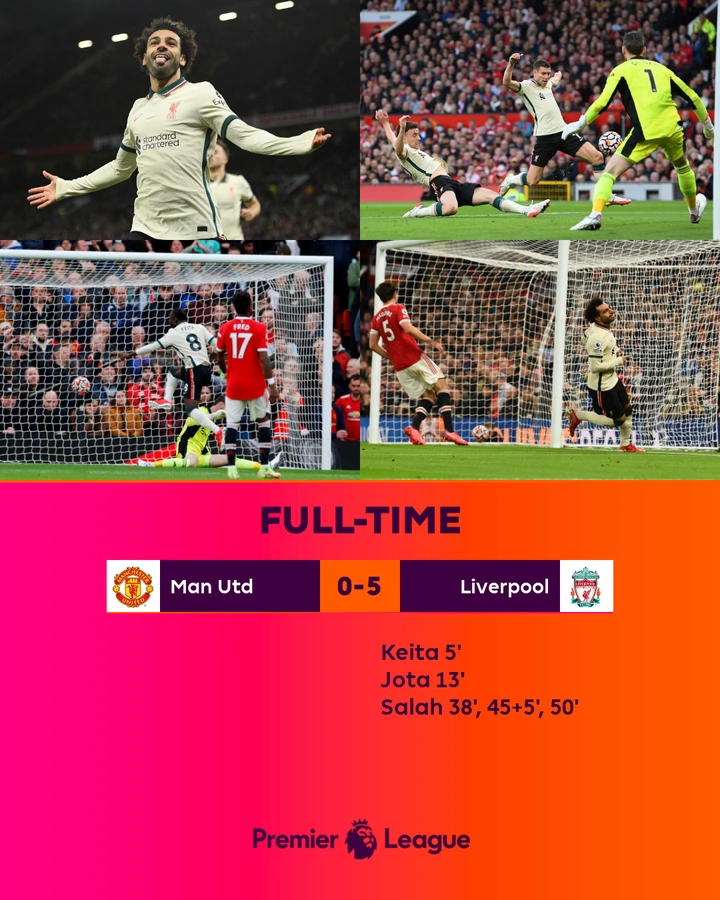 Second most expensive squad in the World. What is left for United to do to become fierce title challengers once again in Europe? Well, after a shameful exhibit leading to a 5-0 defeat at the hands of their greatest English rivals Liverpool, on Sunday, Ole Gunnar Solskjaer's name has been called out for questioning.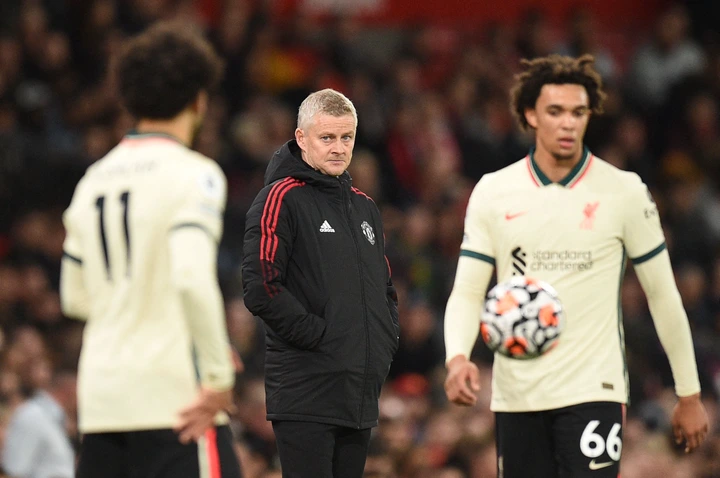 Momentum is building for his sack as clamoured for, by fans and football pundits around the globe. According to reports from renowned sports journalist Fabrizio Romano, 'internal' talks have begun concerning the crisis and there is a decision to be made by the board on sacking Solskjaer before their next match against Tottenham.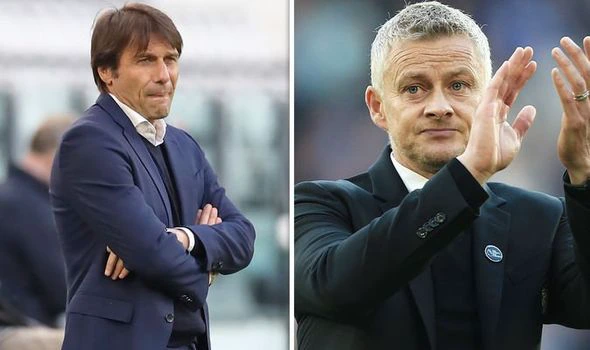 Meanwhile, former Chelsea boss Antonio Conte has revealed he is open to accepting the job to replace Solskjaer should the board decide to sack him. The situation now at Old Trafford as reported by Fabrizio is, some of the board members of which Sir Alex Ferguson is a participant, are protecting Solskjaer.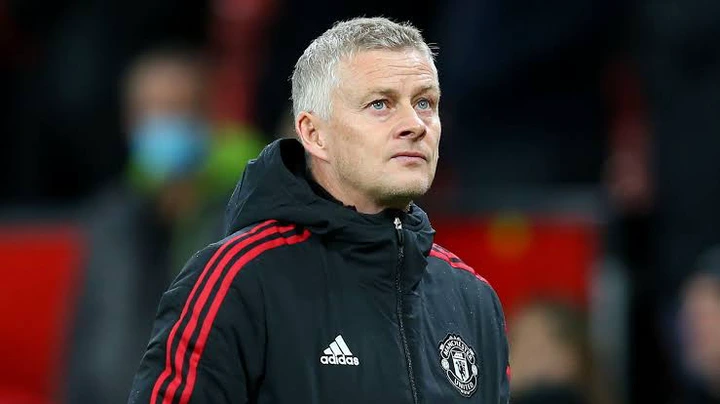 One question that runs through the minds of many is whether Manchester United will be better off sacking Ole or not. Will the club fare better if they brought in Conte to take charge? There is no doubt Conte is a good coach. His achievements speak well of him. However, this does not guarantee that Conte will be able to turn the club's fortunes around.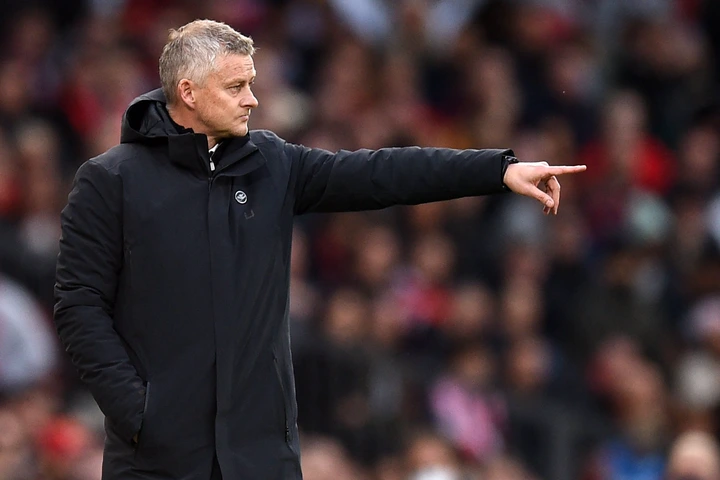 Manchester United brought in Ole to rebuild the club and return them to former glory. This is something that takes time. Changing the coaching midway through this 'rebuilding phase' could do more harm to the club than good. This is because Antonio Conte will have to implement his philosophies at the club, bring in players, and impose new tactics on the team. This would mean rebuilding the team from scratch.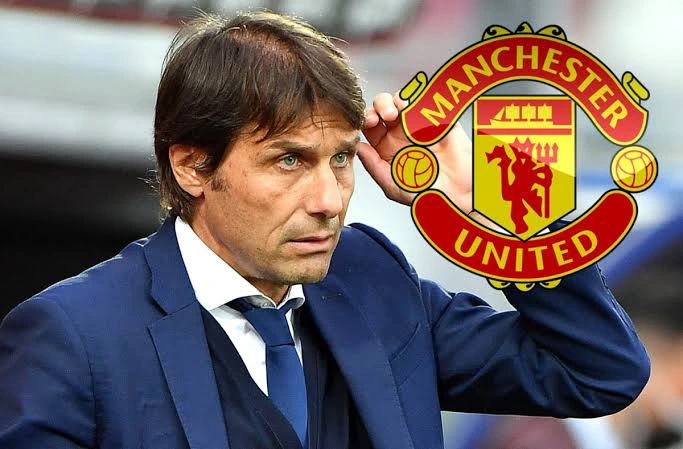 On the other hand, It could be that Manchester United are so desperate that they are more focused on ending their trophy drought, rather than setting up the club for long-term success. If this is the case, then Antonio Conte will be a better fit for the club. Antonio Conte is a coach who can deliver quick results. The downside of this is that he may not be able to give Man United the rebranding that they need.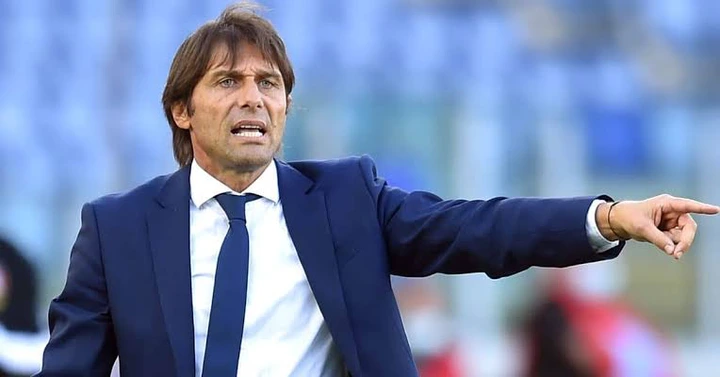 Antonio Conte's aggressive style of attacking football will bring out the best in Manchester United who have a host of talented attackers. On the other hand, Ole's off-the-pitch management skills will better suit Man United's long-term ambitions. As regards the question in the headline, the answer depends on where Manchester United's priory lies.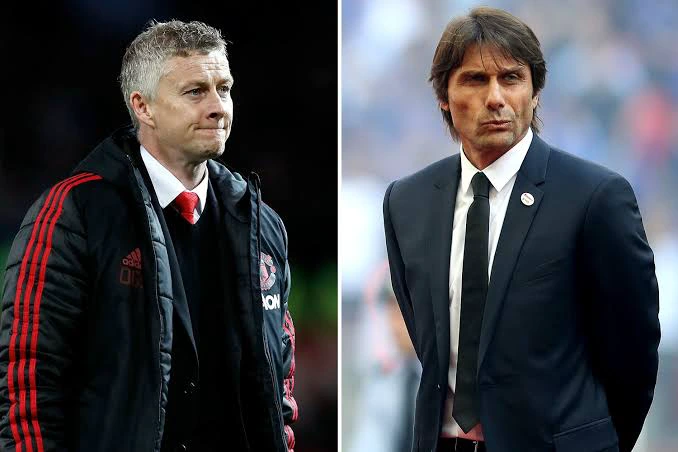 If the club's priority is to end their trophy drought and deliver short term results, then Conte will be the right man for the job. However, if the club's priory is to rebuild and rebrand, then Ole should be given a second chance. What do you think Man United should do? Sign Antonio Conte or give Solskjaer a second chance?