Sports
Man United Might Sign A New Defensive Midfielder In The Winter, 3 Reasons Why Ole Should Move For Tchouameni

Man United Might Sign A New Defensive Midfielder In The Winter, 3 Reasons Why Ole Should Move For Tchouameni

Manchester United will like to get a new Defensive midfielder in the winter or summer, but it's going to be a wise decision if Ole Gunnar Solskjaer, decided to sign one in the winter. Manchester United has been monitoring top world class midfielders, and the Red Devils missed out on Camavinga who joined Real Madrid. In this article, I will be showing you the reasons why Ole Gunnar Solskjaer should make a move for the French youngster.
1. Defensively Good
Aurelien Tchouameni is a top talent and you could see his work rate, I would say that the French youngster plays like Chelsea midfielder N'Golo Kante, his performance against Spain last week was amazing. In my own opinion, Ole Gunnar Solskjaer should move for the Monaco midfielder, he is a top talent and he will be a big help to the team. They are rumors claiming that Manchester United might sign a new defensive midfielder in the winter, it's going to be a wise decision, if Ole Gunnar Solskjaer make a move for him.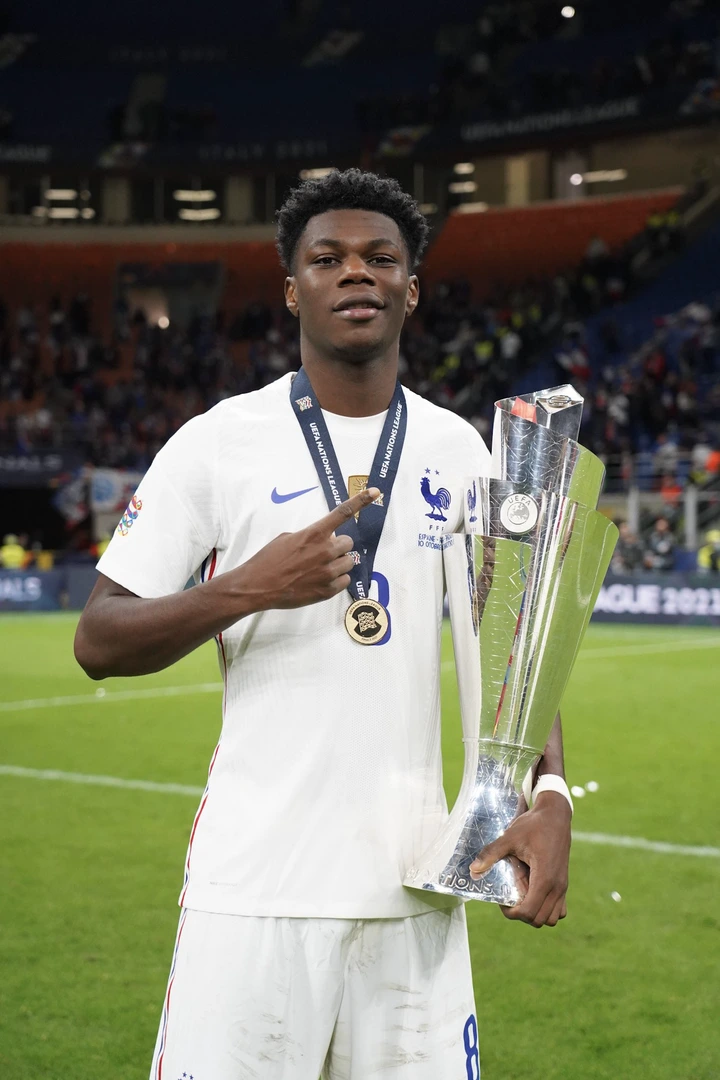 2. The Relationship He Could Build Together With Paul Pogba
Working together with Paul Pogba at Manchester United will be amazing, you could see both players in action against Spain, Aurelien Tchouameni is the perfect man in that position, according to me, he knows how to position himself and wins the ball. Signing Tchouameni will make Paul Pogba and Bruno Fernandes feel comfortable with the ball while going forward.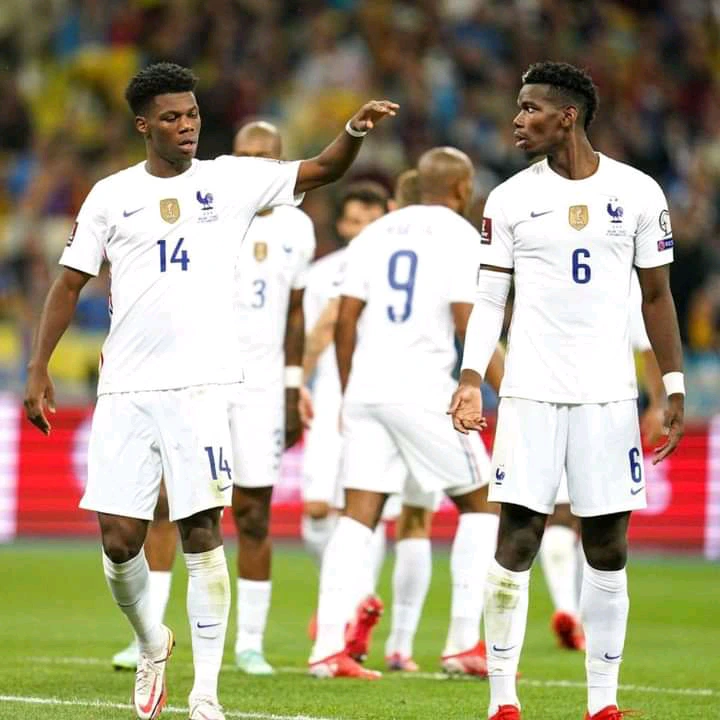 3. He Is 21 Years Old And The Price Tag Will Not Be Much
Aurelien Tchouameni is only 21 years old and I believe that AS Monaco will be open to negotiating in the winter, Manchester United could sign the youngster for a transfer fee worth €30m, instead of spending more than €70m on Declan Rice.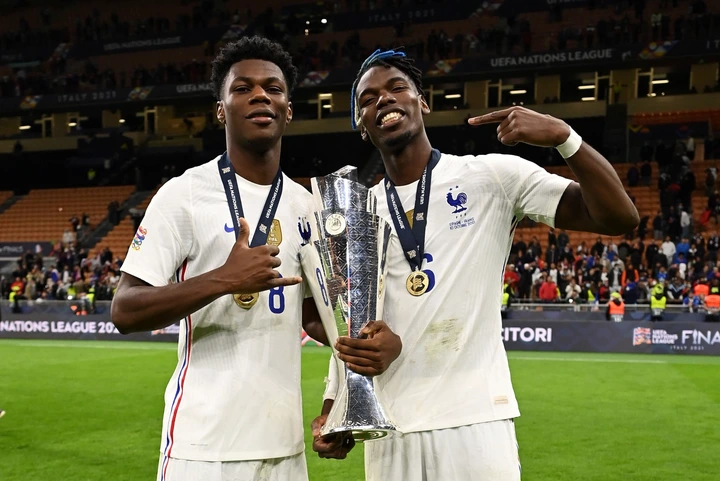 Share your thoughts here.
Back to top button