Sports
Man United Perfect Lineup To Lift The Premier League Title This Season
Man United Perfect Lineup To Lift The Premier League Title This Season
Manchester United had one of the best transfer windows this summer when they added three new players into their squad for a title challenge this season. A reminder that the club purchased Jadon Sancho, Raphael Varane, and Cristiano Ronaldo.

The task now is on the manager and the players to deliver good results for the club this season after they finished second to Manchester City (The Champions) last season. A reminder that Manchester United has not won the Premier League since 2013.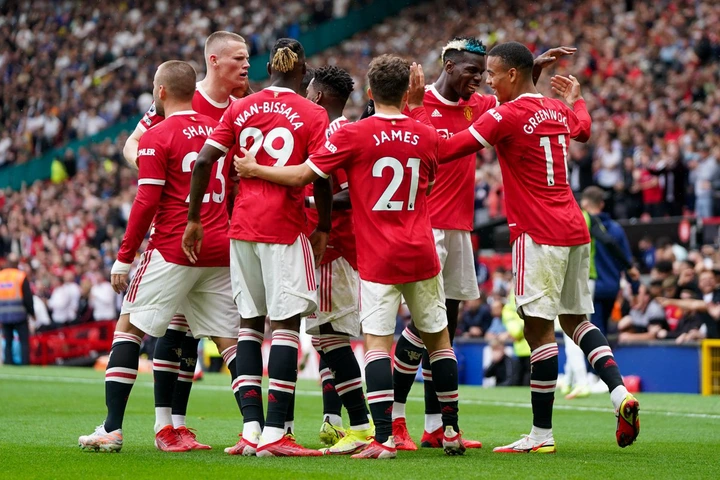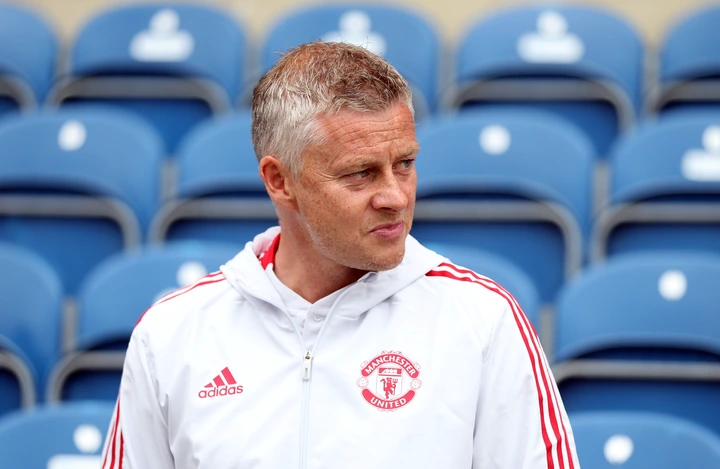 Manager Ole needs to find balance and consistency within his team if truly they want to win the title this season and they will be facing competition from the likes of Man City, Chelsea, and Liverpool which many pundits also tipped as Title contenders.
One of the things that made Manchester City decisive last season was their winning mentality which helped them to secure more victories than any other club in the country.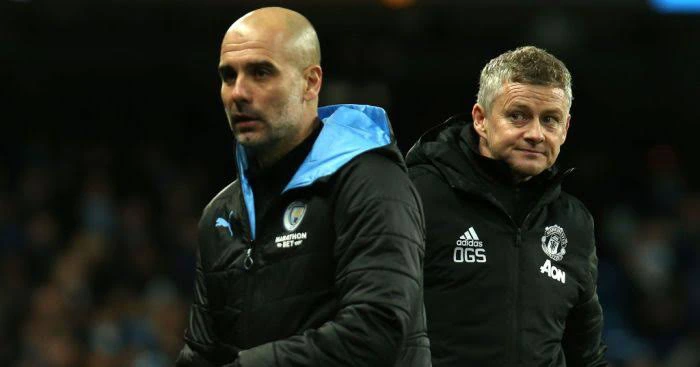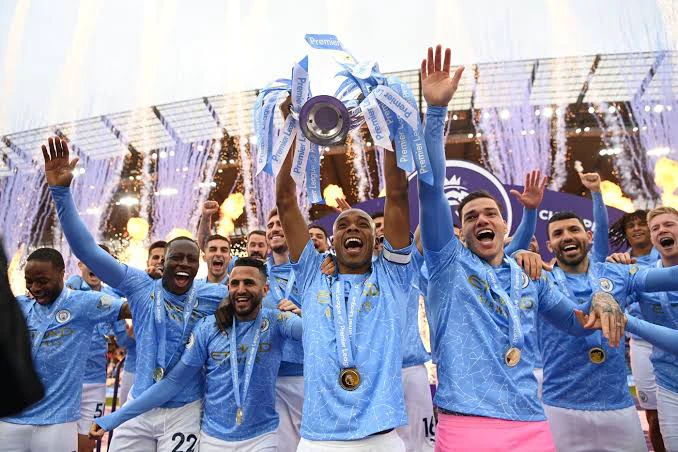 Meanwhile, there's a concern on how Ole plans to utilize his squad to achieve greater results this season. However, this is the perfect lineup which the manager can use to win the league this season:
4-2-3-1: De Gea; Wan Bissaka, Varane, Maguire, Shaw; Fred, Pogba; Sancho, Bruno, Rashford; Ronaldo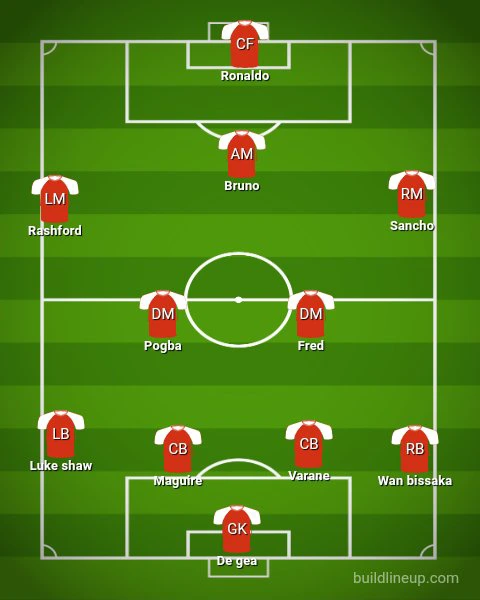 Solskjaer seems to be a lover of the above 4-2-3-1 formation as it is what he uses almost all the time. With Ronaldo's arrival, the Portuguese will possibly be leading the attack this season, facing competition from the likes of Cavani, Greenwood, and Martial.
Bruno Fernandes will ultimately claim the number 10 position with Sancho and Rashford occupying both wings.
Fred and Pogba are most likely to be paired together and sometimes Ole might utilize either Van de Beek, Matic, or McTominay in that position too.
The defense will mostly consist of Maguire paired with Varane, with Shaw and Wan Bissaka occupying both left-back and right-back.
Nonetheless, this lineup is still subjected to further changes from the head coach as he might be seeing things differently this season.