Sports
Man United Player Who Might Give Chelsea Defenders A Headache In Their Match This Weekend
Man United Player Who Might Give Chelsea Defenders A Headache In Their Match This Weekend
Manchester United will square off against Chelsea, who are presently leading the Premier League. After a recent outstanding performance, one of United's players may present a headache for Chelsea's defenders.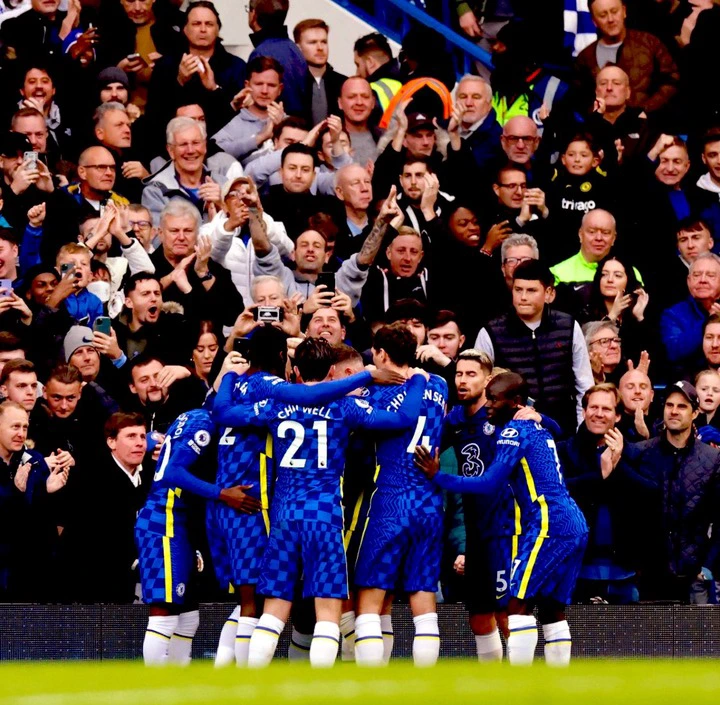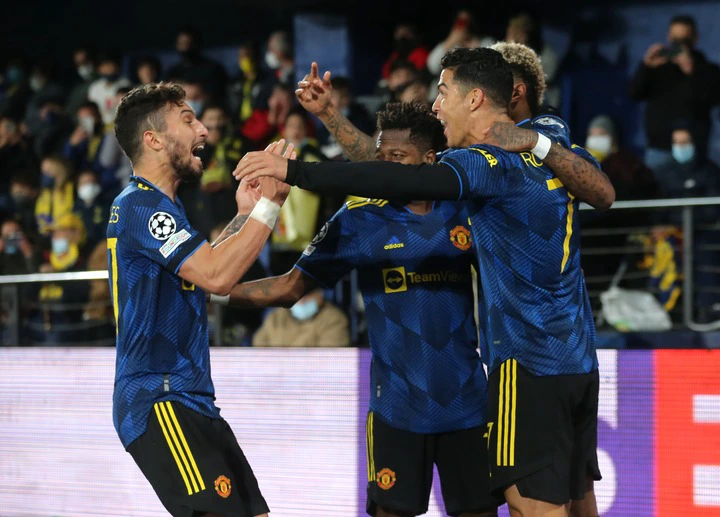 Since Tuchel's arrival, the Blues have been in fine form, having won last season's Champions League title. The German coach has led his team to a strong season, which has seen them ascend to the top of the standings.
Chelsea now holds the record for the most clean sheets this season, having conceded just three goals. They have beaten Premier League sides such as Arsenal and Liverpool to a 1-1 tie after playing 45 minutes with 10 men.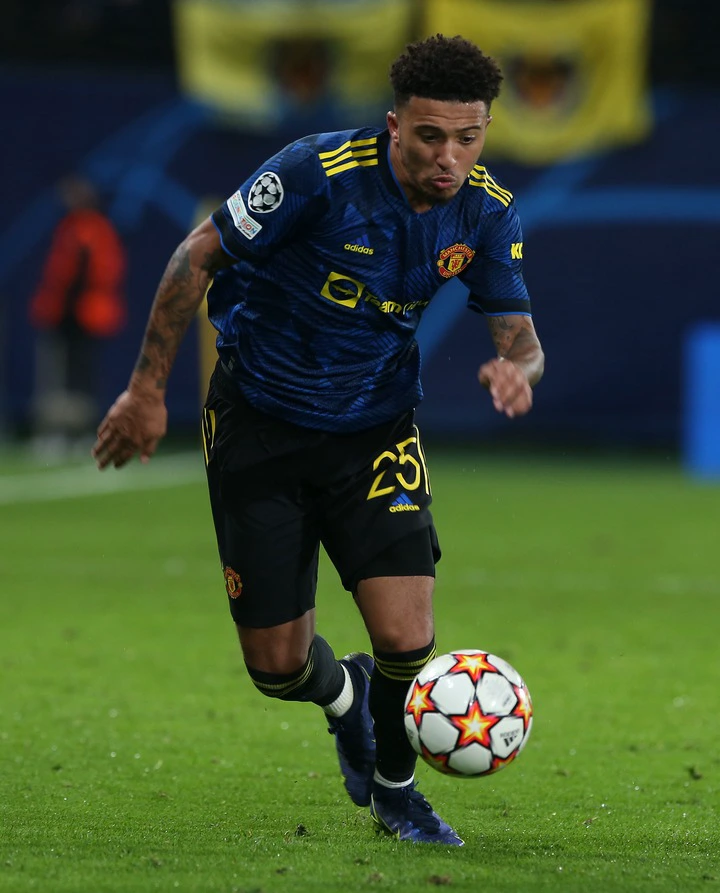 This demonstrates their readiness to contend for the Premier League title this season. This weekend, they'll face a formidable opponent in Manchester United.
Jadon Sancho is one of the Manchester United players that could cause problems for Chelsea's defence. The Englishman joined United in the summer and has been a bench warmer under Ole Gunnar Solskjaer.
Following the departure of the Norwegian, Michael Carrick gave Sancho a chance to impress in their UCL match against Villareal. He created havoc for Villareal's defenders with his excellent dribbling abilities and quickness.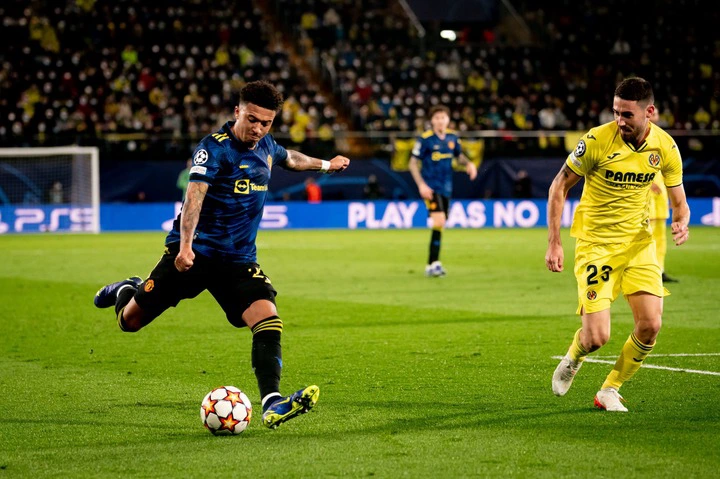 He scored a goal in that match, his first in a Manchester United shirt. His outstanding performance demonstrated that he has the potential to be one of United's best forwards this season if given more playing time.
He was one of the most entertaining players to watch in the Bundesliga, which prompted Manchester United to sign him.
This now implies that Jadon Sancho may present a problem for Chelsea's defense in terms of stopping him following a recent outstanding performance.