Sports
Man United Reveals The Condition That Could Make Solskjaer Step Down

Man United Reveals The Condition That Could Make Solskjaer Step Down

The truth of the matter is that Manchester United is yet to make any decision concerning Ole Gunnar's future at Old Trafford after the Norwegian tactician failed to produce good results. Ever since Sir Alex Ferguson retired, Manchester United has appointed different coaches. The likes of David Moyes, Van Gaal, Jose Mourinho have all been appointed and sacked. But none of them have enjoyed the opportunity that Ole Gunnar has enjoyed.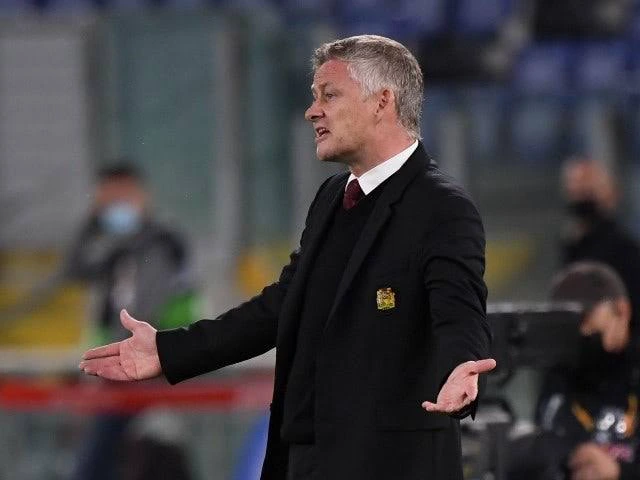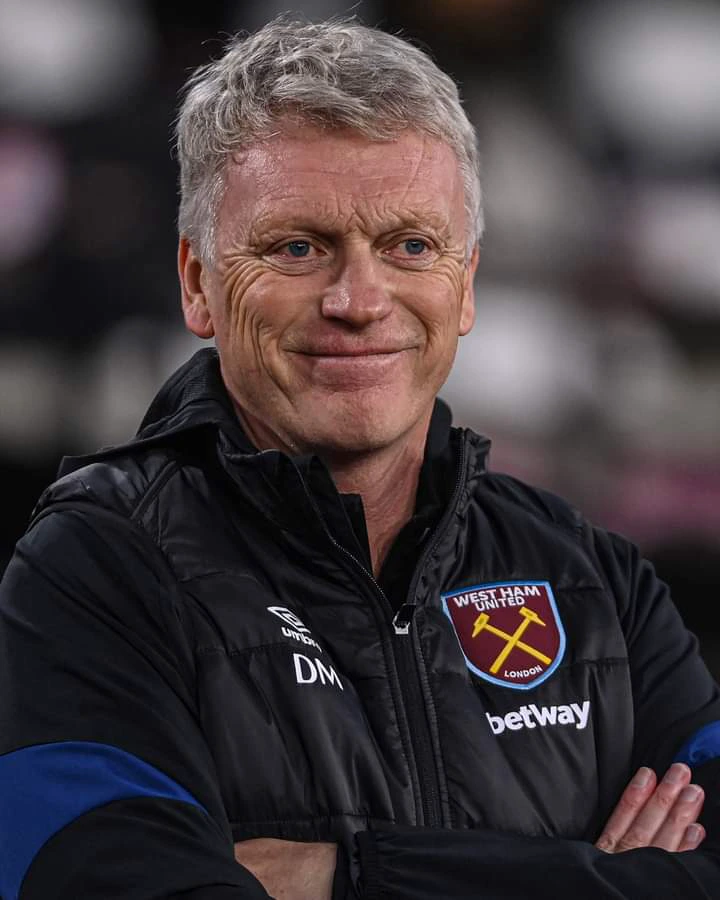 Manchester united's performance in their past few games is undeniably enough to make their Management sack Ole. However, according to recent reports, Manchester United has agreed that Ole Gunnar go will have to step down if one condition is met. Both parties agreed that Ole Gunnar would step down as their coach if a new coach is appointed.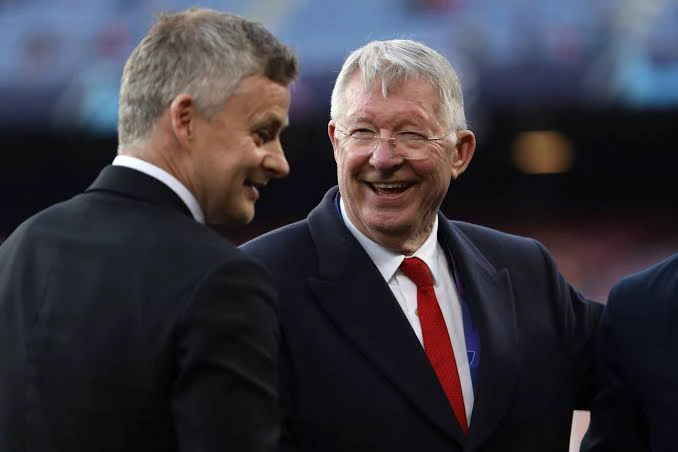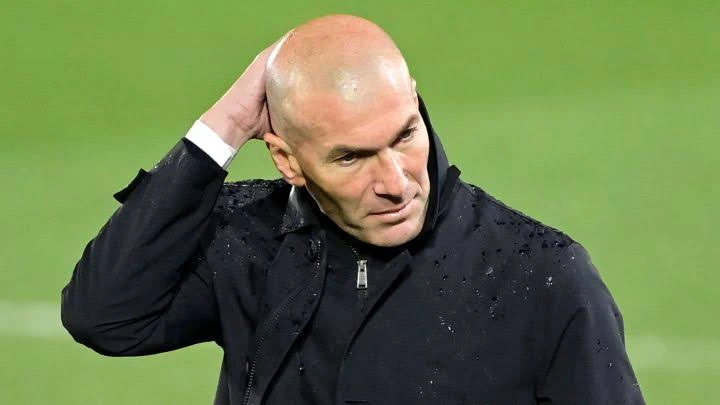 It was previously thought that Manchester united would sack Ole after they played their game against Liverpool which they lost embarrassingly. But Manchester United decided to let Ole Gunnar coach the team against their games against Tottenham; which they won, Atlanta and Manchester city which he drew and lost, respectively.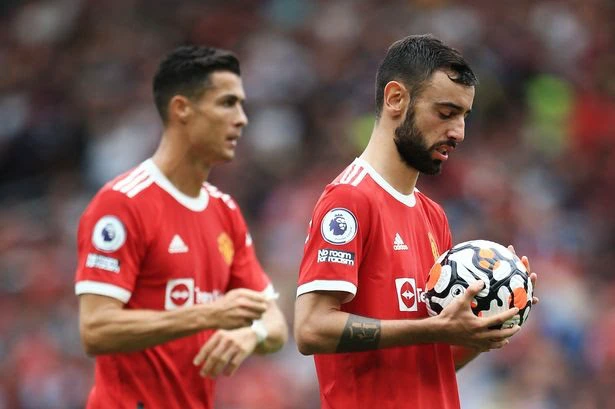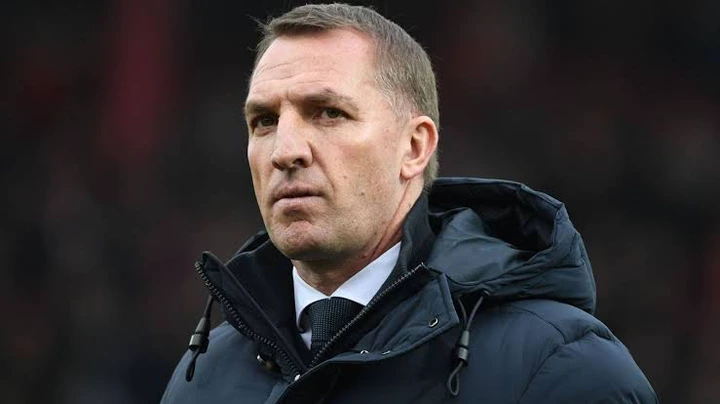 It is no longer news that Sir Alex Ferguson is solidly behind Ole Gunnar as he has continued to vouch for him and also made huge efforts for him to remain the Manager of the Manchester United team. However, this new condition might not be what Ferguson wants in my own opinion.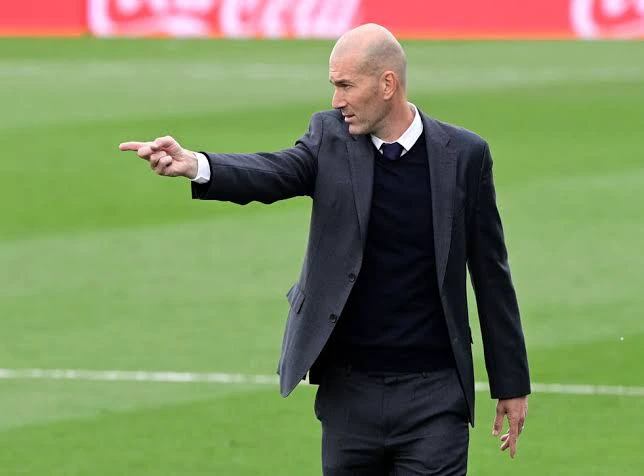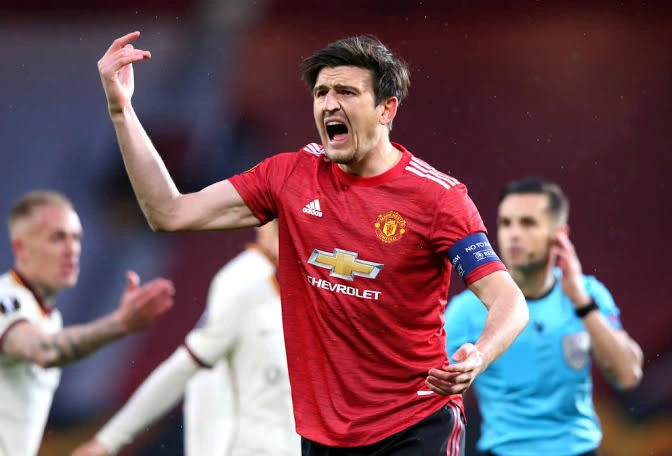 Manchester united have a lot of coaches lined up to replace Ole Gunnar but the truth of the matter is that Manchester united are still yet to make any decision. Sir Alex Ferguson have always supported Ole Gunnar at Manchester united despite how poor his results have been. If Manchester united eventually sacks Ole Gunnar, it might make Ferguson to have a reduced impact in that Manchester united squad.