Sports
Man United stars unhappy over preferential treatment given to 28-year-old midfield star
Man United stars unhappy over preferential treatment given to 28-year-old midfield star
According to ESPN (h/t Daily Star), Manchester United stars are unhappy with Ole Gunnar Solskjaer over the preferential treatment meted out to Paul Pogba.
The 28-year-old is in the final year of his contract and appears to be on his way out. Regardless, the midfielder has maintained a professional demeanor on the field.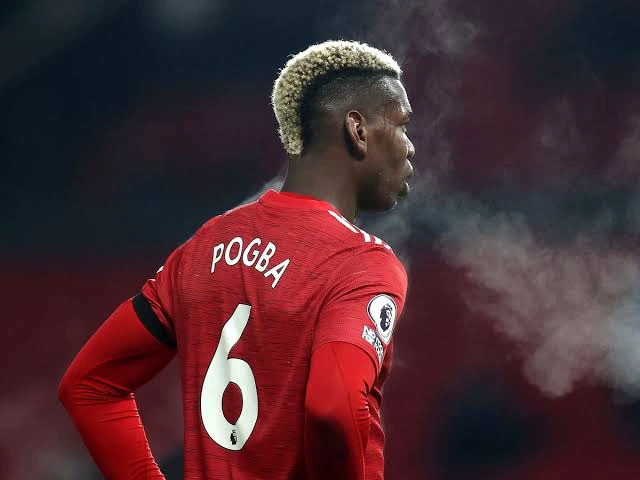 The Frenchman was instrumental in the team's early success, contributing seven assists in four league games. Since then, his performance has dwindled. After being sent off against Liverpool at Old Trafford, he did not paint himself in glory.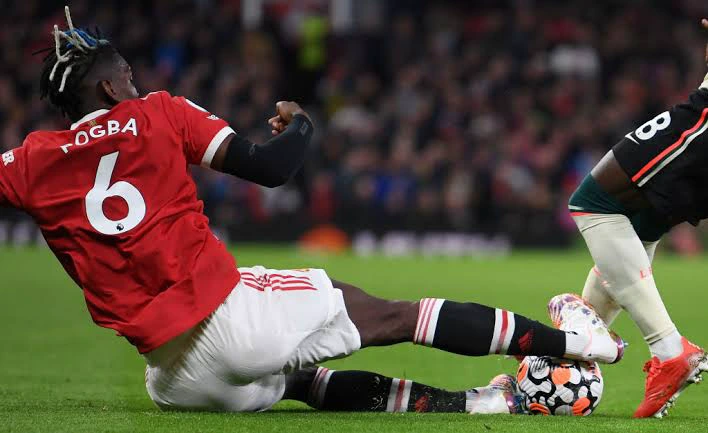 Things only got worse when he was hooked in the second half of a UEFA Champions League match against Atalanta, when United needed to make a comeback. Other players in the squad, on the other hand, believe Solskjaer is favoring the midfielder.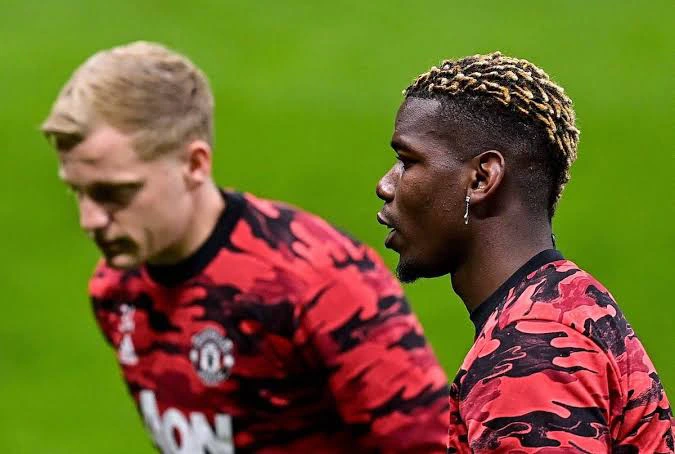 The Frenchman has blown hot and cold, but it hasn't influenced the Red Devils' manager's selection decisions. Despite the player's unclear contract position, the 48-year-old is desperate to keep his star man at the club.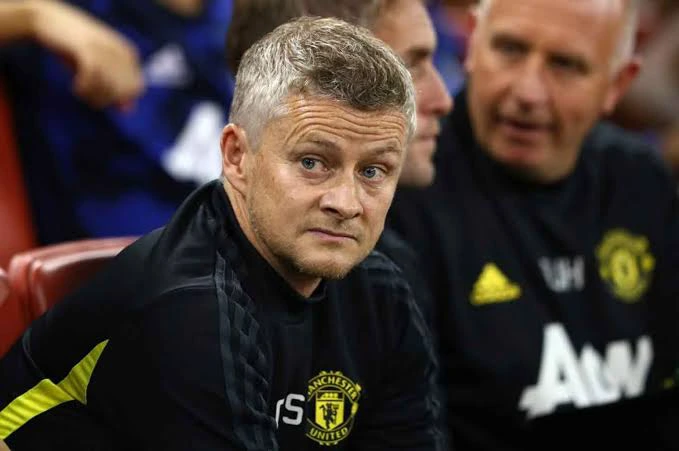 Other players have had to settle for fewer minutes as a result of this.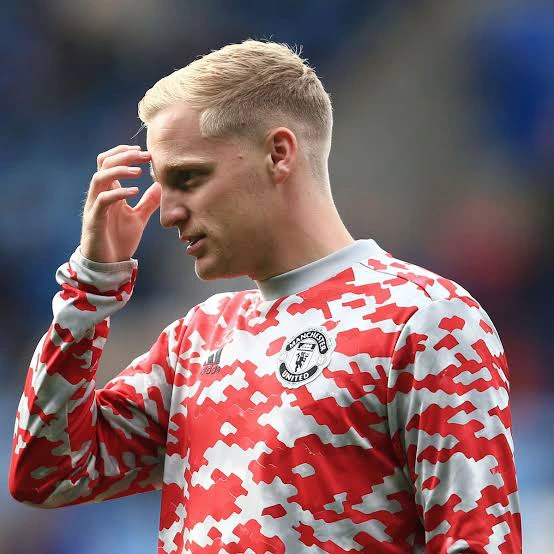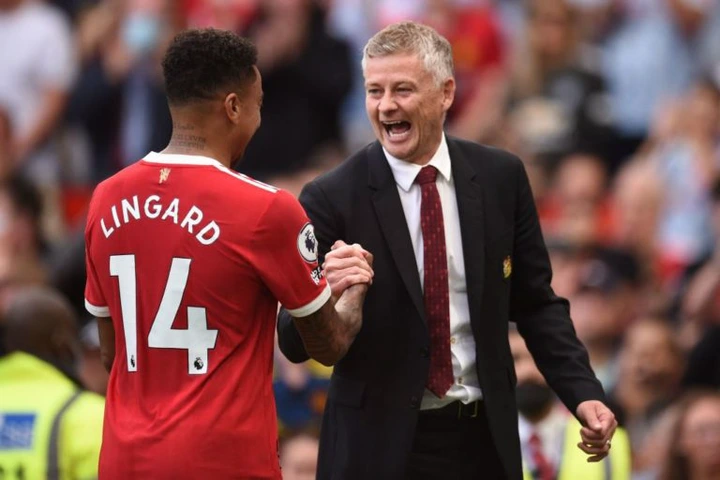 Donny van de Beek has done well everytime he has been called upon, but has not earned a league start yet. Jesse Lingard, like Nemanja Matic and Juan Mata, has suffered the same fate. Regardless, things might change soon, as Pogba is ruled out of action until the end of the year.