Sports
Man United: Why Bruno Fernandes And Pogba Are Both Heroes And Villains For Solskjaer's Team
It is no news that Premier League giants Manchester United are in the middle of a mini-crisis after a disastrous r
Man United: Why Bruno Fernandes And Pogba Are Both Heroes And Villains For Solskjaer's Team
It is no news that Premier League giants Manchester United are in the middle of a mini-crisis after a disastrous result and performance against their old rivals Liverpool.
The game which was played at Old Trafford ended in a 5-0 loss for the home side. This has prompted a huge reaction from the fanbase against the manager Ole Gunnar Solskjaer. But Manchester United's problems do not rest with only Solskjaer, some players should also bear some responsibility.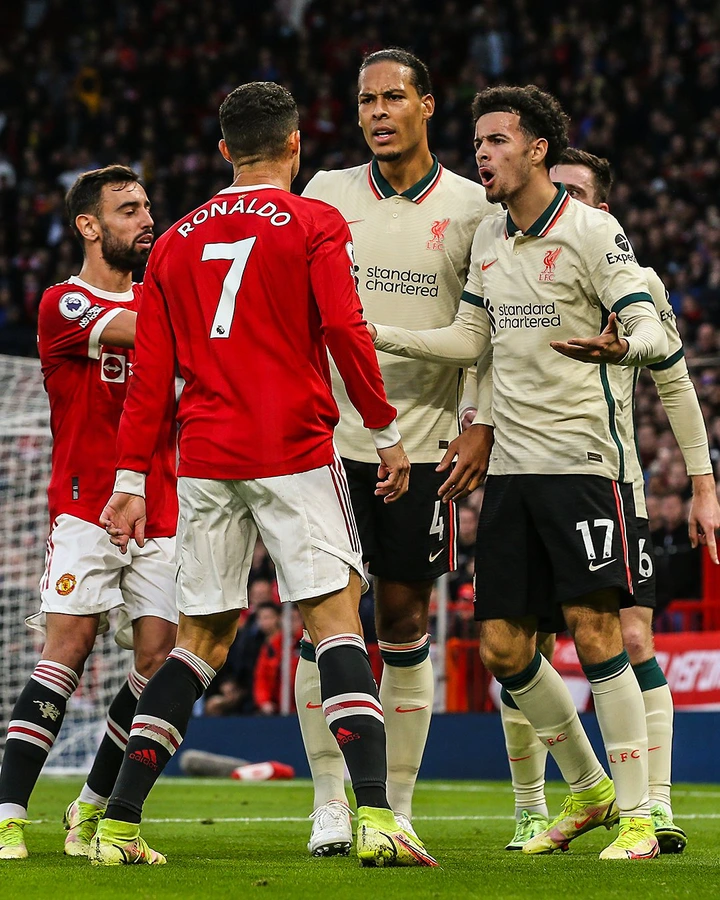 This article reveals why Manchester United superstar players Bruno Fernandes and Paul Pogba are both heroes and Villains for Ole Gunnar Solskjaer's team.
PAUL POGBA (HERO):
The French superstar has mesmerized opposition defences with so much skill, guile and finesse and that has attached him to the majority of the fanbase. He also helped the club win the Europa League and has bailed the club out in numerous matches with his individual ability.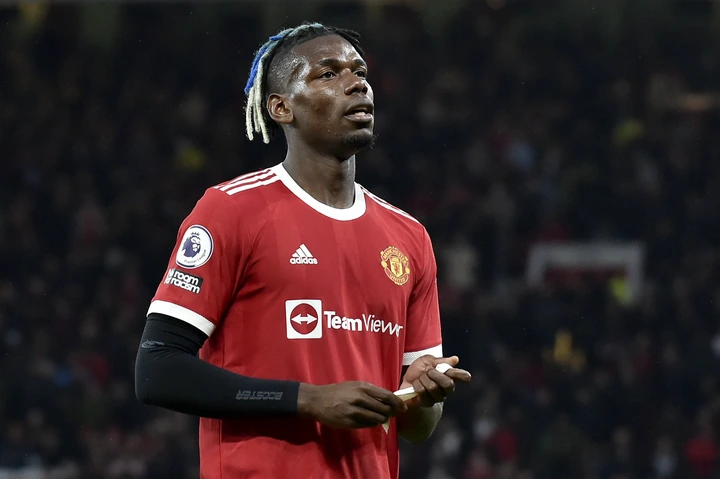 It is no news that Premier League giants Manchester United are in the middle of a mini-crisis after a disastrous r (VILLAIN):
Apart from coming on against Liverpool and getting sent off for a high-stud tackle on Naby Keita, Paul Pogba is guilty of losing the ball in dangerous areas when facing a good press from the opposition team.
Sometimes he loses the ball when trying to do something skilful instead of trying to play it simple for the good of the team. For a player of Paul Pogba's status in the football world, it is highly disappointing when he is unable to keep the ball ticking over when under a press.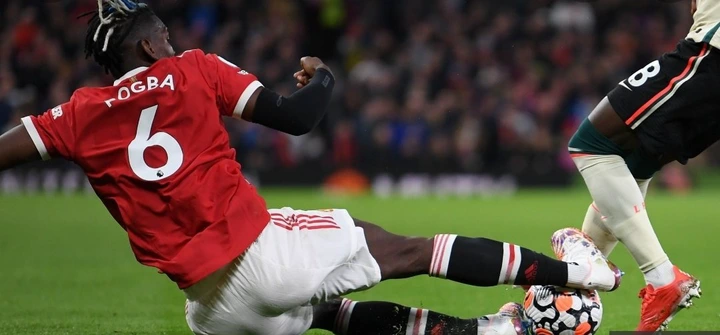 BRUNO FERNANDES (HERO):
So many goals and assists in crucial games. The Portuguese superstar almost single-handedly transformed Manchester United when he arrived in January 2020.
BRUNO FERNANDES (VILLAIN):
Bruno Fernandes plays as the most advanced midfielder in Ole Gunnar Solskjaer's tactical set-up. As the creative hub, he is expected to know when to keep possession and recycle it. But most times when the Portuguese midfielder receives the ball, he is too direct and overeager on it.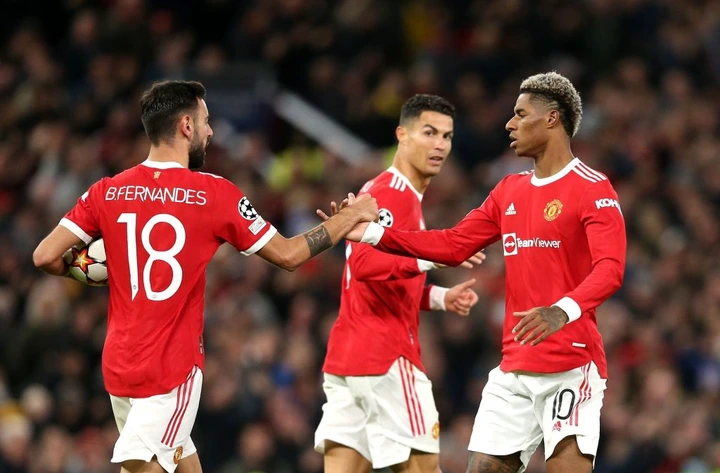 Sometimes it works, but against the big teams who have a better structure, it doesn't work at all. Being a big influence on the pitch, his act of being too direct and overeager on the ball has influenced other players that they seem overeager on the ball even when they ought to consolidate the ball.
CONCLUSION:
Both players are excellent but Manchester United's biggest problems are sustaining pressure on opposition defences and ball-retention in all phases of play. In modern football, if you can't keep the ball well in all phases, you can't sustain enough pressure on teams. Failure to sustain enough pressure on teams leads to fewer goals scored and a vulnerability to counterattacks.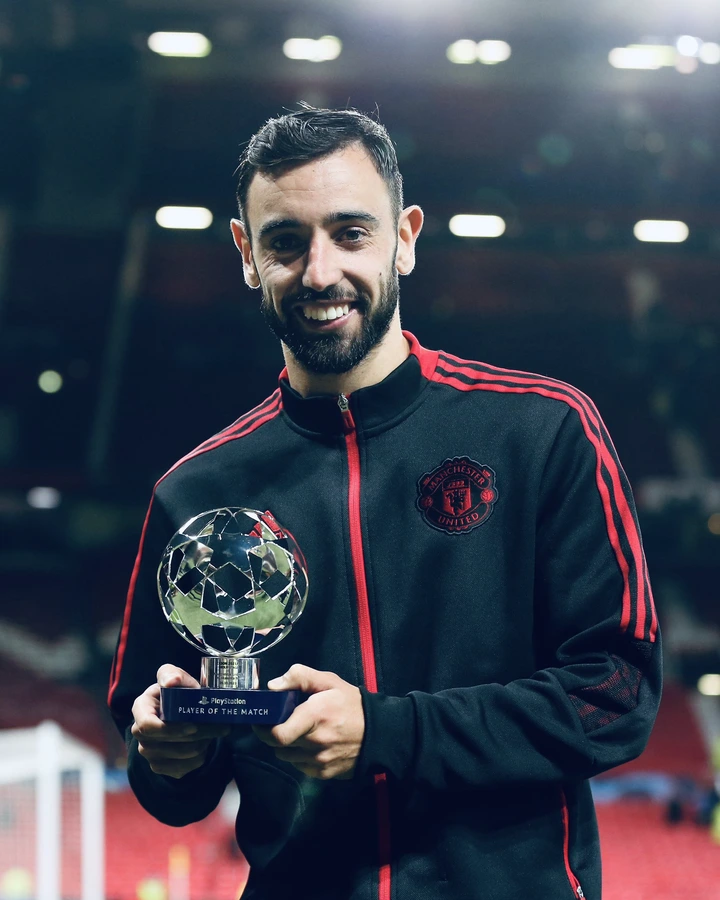 Sadly, United's biggest midfield players Paul Pogba and Bruno Fernandes who are supposed to be the ball-retention and creativity hub are the most careless with the ball. Comparing Manchester City's midfielders, it is rare to see someone like Kevin De Bruyne, Rodri Hernandez or Ilkay Gundogan lose the ball unnecessarily and that is why Manchester City is a much harder team to beat.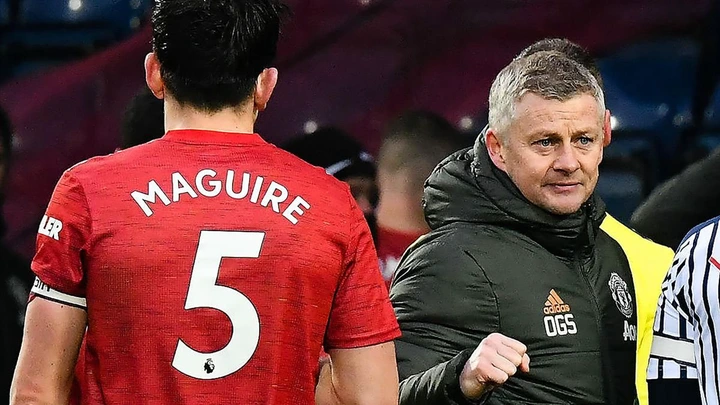 POSSIBLE SOLUTION:
Without signing players from other teams, Manchester United needs to find ball-retentive players and they have some on the bench. Donny Van De Beek and Jadon Sancho are very good at retaining the ball. I think Ole Gunnar Solskjaer needs to utilise them more often if he wants his team to keep the ball more in future games.