Sports
Man United's Next 10 EPL Games Could End Their Hope Of Winning The EPL This Season
Man United's Next 10 EPL Games Could End Their Hope Of Winning The EPL This Season
Since the start of this season, Manchester United have maintained their interest in winning the Premier League title as well as the UEFA Champions League trophy this season.
These two major trophies were previously won by the likes of Manchester City and Chelsea football club respectively. The Old Trafford club is now desperate to win any of these trophies after spending big in signing big players like Jadon Sancho, Raphael Varane, and Cristiano Ronaldo.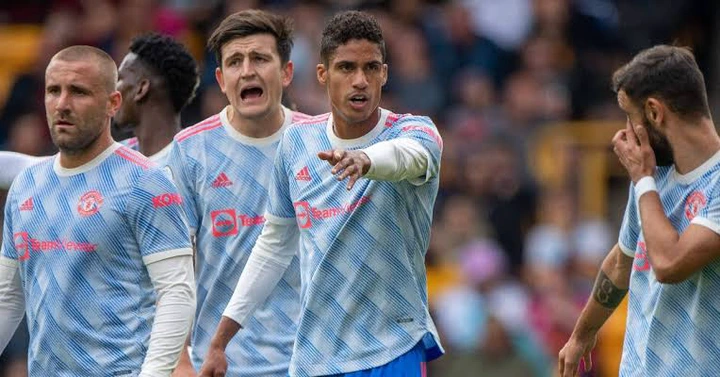 These three prolific players have come in with their contributions to give to the team. Ronaldo and Varane came with the mentality of winning trophies while Jadon Sancho came with the cutting edge needed to help United attack.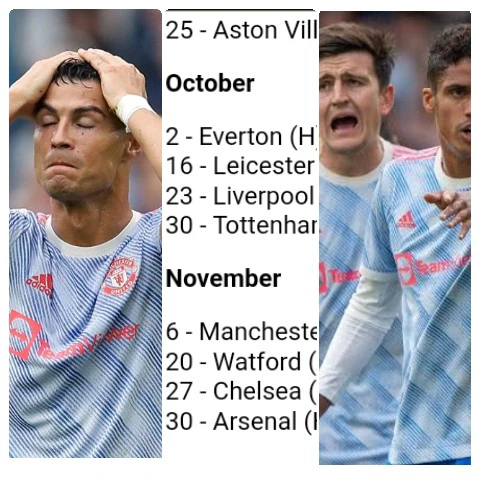 Manchester United are yet to play one of the biggest premier league clubs this season, and yet they have dropped two points in 5 games. The Old Trafford outfit visited West Ham United last Sunday and was able to narrowly grab their three points.
Although Manchester United has won four games in 5 matches without a loss, here are their upcoming 10 games that could be an obstacle for the team to win the English Premier League this season.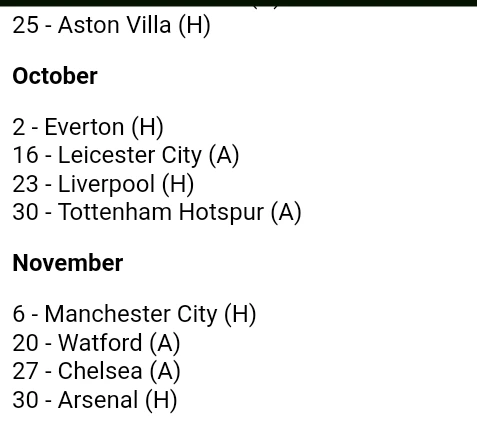 This fixture is one of the toughest fixtures have ever since in a while. Manchester United will face Liverpool, Tottenham, and Leicester City next month, and in October they will face Manchester City, Chelsea, and Arsenal.