Sports
Man Utd 1-0 Palace: Why Wan-Bissaka Might Find It Difficult To Get Playing Time Under Rangnick

Man Utd 1-0 Palace: Why Wan-Bissaka Might Find It Difficult To Get Playing Time Under Rangnick

Ralf Rangnick started his era as Manchester United's coach on a strong note after beating Crystal Palace at Old Trafford. The most important takeaways from the victory were Manchester's pressing, control of the game, and the clean sheet. Well, fans have been talking about Ralf Rangnick's impact on the team after spending only a few hours with the team.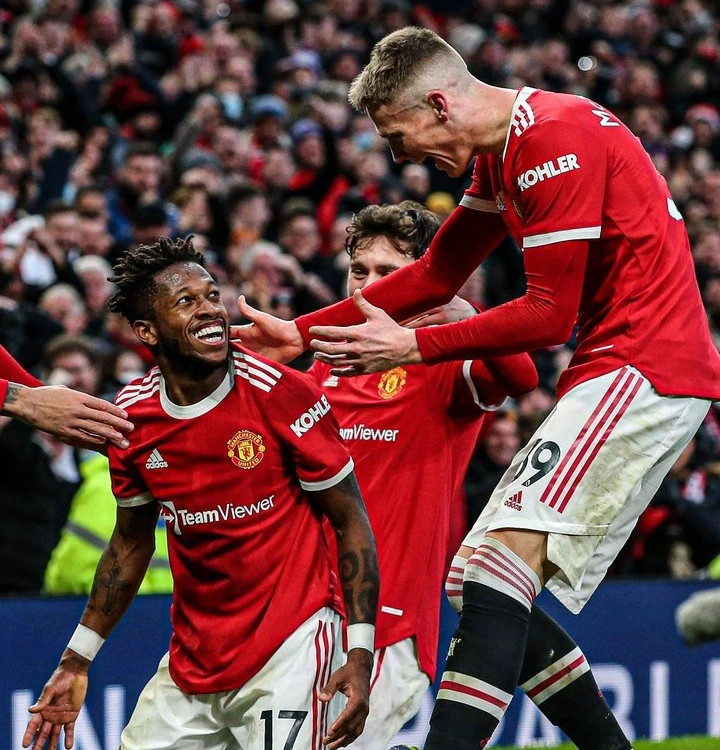 However, the argument after the game is whether Aaron Wan-Bissaka would fit into Ralf Rangnick's system. Hence, after watching today's game, I will be sharing two reasons why Aaron Wan-Bissaka might find it difficult to get playing time under Manchester United's new coach. Take a look!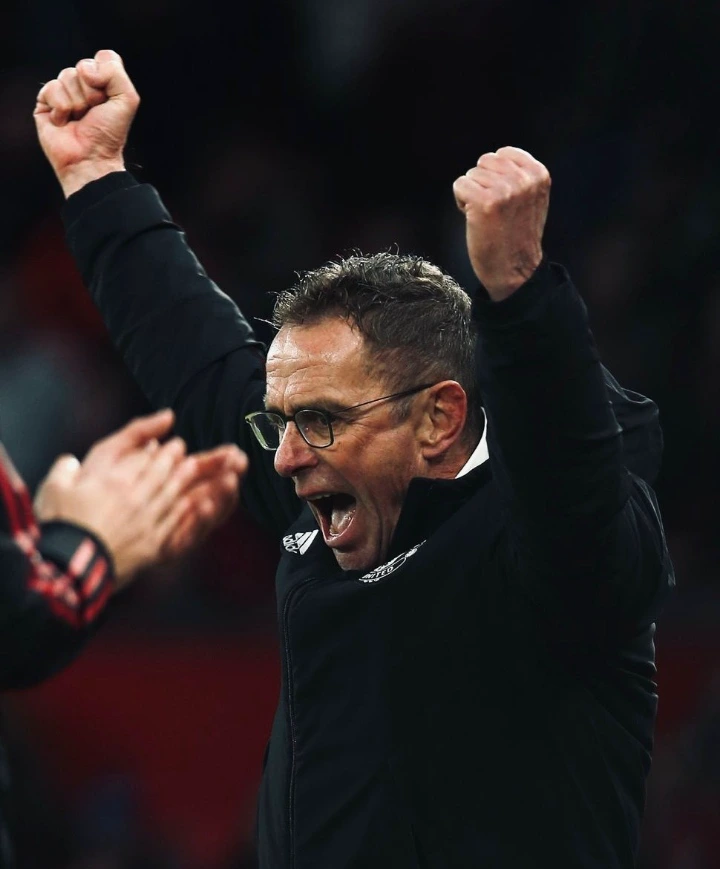 1. Diogo Dalot's Brilliant Performance Against Crystal Palace.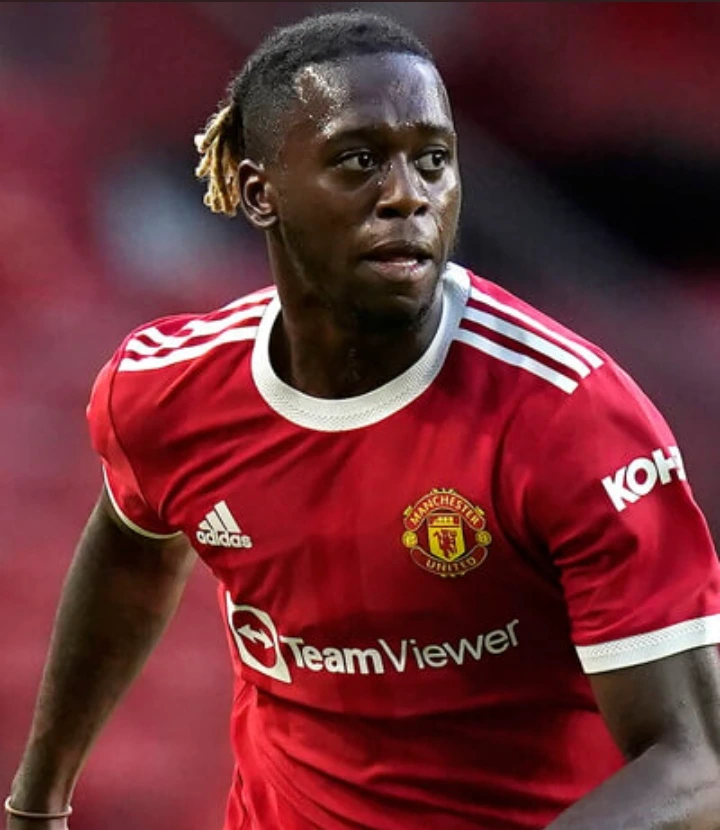 With Dalot's exceptional display against Crystal Palace, Wan Bissaka might find it difficult to displace him. Dalot was good very good defensively and offensively. The Portuguese contributed immensely to the way Manchester United played because he was always wide. By staying wide, the wingers had the opportunity to operate freely. Hence, Dalot's form could halt Wan-Bissaka's chances of getting minutes under Rangnick.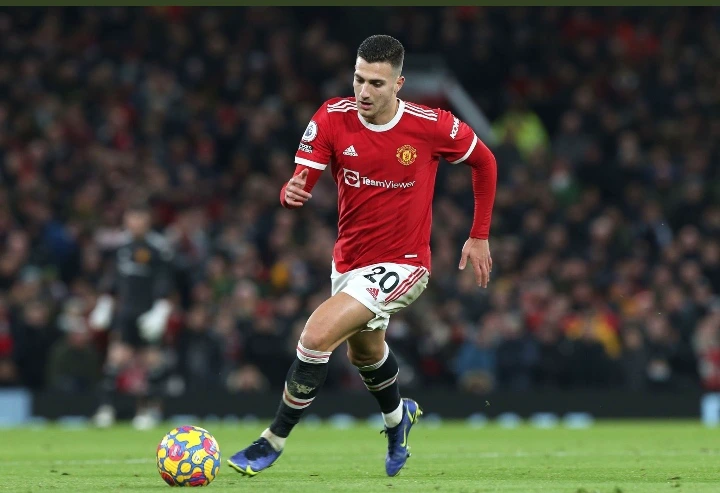 2. Wan-Bissaka's Poor Offensive Ability.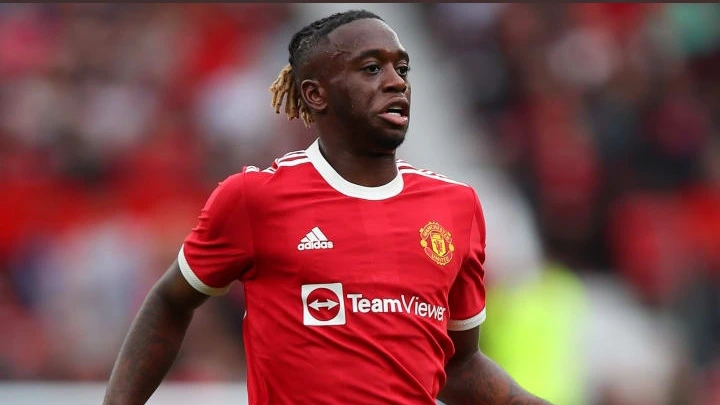 From the game against Crystal Palace, it is evident that Rangnick's style requires full-backs that can make use of the ball at their feet, and Aaron Wan-Bissaka is lacking in this area. Wan-Bissaka is good defensively, but Rangnick's style also requires offensive ability. Hence, Wan-Bissaka might find it difficult to get minutes.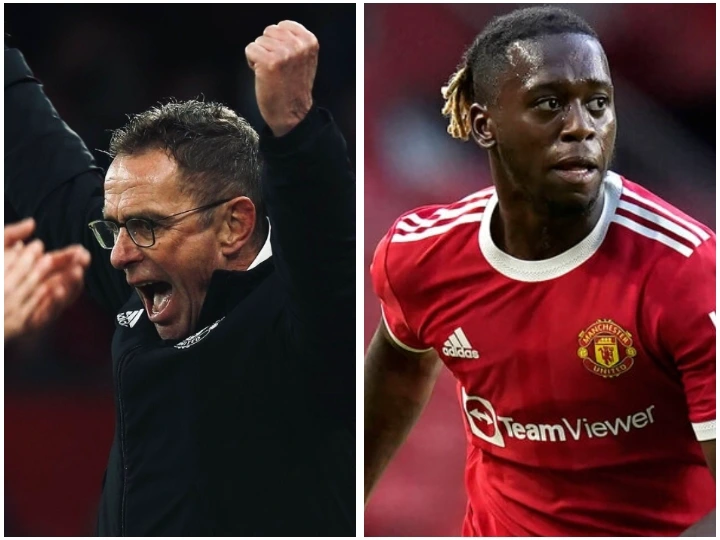 What do you think about this post? Share your thoughts below.