Sports
Man Utd Are Doing The Right Thing By Believing In Ole Just Like They Did With Ferguson

Man Utd Are Doing The Right Thing By Believing In Ole Just Like They Did With Ferguson

After Ole Gunnar joined Manchester United in 2018, fans have raised questions about the coach's inability to win trophies. Also, questions about the way Manchester United plays have also been asked. It's no news that some united fans have started the #OleOut campaign after the team dropped points at home against Aston Villa and Everton.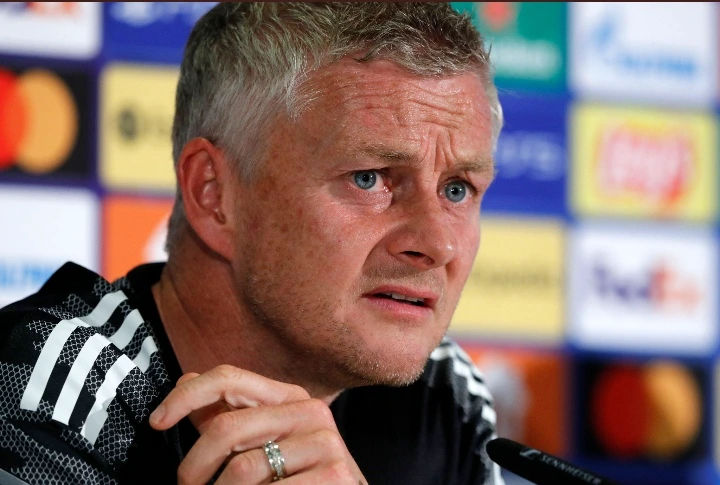 Because Ole Gunnar has one of the best squads in the league, there has been an outburst by fans because of Manchester United's inability to win crucial matches. Manchester United seems to have faced the weakest teams amongst the top 4 teams. However, Ed Woodward, a chief executive at Manchester United, has come out to show support for Ole Gunnar. Despite the performances, Woodward made it clear that Ole Gunnar was the right man for the job.
However, I must say that Manchester United Are Doing The Right Thing By Believing In Ole Gunnar Just Like They Did With Ferguson.
How did Alex Ferguson Perform At Manchester United?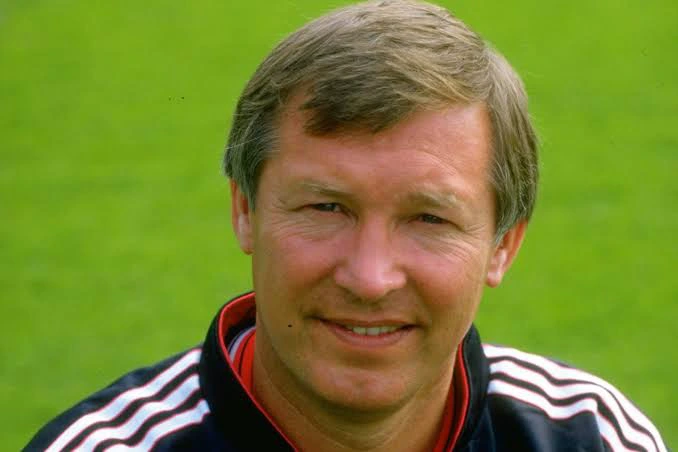 In 1986, Alex Ferguson also experienced a tough beginning when he joined Manchester United. In the 1986/1987 season, Manchester United managed to finish in the 11th position in the league following a disappointing 1985/86 season. In the 1986/1987 season, Ferguson finished in the 2nd position behind Liverpool. Note that Ferguson signed some players this season. Also, Ferguson's third season ended disappointingly because Manchester United went trophyless.
How Did Manchester United React To Ferguson's Difficult Start?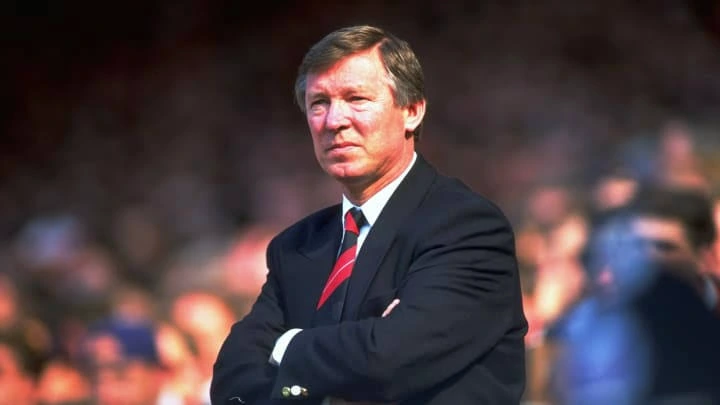 After three disappointing seasons, the Club showed him support by not sacking him. However, in his 4th season, Manchester United won the FA Cup against Crystal Palace. This 1989/1990 FA Cup can be described as the beginning of a Journey for Manchester United. However, Ferguson went on to win 13 EPL for the club. He also won other trophies like the UCL, FA Cup, Community Shield, etc. Most importantly, he became one of the most decorated managers in football history.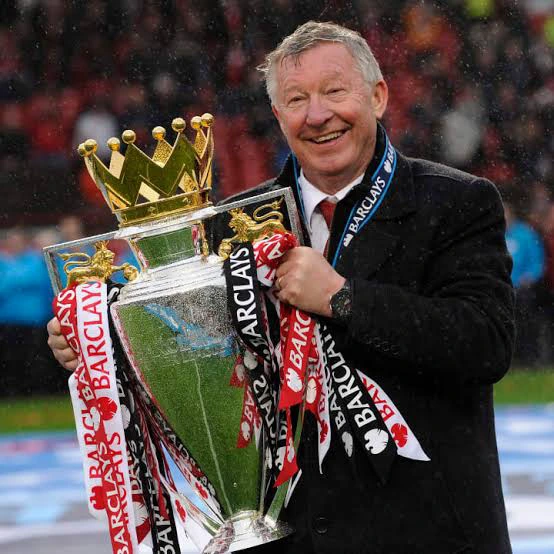 Well, one cannot but wonder What Manchester United's Legacy would have been if Alex Ferguson had been sacked after his first three seasons?
How Has Ole Performed And Why Woodward Is Right To Publicly Support Him?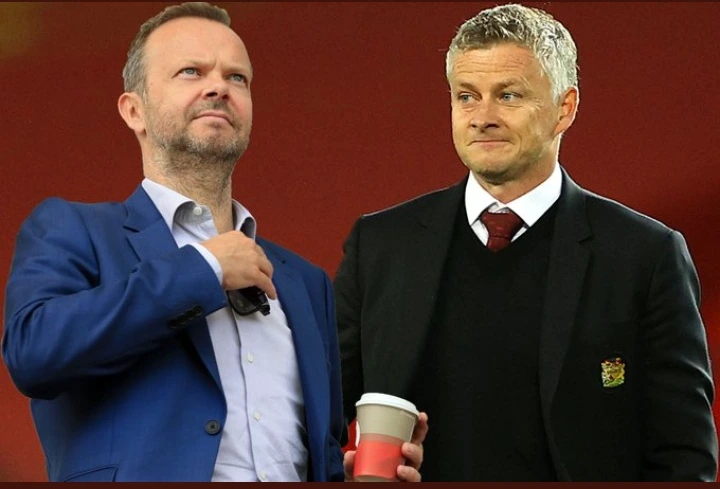 Creating a formidable team takes time. Note that after Ferguson left Manchester United in 2013, the team has failed to win the league, but Ole Gunnar has managed to create a team that can compete. Also, Manchester United has shown signs under Ole Gunnar that winning a trophy is closer than ever. Ole Gunnar has managed to finish second in the EPL. Lastly, Ole has also managed to get to the FA Cup and Europa Cup Final.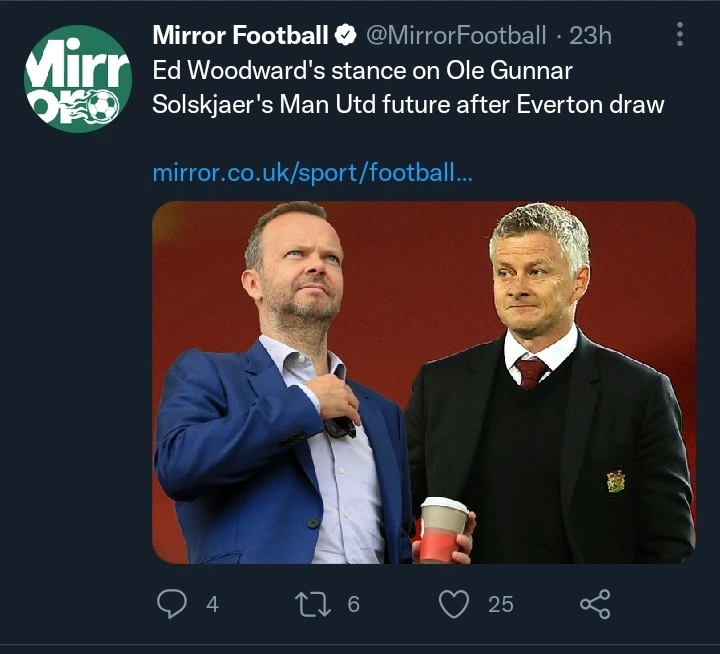 Well, I must say that Manchester United did the right thing by publicly showing solidarity in Ole Gunnar's longtime project, just like Sir Alex Ferguson.
What do you think about this post? Do you agree with this post? Share your thoughts below.
Back to top button