Sports
Man Utd Goalkeeper, Completes Medicals Amid Chelsea Move
 Manchester United have completed an official deal to see Liverpool youngster Ethan Ennis join the Red Devils.Ethan Ennis Sig
Man Utd Star Goalkeeper Completes Medicals Amid Chelsea Move
OFFICIAL: Manchester United have completed an official deal to see Liverpool youngster Ethan Ennis join the Red Devils.Ethan Ennis Signs For United after the 16-year-old attacking prospect turned down the chance to renew his deal with Liverpool, despite their best efforts.
Star Player Completes Medicals Amid Chelsea Move
Chelsea are close to Signing goalkeeper Marcus Bettinelli. The 29-year-old will join on a free transfer following his release by Fulham. He will sign a two-year contract and has completed medicals. Official announcement coming soon.
West Ham Set Declan Rice Asking Price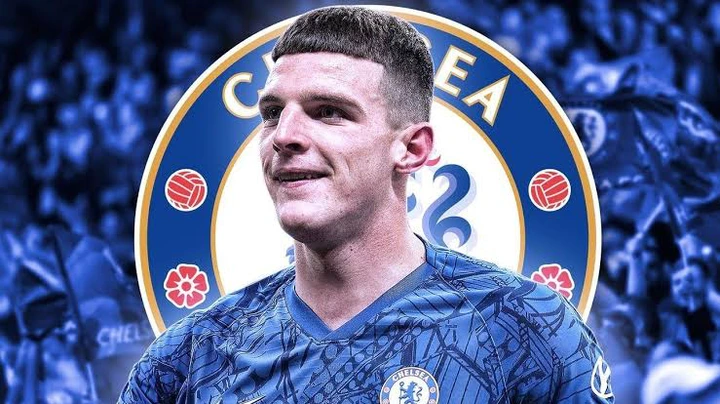 West Ham seems to have set the asking price for their star player Declan. Chelsea are reportedly keen on bringing the English man to Stamford Bridge. And now, According to reports, citing the Daily Star claim that West Ham will hold out for 100 million pounds for their star man this summer.
Odegaard 'unsettled' at Real Madrid and considering Arsenal return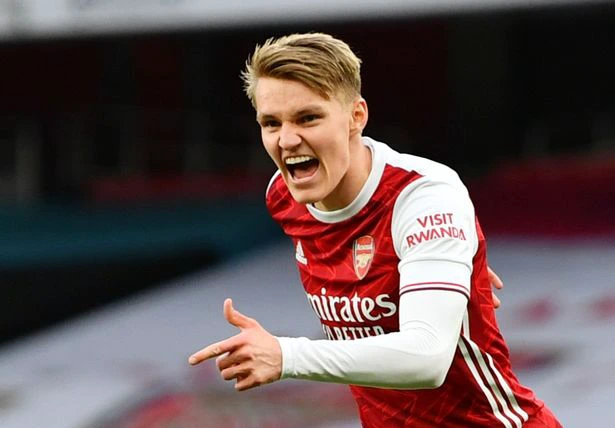 Martin Odegaard is reportedly 'unsettled' at Real Madrid and considering a return to Arsenal. The 22-year-old spent the second half of last season at the Emirates after struggling for game time at the Santiago Bernabeu under Zinedine Zidane. That followed an impressive loan spell at Real Sociedad in 2019-20 but even a change of manager in Madrid with Carlo Ancelotti coming in seems to not have resolved his issues. The Norweigan joined Los Blancos as a 16-year-old in 2015 for €3million (£2.6m) but has failed to cement himself in Real's XI since, spending time with Dutch sides Heerenveen and Vitesse before returning to La Liga.
Reyna takes over Dortmund's No.7 after Sancho departure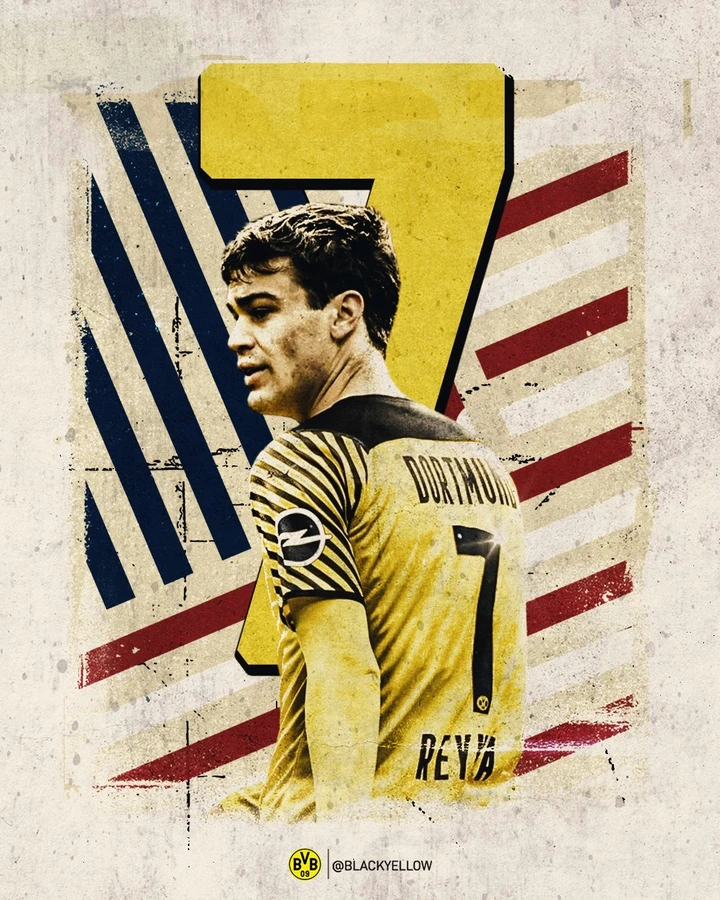 Dortmund announce that American player Giovanni Alejandro Reyna takes over Dortmund's No.7 in the 21/22 season after Jadon Sancho's departure to Man Utd. "I was speaking with Jadon before he left and he said he wanted me to have it…hopefully I can do well like he did." The player says.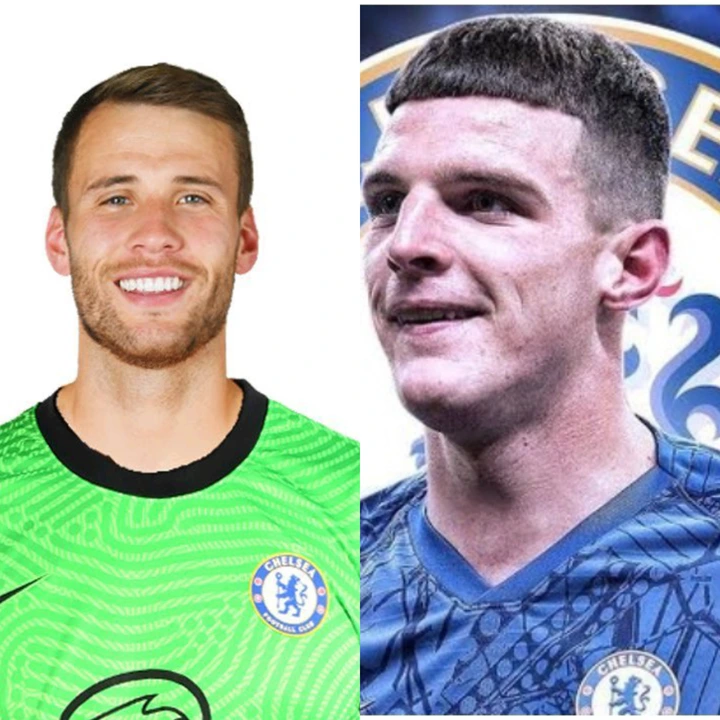 Back to top button