Sports
Man Utd Head Coach raises concern over star forward Rashford

Man Utd Head Coach raises concern over star forward Rashford

After a 1-0 home win against Aston Villa on Monday night, Manchester United boss Ralf Rangnick said after the match that he wasn't sure why star player Marcus Rashford is finding it difficult to replicate his previous form currently.

Rashford was guilty of some poor decision yesterday, the English forward started his team showdown with villa yet he produced another bad performance drawing criticism from his own fans and pundits. Manchester United once again have VAR and David De Gea to thank for their victory over old foe Steven Gerard's side as the visitors proved to be the better team throughout the match.

Rashford has failed to register a goal under Interim manager Ralf Rangnick and looks the opposite of the player who burst into the scene under Louis van gal over 5 years ago.

Asked why the Manchester United Graduate was struggling here is what the manager said:

"I think he (Marcus) was trying hard, in training he's been doing great in the last couple of days, that's why he was in the starting XI"

I think in the first half we quite often, but we try to also get him inside the box.

In the second half it wasn't that often that's why we had to make two changes at the end with Jesse and Elanga coming on.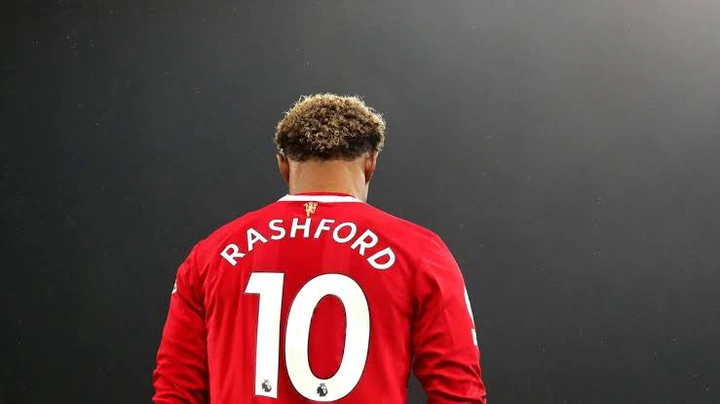 what do you think of Marcus Rashford should he be dropped or still start the next match?