Sports
Man Utd, Newcastle: The Most-Watched Premier League Game In England With Over 8.6 Million TV Viewers
Man Utd, Newcastle: The Most-Watched Premier League Game In England With Over 8.6 Million TV Viewers.
The Manchester United verses Newcastle United clash last saturday was one of the most anticipated matches by football fans in premier League history because of the return of Cristiano Ronaldo.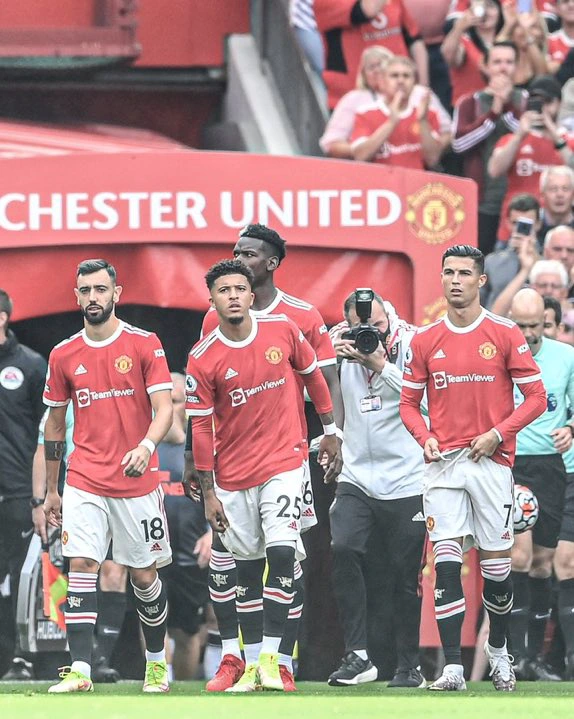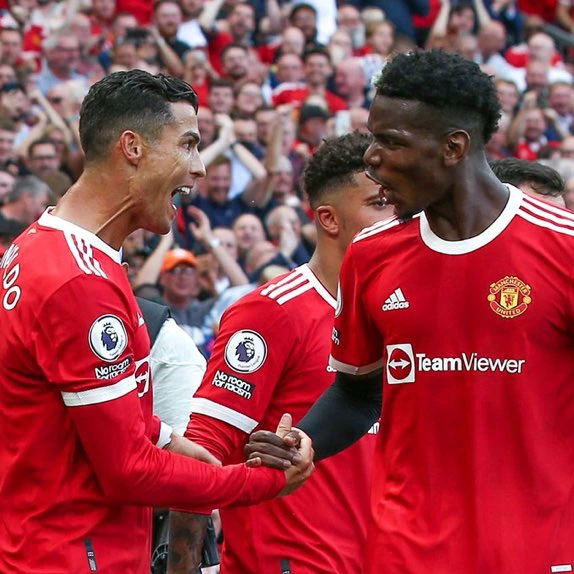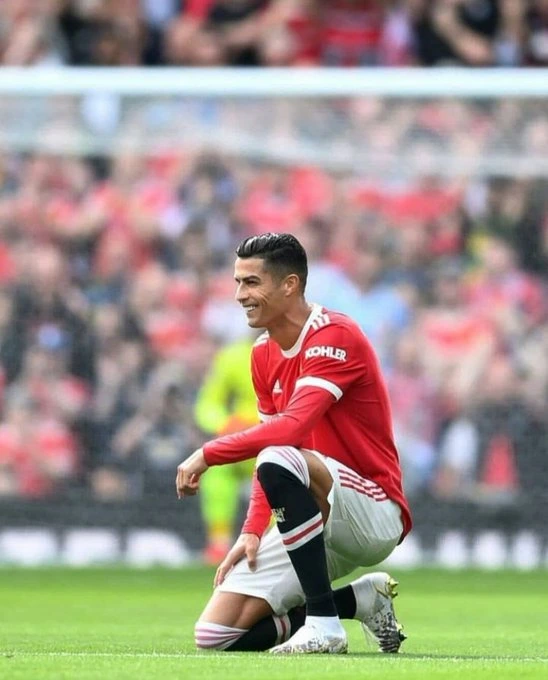 It was a match every English man, woman, girl, boy, old and young anticipated to watch. The stadium, old Trafford was filled up to the brim with Manchester United fans and Cristiano Ronaldo's fans, totalling about 76,000 people.
Further analysis done to ascertain the number of television viewers across England alone, Devils of United reported that the match drew over 8.6 million television viewers in England making it the most watched premier League match in England television history.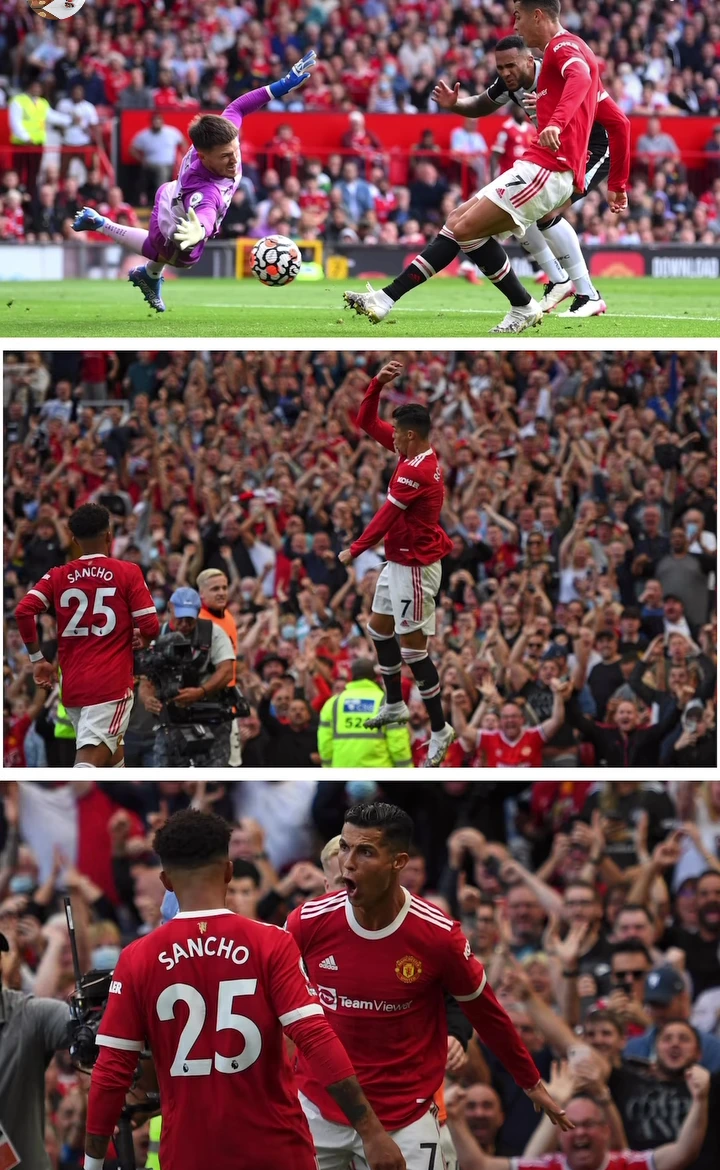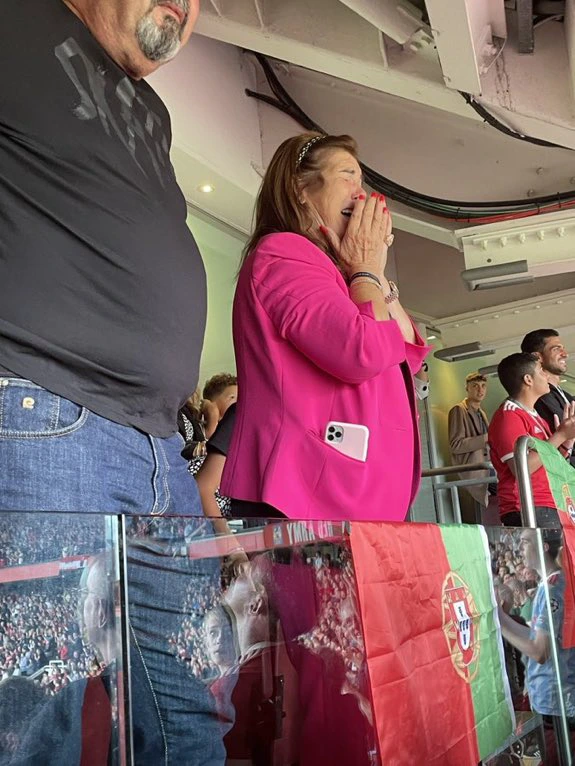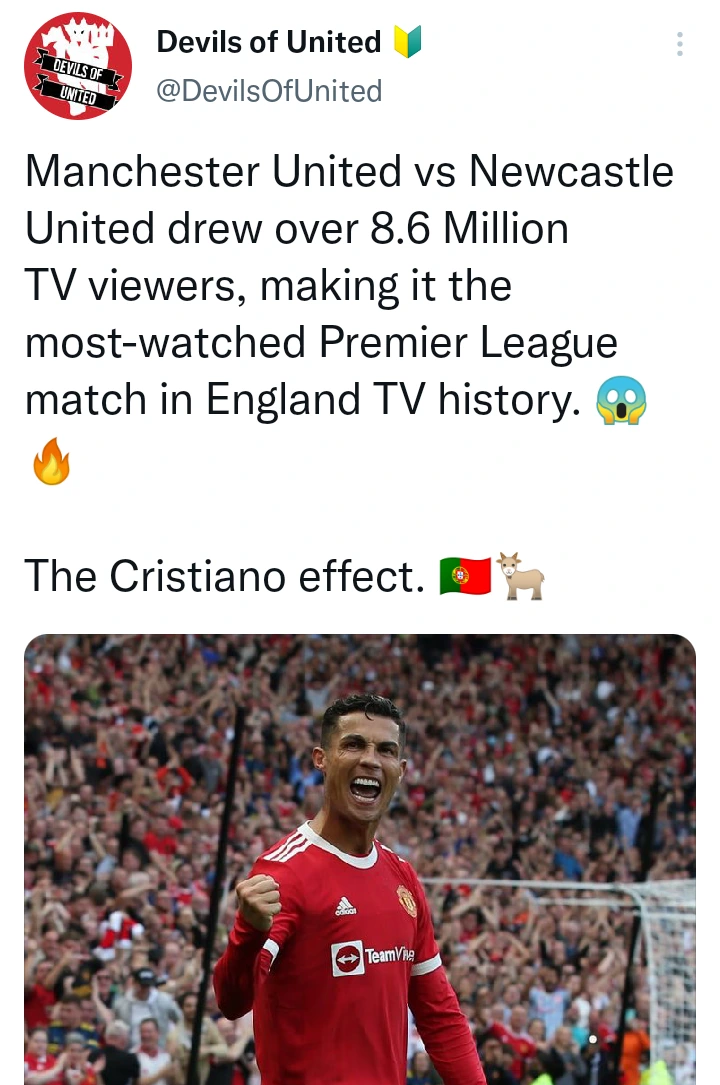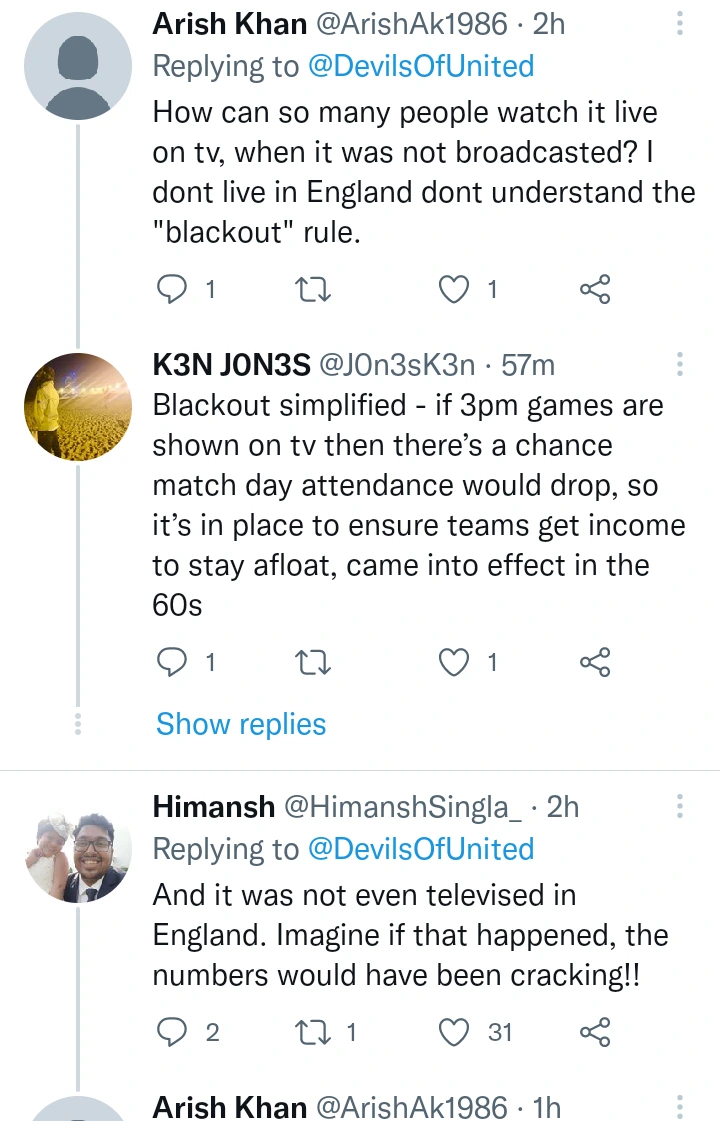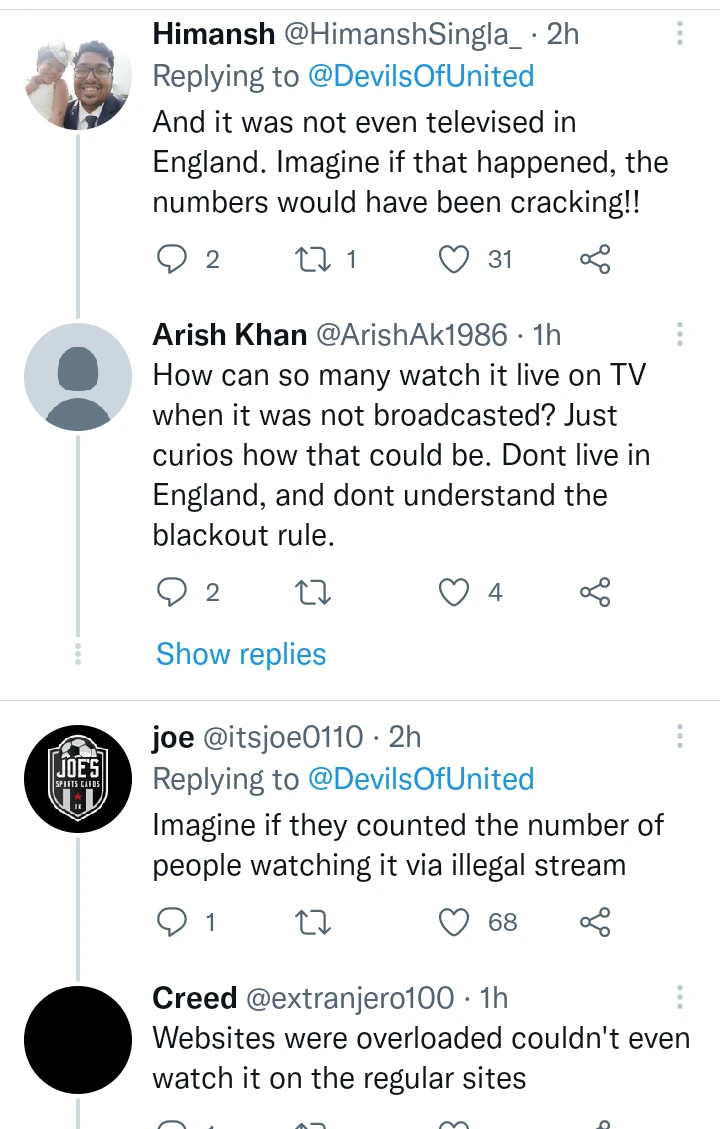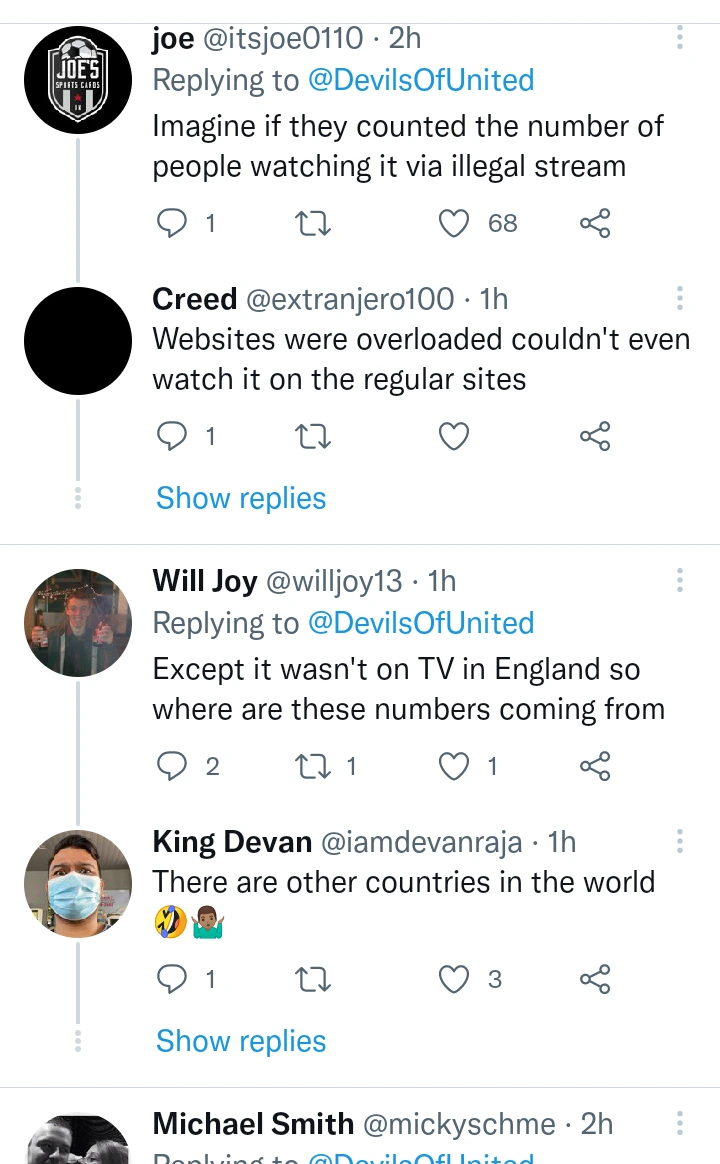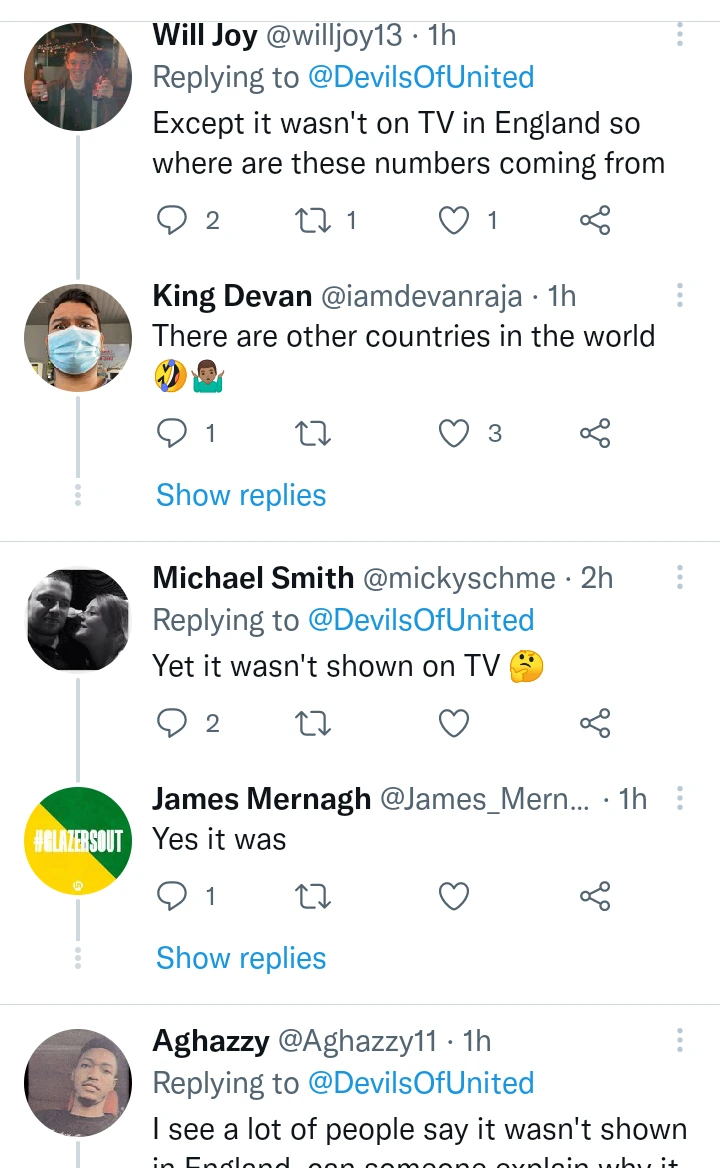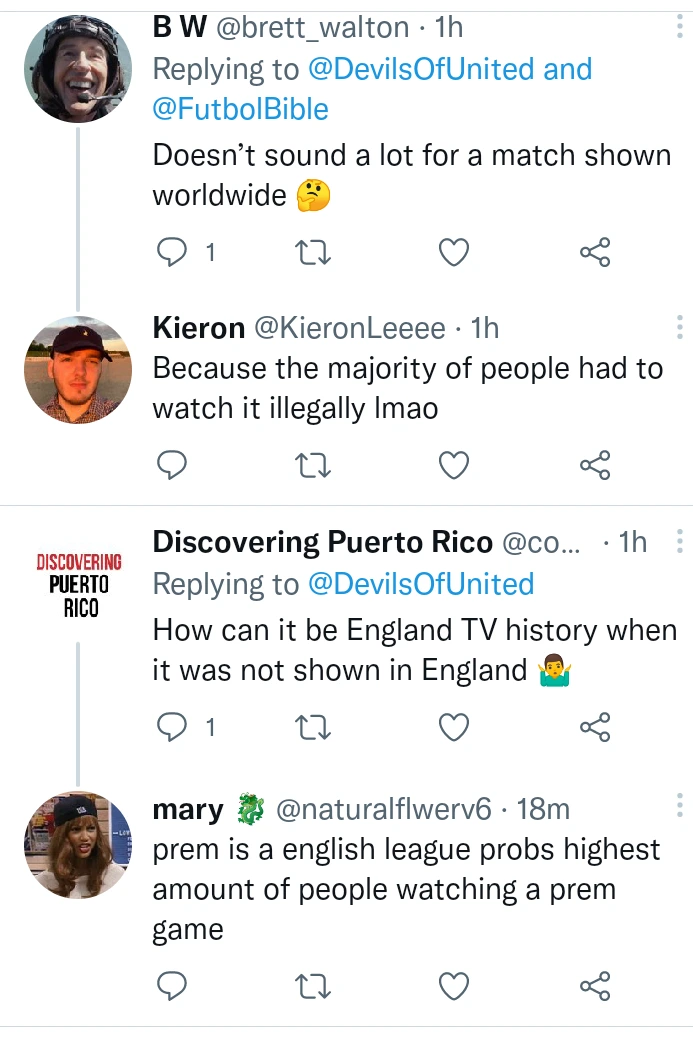 This was definitely due to Ronaldo's effect as stated by the devils of red.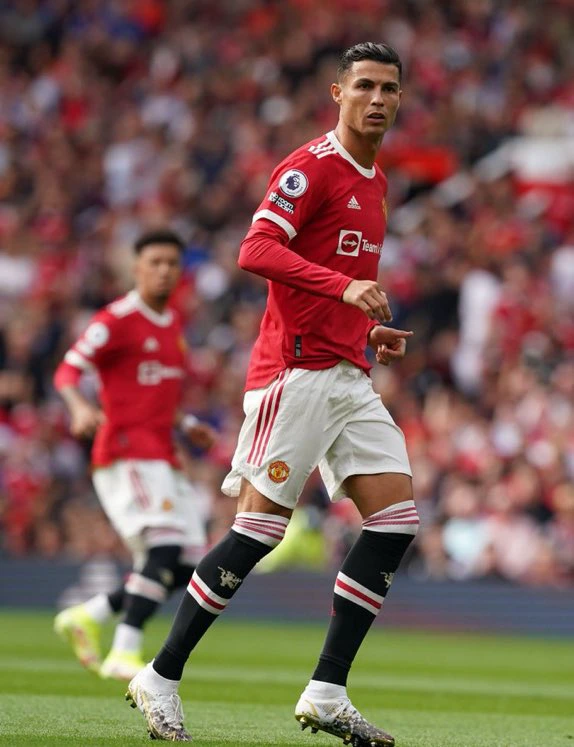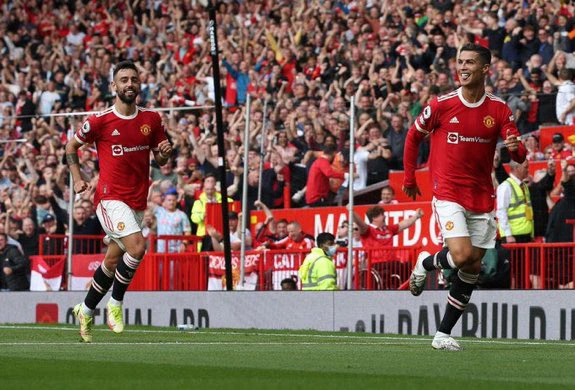 Recall that Cristiano Ronaldo made a sensational return from Juventus to old Trafford about 3 weeks ago and had his debut for Manchester United upon his return on Saturday where he scored a brace, helping Manchester United to grab the maximum three points.