Sports
Man Utd Players That Are Losing Their Place In The First Team Starting Line-up Due To Poor Form

Man Utd Players That Are Losing Their Place In The First Team Starting Line-up Due To Poor Form

Its been a season of mixed performance for Manchester United so far despite the abundance of talents at their disposal as they have struggled to showcase real quality and solidity. The Red Devils have recorded three defeats in their last four games, one that has left many wondering whether the club is heading in the right direction under the management of Ole Gunnar Solskjaer.

However, contributing to Manchester United's problems has been the ineffectiveness of some first team players who have struggled with poor form since the beginning of the season against the expectations of many. As a result of this, these players are slowly losing their place in the team's starting line-up and unless they Improve, they might never regain a regular starting berth.

See below;

1- Jadon Sancho

The Englishman came in from Borrusia Dortmund on the back of an impressive career and that's why his transfer fee cost Manchester United £73 million. However, since his arrival, the youngster hasn't had so much of an assist talk more of scoring a goal, he has been toothless going forward and this is affecting his place in the starting line-up.

Sancho was an unused substitute against Aston Villa yesterday, even when his team were in dearth need of a player on the left flank his manager chose not to bring him in because he is still struggling to make an impact.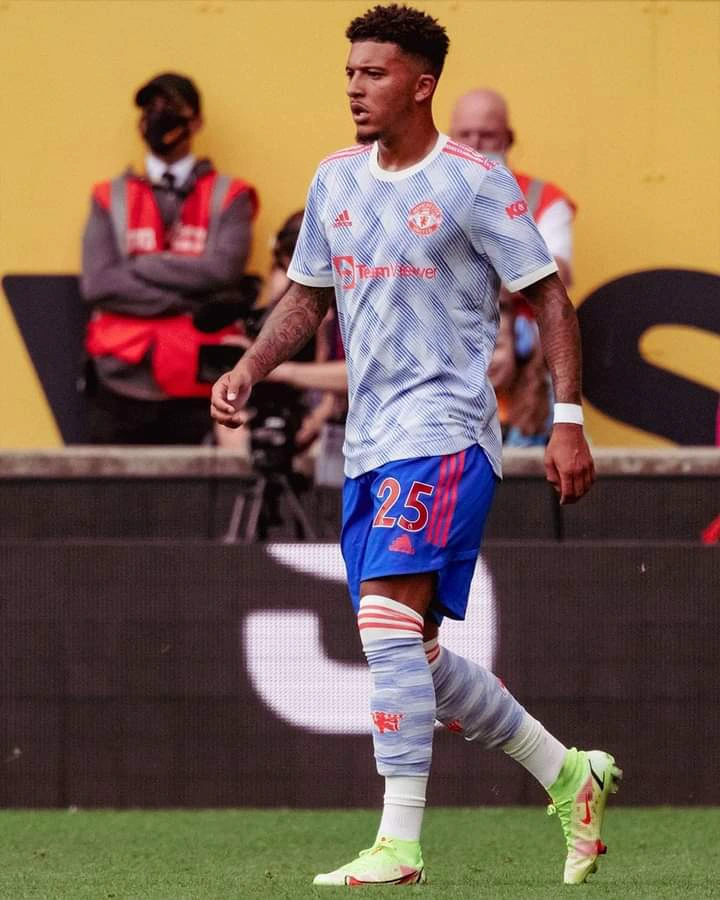 2- Anthony Martial
The Frenchman has only started two games for Manchester United this season, one in the Premier league draw at Southampton and the other in the Carabao Cup defeat to West Ham United. Since returning from a knee Injury in the summer, Martial is still trying to find his foot on the pitch and struggling to rediscover his best form. Against the Hammers, he was criticized for his body language on the pitch and little wonder why he has been scarcely used this season.
It is as if Ole Gunnar Solskjaer do not even need him any longer and if this keeps up, it could lead to his exit in the next transfer window.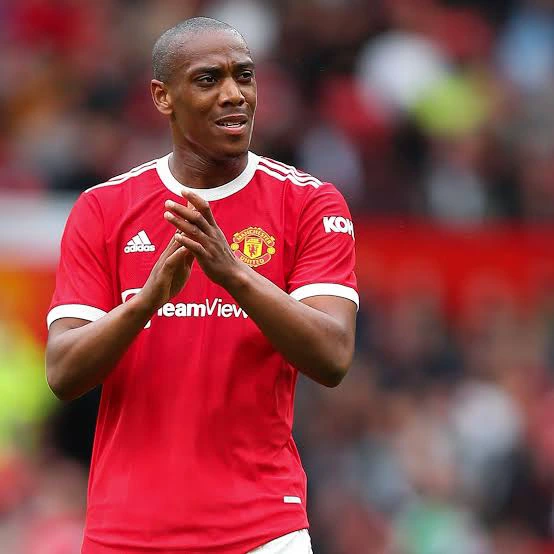 Conclusively, Martial and Sancho are two fantastic players that could be game changers for Manchester United this season, but their poor form has seen them spend more time on the bench than they have on the pitch. Their careers are suffering and should they not take their chances when next they are on the pitch, they could lose their starting berth permanently.
Back to top button