Sports
Man Utd Star Will Be Out Of Action Till Next Year After Picking Up A Thigh Injury Yesterday
Man Utd Star Will Be Out Of Action Till Next Year After Picking Up A Thigh Injury Yesterday
Manchester united have suffered a lot of injuries since the last International break. Five of their first-team players are reportedly injured. The likes of Raphael Varane, Victor Lindelof, Edinson Cavani, Marcus Rashford and Luke Shaw were all confirmed injured as they head to the International break.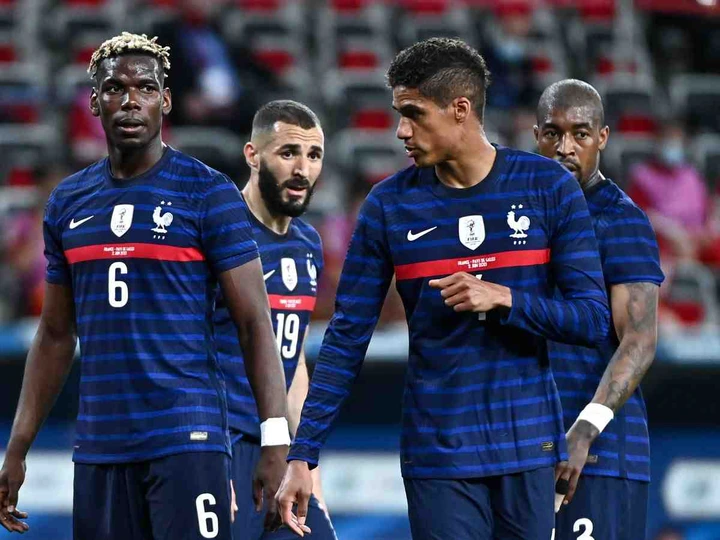 Paul Pogba is the latest to join the list after he dislocated his thigh yesterday evening during his training session with France national team. He is ruled out of action for more than 8 weeks.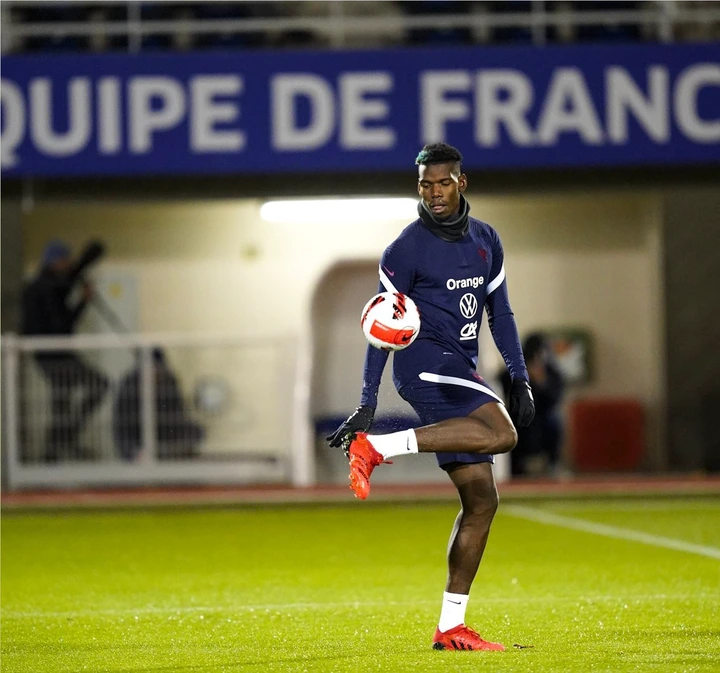 Raphael Varane picked up his first injury during the Nations League final against Italy which rules him out for three weeks. He returned into action against Tottenham with Man Utd but finish their next game in the UCL clash against Atalanta.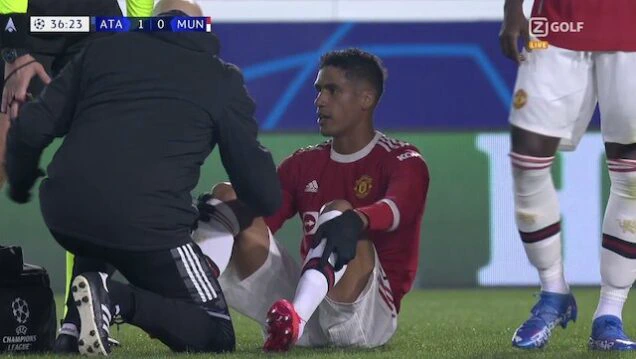 Victor Lindelof was confirmed injured in the morning before their clash against Atalanta in the UCL last week. It was reported that he picked up an injury during their training session the previous day.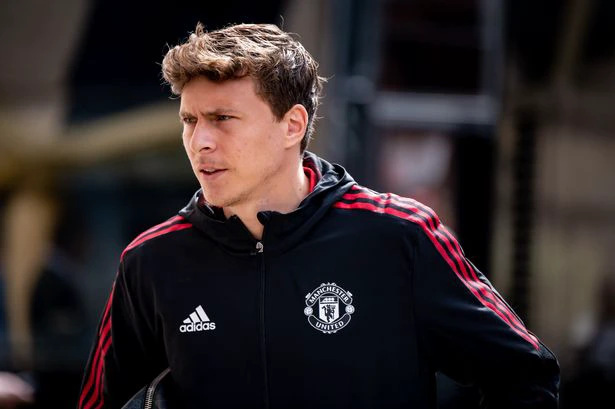 Edinson Cavani was reportedly injured a day before the Manchester derby.
Marcus Rashford was ruled out from International duty yesterday because of an arm-string injury.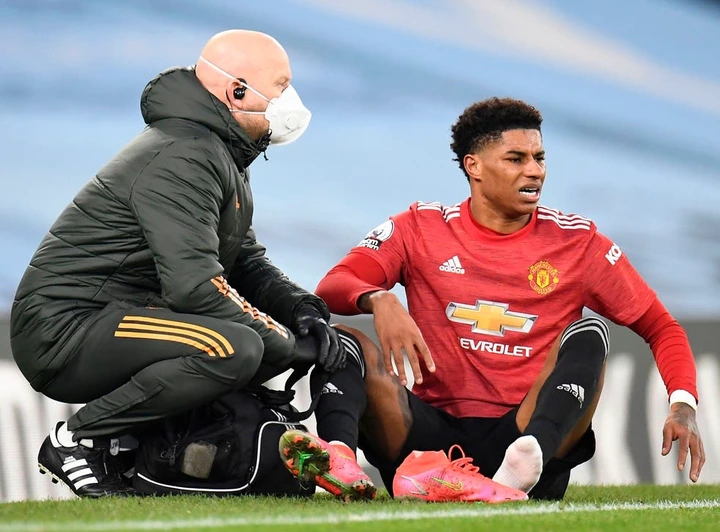 Luke Shaw was injured during the match against Manchester City on Saturday after the collision with a Man City player. Though he wanted to continue, he was removed from the match after it was confirmed a concussion.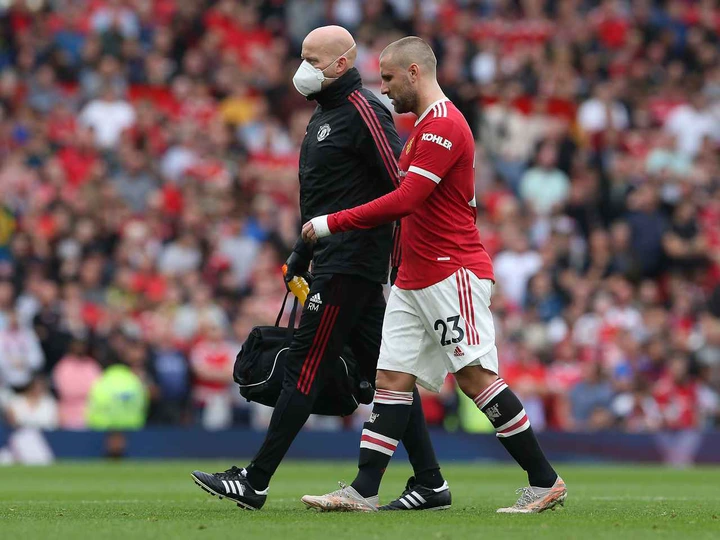 All these players have a minimum of five weeks before their return to action. This may be a big blow for Manchester United after the International break.