Sports
Man Utd VS CRY: 2 Things Rangnick Did Differently In The 1st Half Of His 1st Game As Man Utd's Coach

Man Utd VS CRY: 2 Things Rangnick Did Differently In The 1st Half Of His 1st Game As Man Utd's Coach

Manchester United will host Patrick Vieira and his team at Old Trafford. Note that Manchester United has a chance to close in on the EPL top 4 with a win against Crystal Palace. Also, note that Ralf Rangnick will be managing his first game as Manchester United's manager against Crystal Palace.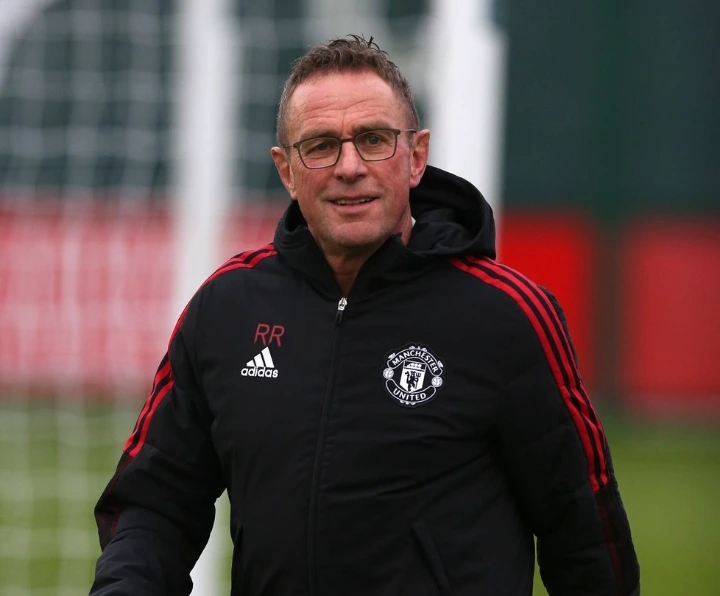 Well, a second look at the game shows that Ralf Rangnick did some things differently in the first half of his first game as Manchester United's manager. The German manager made some noticeable changes to his team. Hence, this article will be sharing two things Rangnick did differently. Take a look!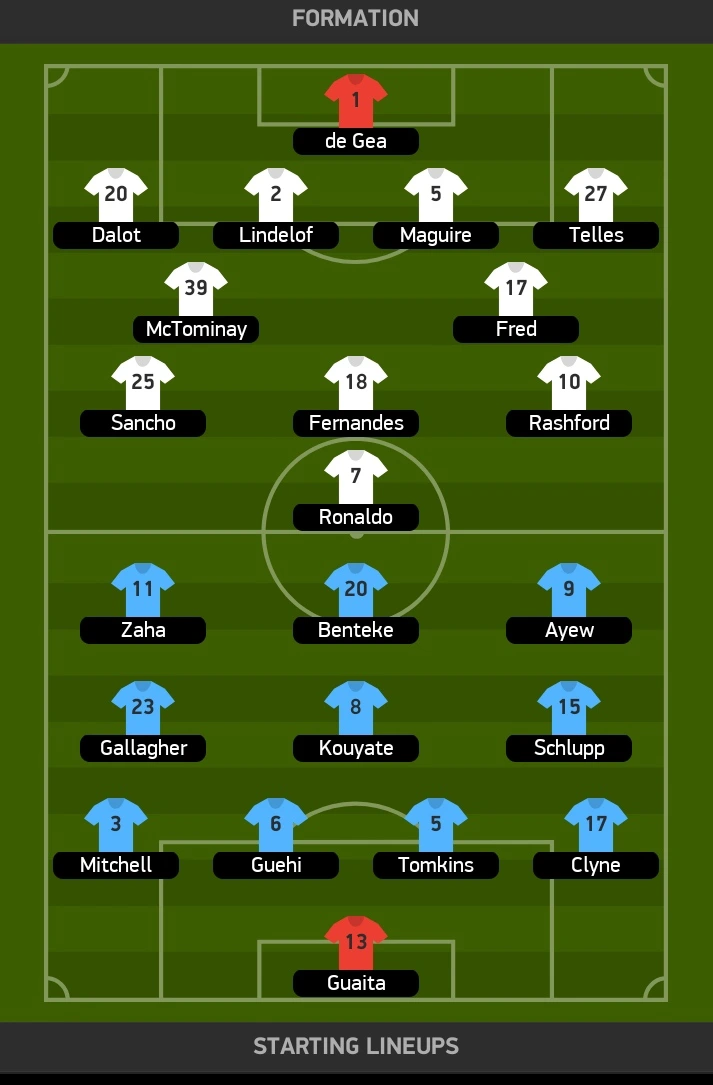 1. Rangnick Benched Aaron Wan-Bissaka.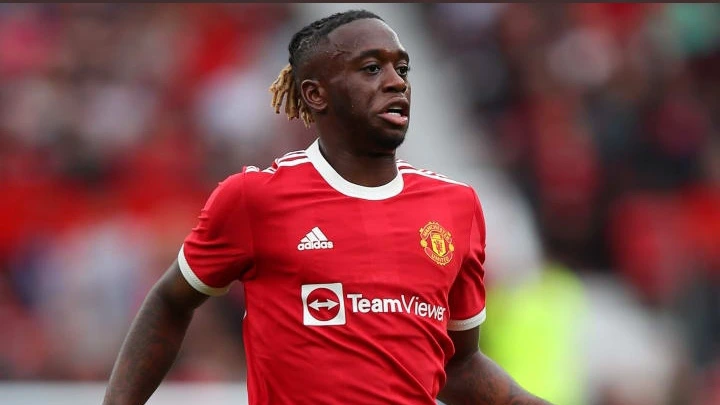 The German tactician has opted to bench Aaron Wan Bissaka for his first game as Manchester United's coach. Diogo Dalot, who didn't have much playing time under Ole Gunnar, replaced him in the team. It is expected that Dalot will offer more attacking options to Manchester United's attack.
2. Martial Dropped From The Match Squad While Elanga Made The Match Squad For The First Time This Season.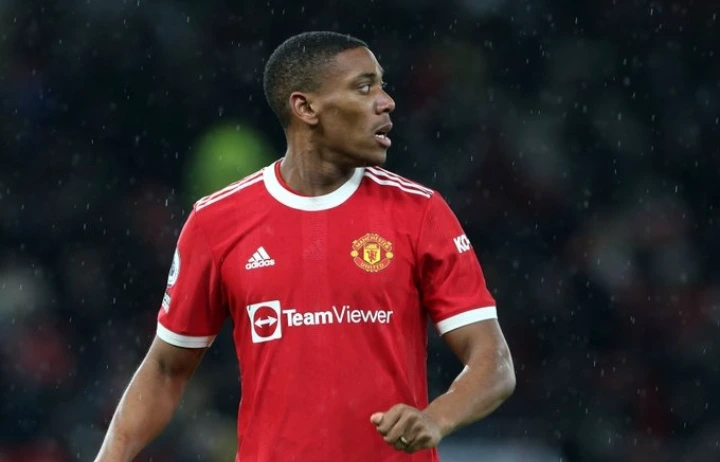 Surprisingly, Anthony Martial didn't make the match squad for the time this season. Under Carrick and Ole Gunnar, a fit Martial is always featured in the team. On the other hand, Ralf Rangnick gave Anthony Elanga his first match squad appearance this season. After impressing in training, the 19-year-old forward will start from the bench.