Sports
MAN UTD VS Liverpool: 2 Things Ole Did Against Atalanta That Should Be Repeated Against Liverpool
MAN UTD VS Liverpool: 2 Things Ole Did Against Atalanta That Should Be Repeated Against Liverpool
Away from the UEFA Champions league victory over Atalanta, Manchester United will face Liverpool football club on Sunday.
The match will be the first match Manchester United will play against the other traditional Top 6 English Premier league club sides this season.
Liverpool FC are yet to loose a single match in all competition this season. So this will be the biggest test for Manchester United so far this season.
Manchester United on the other hand will be fired up for this encounter after coming from 2 goals deficit to defeat Atalanta by 3 goals to 2 in last night's UEFA Champions league match.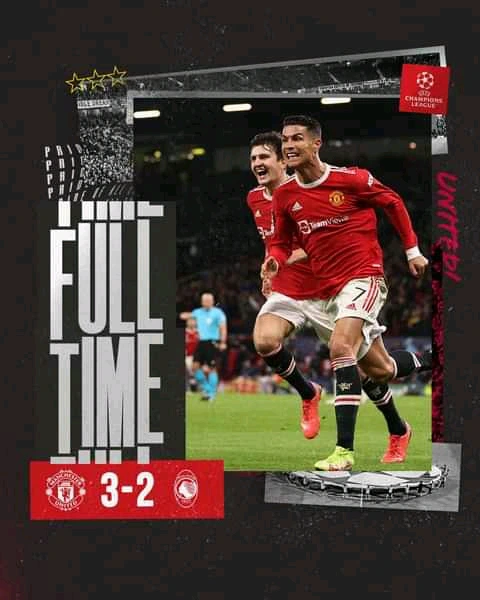 Ole Gunner Solskjaer must implement these 3 things he did in the 2nd half against Atalanta so he can be sure of victory.
1. Change Of Formation: Manchester United started off the match against Atalanta with a 4;2-3-1 formation. But on the 66th minute while they were loosing 1-2 to Atalanta, Solskjaer brought in Edinson Cavani for Rashford and Paul Pogba for Scott McTominay and later on in the 72nd minute he brought in Jadon Sancho for Mason Greenwood. With these changes, they switched to a 4-3-3 formation they Red Devils came to life. So Ole Gunner Solskjaer should set up his team in the same manner so as to create a lot of chances.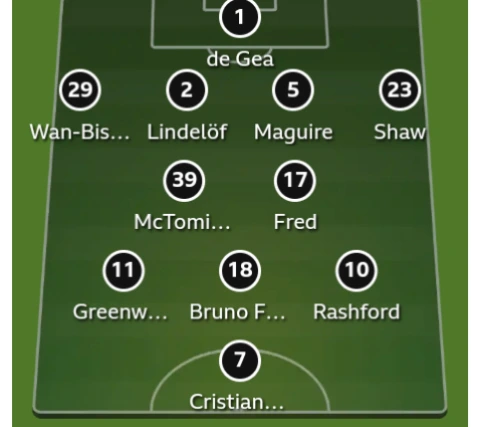 2. Playing more than one striker upfront: Ole Gunner Solskjaer started with only Cristiano Ronaldo upfront in a 4-2-3-1 formation. Cristiano Ronaldo was isolated by the 3 Atalanta center backs. He struggled all through first half but nothing to show for it. But after Solskjaer made the 2nd half tactical substitution and subsequently played 3 players in the attack, it gave room to Cristiano Ronaldo to operate effectively. Manchester United's manager should implement that strategy from the beginning of the game against Liverpool FC so that Cristiano Ronaldo can exploit the lapses in Liverpool's Defense.