Sports
Manchester 4-2-3-1 Formation That could challenge for UEFA champions league This Season
Manchester 4-2-3-1 Formation That could challenge for UEFA champions league This Season
Manchester United stunned many football fans and others around the world yesterday when they hijacked Christiano Ronaldo's transfer to Manchester City.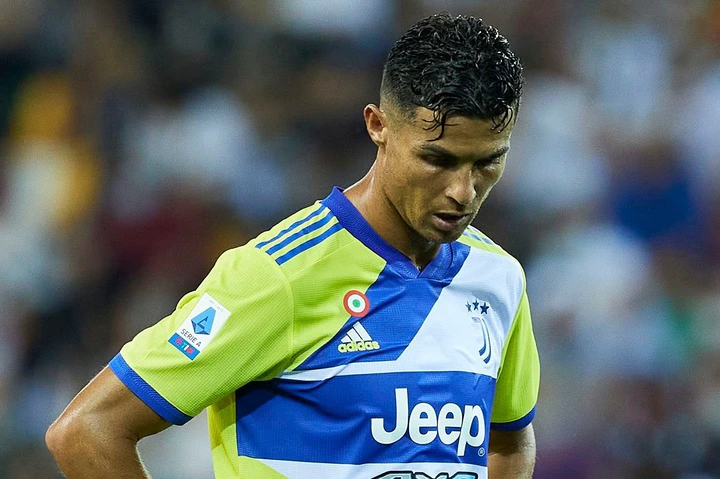 Ronaldo was poised to sign for Manchester City and had most likely agreed on personal terms before United swooped in late at night and grabbed him away.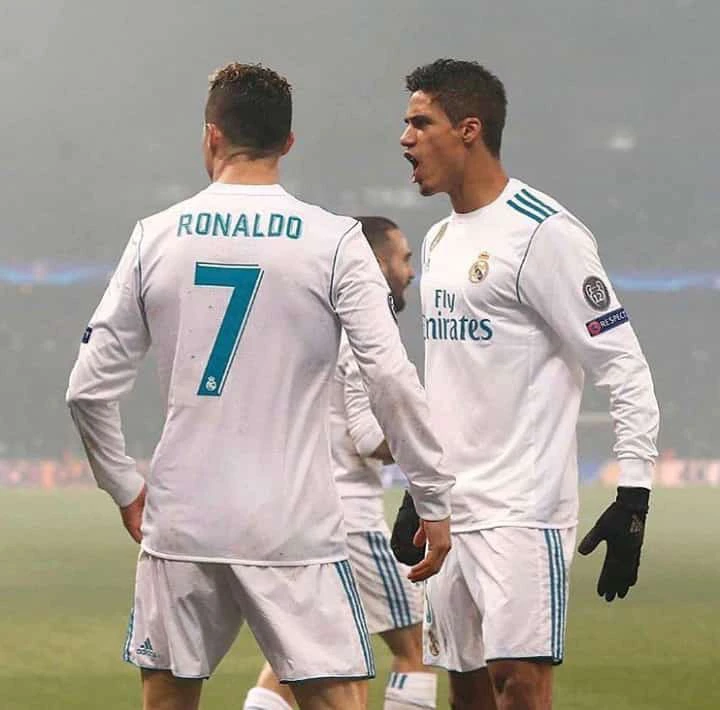 Many Man United fans have praised Ole Gunnar Solskjear for his excellent work throughout the summer transfer window, with only a central defending midfielder required to complete the roster.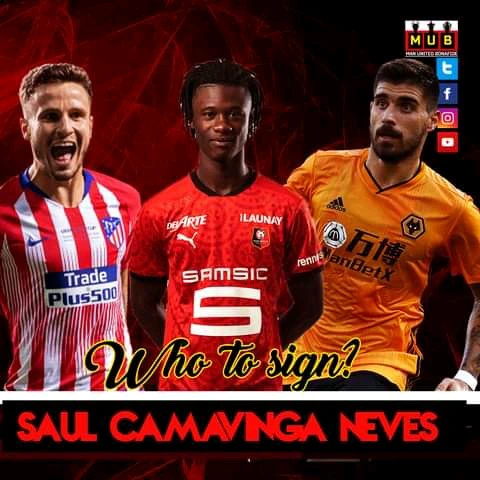 Manchester United has been linked with Wolves midfielder Ruben Neves, and any deal might be completed before the summer transfer window closes.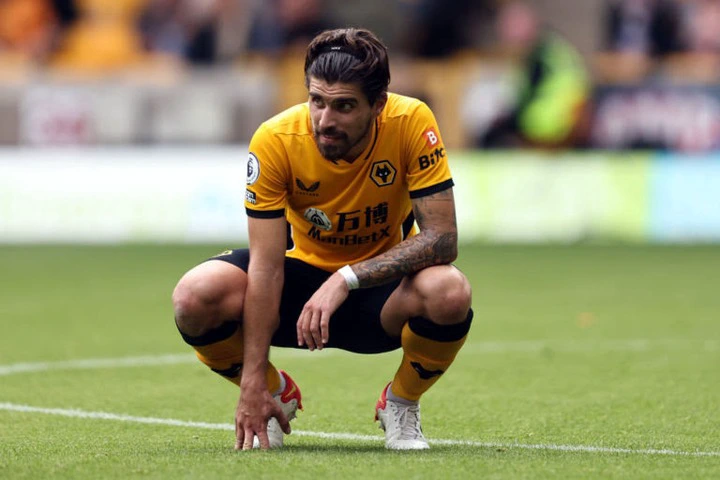 In this article, we'll look at how Manchester United might line up with their new signings, and the team is as follows:
Although there will be a goalkeeping battle, David De Gea is the favorite to start ahead of Dean Henderson.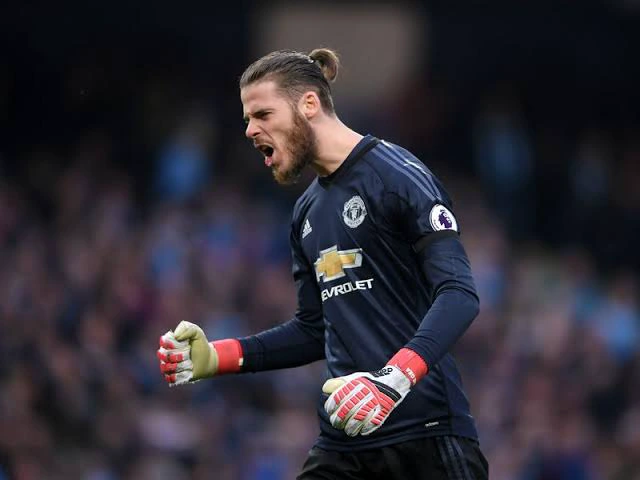 Aaron Wan-Bissaka, Luke Shaw, Harry Maguire, and Raphael Varane are likely to form a four-man defense.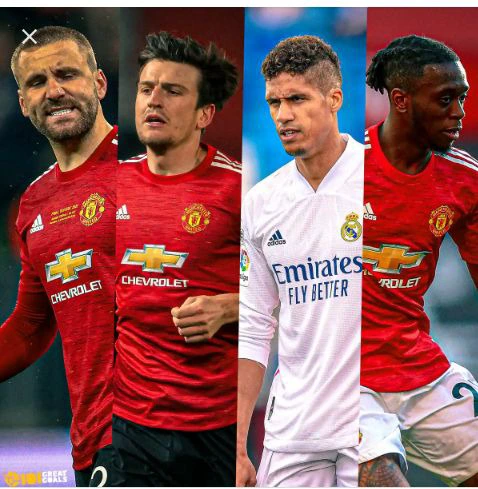 In a 4-2-3-1 formation, Paul Pogba and Scott McTominay are likely to play together in central midfield.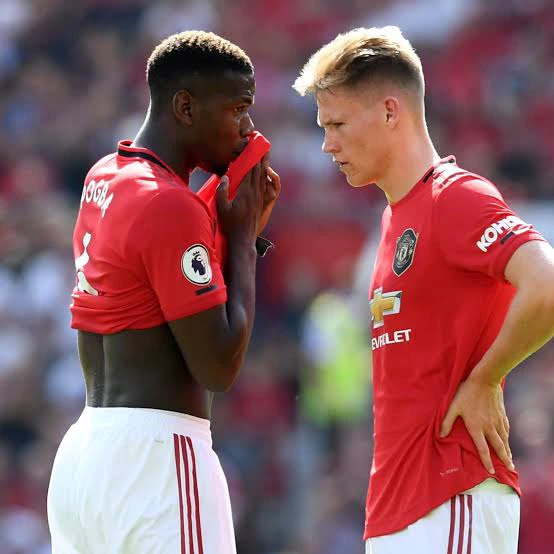 With Jadon Sancho and Marcus Rashford on the flanks, Bruno Fernandes will be the attacking midfielder.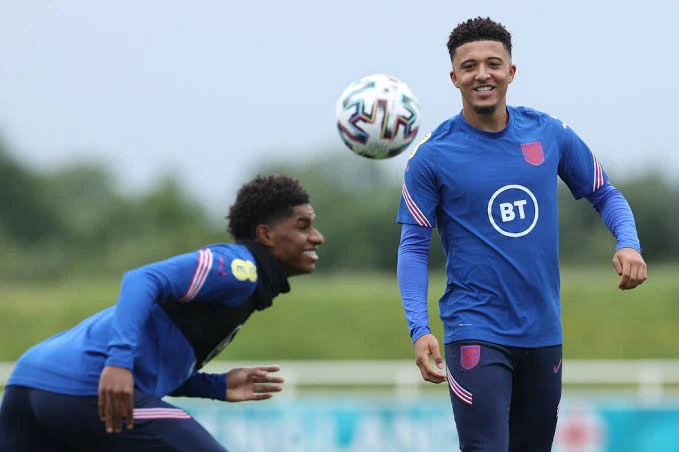 Then, as the main striker, the G.O.A.T Christiano Ronaldo will lead the attack.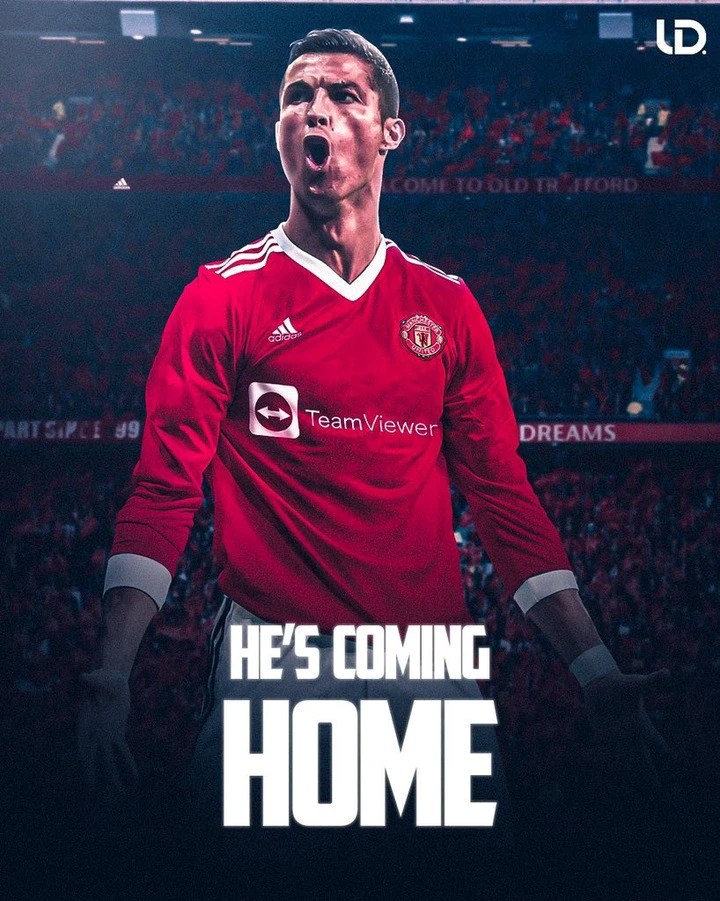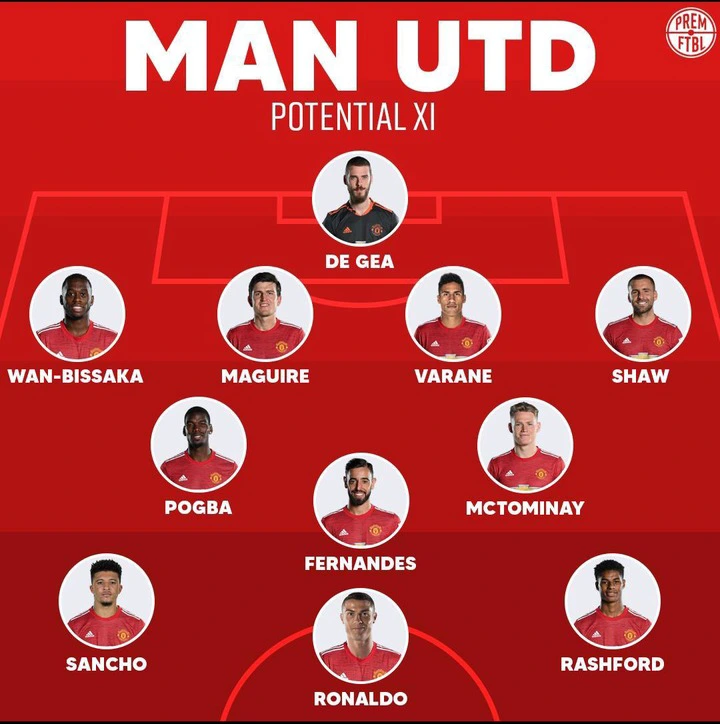 PROBABLE 4-2-3-1 FORMATION
What are your thoughts on this lineup?
Back to top button