Sports
Manchester City And Manchester United In A Tough Battle For This Striker
Manchester City And Manchester United In A Tough Battle For This Striker
Since the resumption of the league, the competition seems to be stronger compared to other seasons during the start of the season. Transfer window was earlier opened where the majority of the teams rushed to having great signings to boost their way of playing.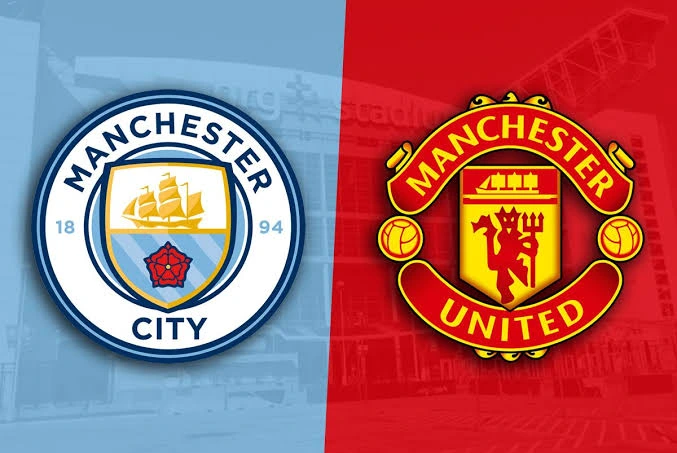 Through this, Manchester United and Manchester City showed an interest in signing a player from Borussia Dortmund. Both teams seem to be restless this season for they are in a race to complete as winners to take the trophy to their home. It is the will of Manchester City to win the league this season to have a record of consistent winning in a row and at the same time for the red devils' alias Manchester United for they haven't won the trophy for a while.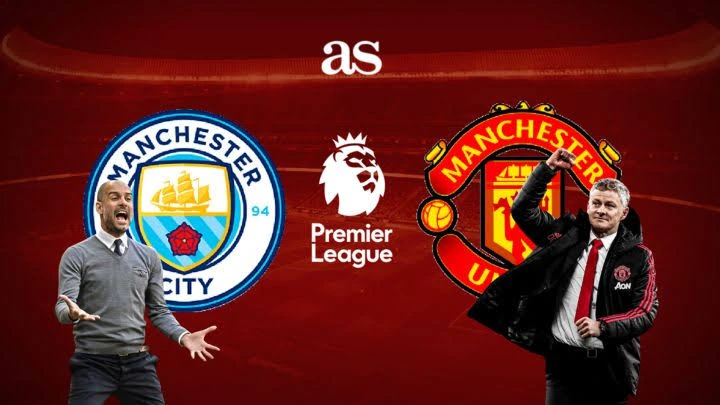 Erling Haaland has been the main target for these two giant clubs despite them not having the chance of signing the young striker this season, it's destined they will keep on fighting for him till the next transfer window is captured.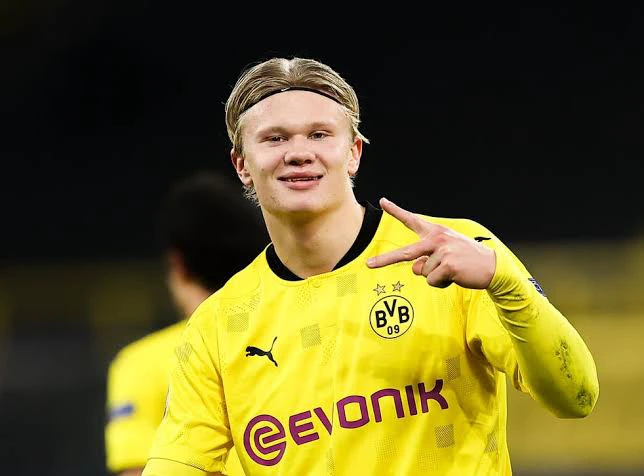 Erling Haaland had earlier been targeted by the Blues alias the Chelsea Fc. The super striker in Borrusia Dortmund is set to be available at a worth of €75 million as his contract comes to an end. According to "Suns Martin Blackburn", Haaland is set to be at the top competition list between Manchester City and Manchester United in the next summer.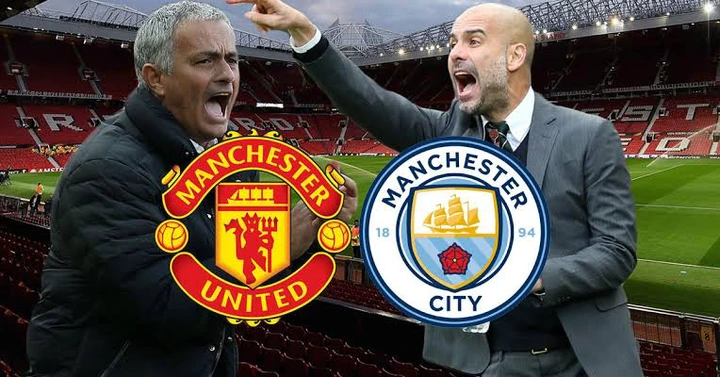 Erling Haaland is well known for his super record that he set at an age of 21 of stunning and superb scoring. Haaland is rated as an international worldwide striker despite the majority of the people not recognizing him as a football star in his playing.