Sports
Manchester United are already making a mistake, and it will haunt them in the future

Manchester United are already making a mistake, and it will haunt them in the future

Manchester United are already making a mistake and it will haunt them not just this season in their quest for silverware, but in the future as well. But what mistakes have Manchester United made recently, and how will they come back to haunt them?

When Ole Gunnar Solskjaer came over as manager in 2018, he was tasked with both rebuilding the team and returning it to its former glory days. He was also given enough financial support. Ole Solskjaer has since signed a number of world-class players.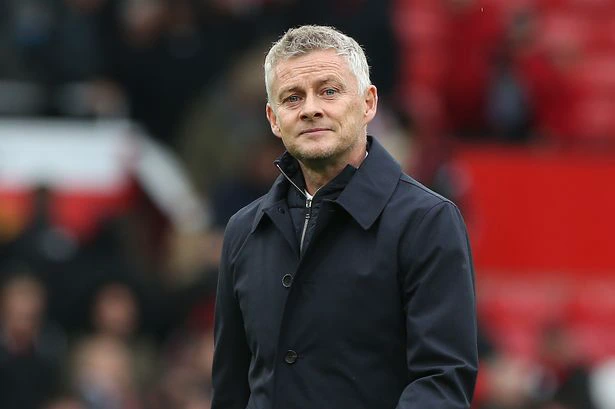 This season, we saw evidence of that when he signed world-class players like Jadon Sancho, Rapheal Varane, and Cristiano Ronaldo, etc. All in the name of mounting a strong title challenge. But, it's crystal clear for everyone to see now that Ole Gunnar Solskjaer is taking the club no where. He has failed to register a win in his last two matches, and worst yet, has been criticised for poor management of players which has resulted in the loss to Young Boys in the UCL, Westham in the Carabao Cup and the draw to Everton in the EPL on Saturday.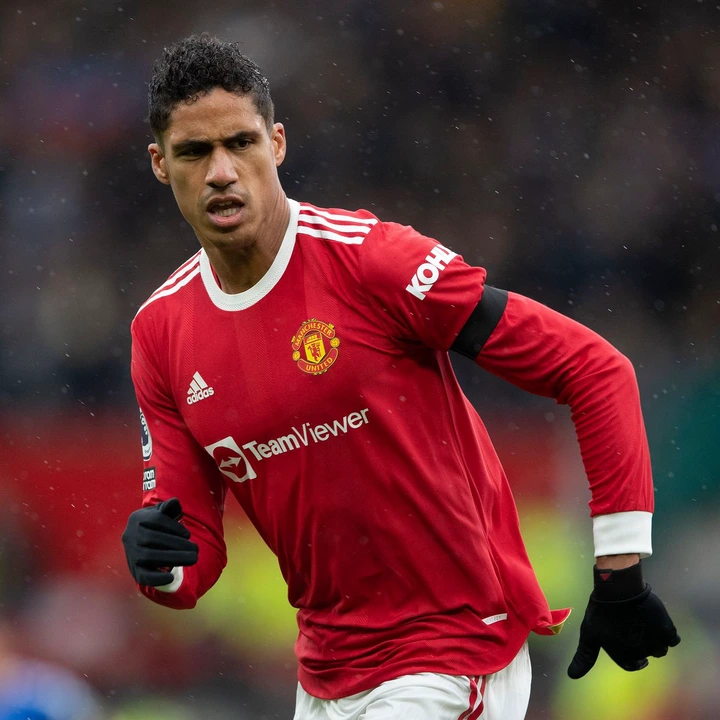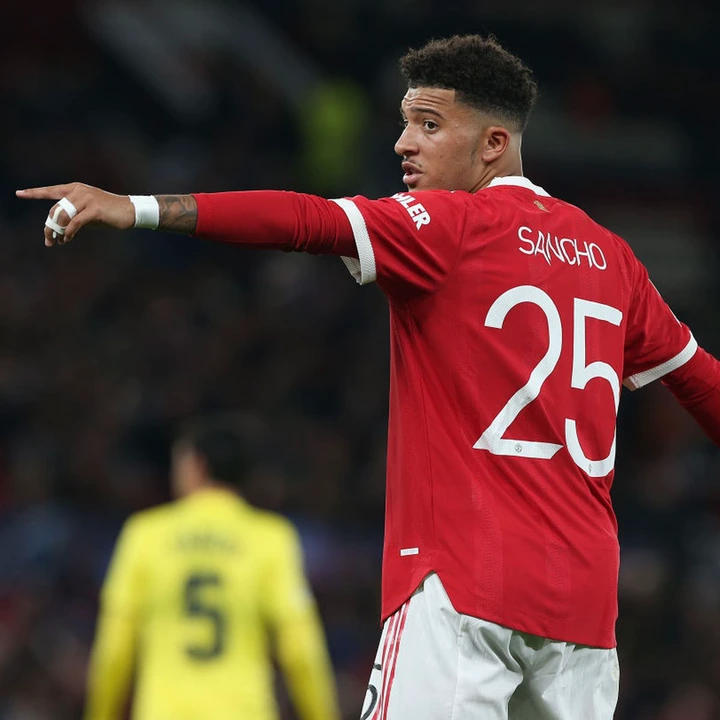 How did Manchester United react to the call to replace Ole Gunnar Solskjaer with Antonio Conte? Instead of pressuring Ole to produce a result, the board reportedly made it clear that they had no intention of sacking Ole Gunnar Solskjaer, according to The Sun. The Sun reports that Manchester United firmly supports Ole Gunnar Solskjaer and has no plans to fire him. The Old Trafford hierarchy is said to be pleased with the way he is taking the club. United regard him as a long-term investment, and they completely support his vision as they compete for the Premier League crown.
I believe this is a mistake that will haunt Manchester United not just this season alone, but in the future, when he will finally be laid off and another manager will come in. But then the damage would have been done. To be realistic, if Manchester United continue this way, they will end up without a trophy and the hunt will continue.
For one thing, backing Ole Solskjaer at this critical moment only takes the pressure off from him. Taking the pressure off of Ole Gunnar Solskjaer will only make him relax, and we have seen how relaxed Ole Gunnar Solskjaer can be even in the face of a defeat. He wins, he smiles, he loses, he smiles, and even after a draw, it's the same reaction. And I think this will bite into the players who will also be less under pressure to deliver.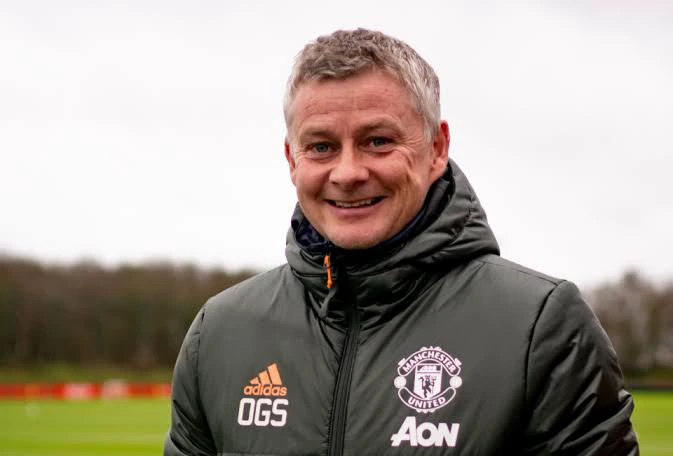 Ole has shown repeatedly that he is prone to mistakes with his use of players, and should this continue, more and more players are going to lose their confidence as a player and this will surely affect their input and output in games. The result will be more and more frustration for the club and the fans. And you don't want to joke with the fans because they can be very demanding and violent, just like we saw in the ESL saga earlier this year.
If United fail to win a trophy this season, they may slowly begin to lose their status and, who knows, may not attract big players again just like Arsenal, and by then, a rebuild will become too difficult to handle.
Like I said earlier, it is a mistake that Manchester United are fully in support of Ole Gunnar Solskjaer and have no intention of sacking him, because it automatically takes the pressure of winning off him, and this mistake will eventually haunt Man United in the future.
Back to top button