Sports
Manchester United Boss Ole Gunnar Solskjaer Told the Truth Ahead of Liverpool Clash
Manchester United Boss Ole Gunnar Solskjaer Told the Truth Ahead of Liverpool Clash
Manchester United boss Ole Gunnar Solskjaer has been told the truth ahead of Liverpool premier league clash this Sunday.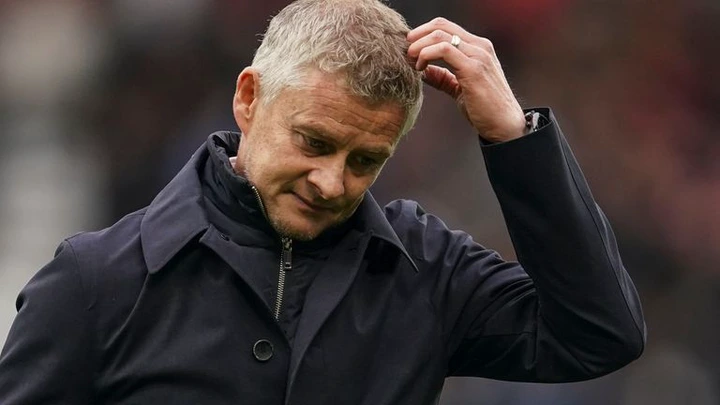 According to Robbie Fowler, Manchester United boss will need to do more job to beat Jurgen Klopp side.
Fowler says Manchester United are in a poor run of form at the moment compared to their opponents and the quality between the two teams is different.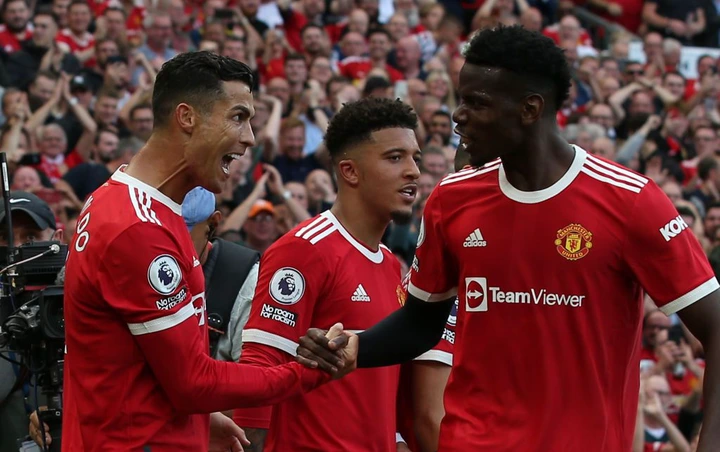 He says United are poor in defence and stopping Liverpool front three will be a big problem for manager Ole Gunnar Solskjaer on Sunday.
This comes at a time when Solskjaer wants to win against Liverpool to remain as one of the clubs that are chasing the Premier League title this season.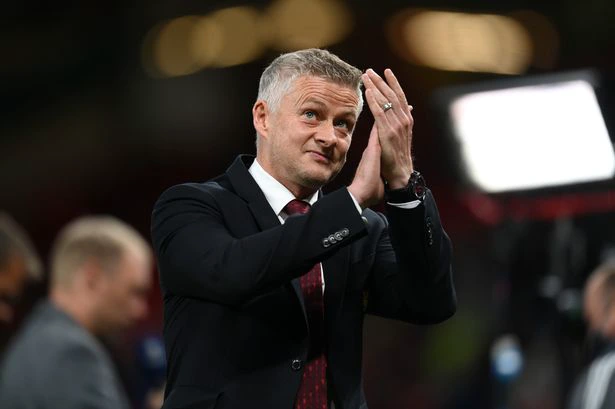 The Champions League comeback last Wednesday against Atalanta will act as a morale in this fixture and give the Old Trafford side to take on Jurgen Klopp's side.
Liverpool winning against United will help them remain in contact with the premier league toppers, Chelsea.
Ours is to wait and see what happens in this tough fixture ahead.
Source
https://twitter.com/ManUtdMEN/status/1451899205514002434?s=19