Sports
Manchester United Can Use Newcastle Takeover To Bring In Halaand From Dortmund
Manchester United Can Use Newcastle Takeover To Bring In Halaand From Dortmund
Manchester United now have a new powerful competitor in the Premier League after Newcastle's takeover was made official.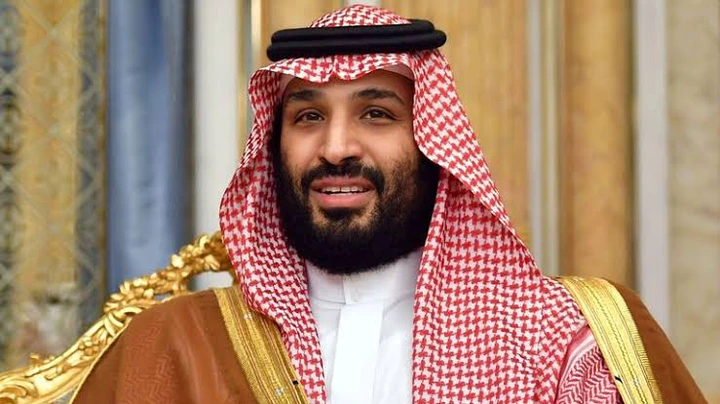 It was announced last week that Newcastle had been successfully sold to a Saudi Arabian and that news sent echoes around the world football as the takeover is expected to signal the birth of a new genuine superpower.
Amanda Stavely who has taken over said after the completion of the deal, 'Of course, we have the same ambitions as Manchester City and PSG in terms of trophies, absolutely, but that will take time'. Premier League clubs would have sat up and taken notes of those quotes.
Newcastle's new custodians demanded attention when outlining their ambitions and they would have grabbed Manchester United's.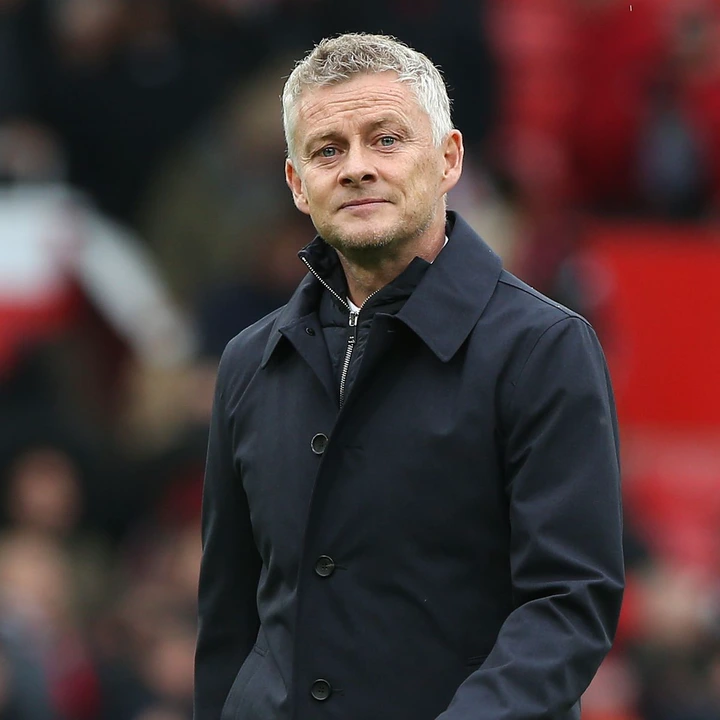 United was well established as the Premier League's greatest club before Roman Abramovich and Sheikh Mansour took over the reign at Chelsea and Manchester City respectively. United have struggled to keep up with the pace in recent years having last won a trophy four years ago.
So, could United compete with another emerging superpower?
Newcastle's revenue and infrastructure pale in comparison to United's, and with FFP rules their spending will be gradual, which means they won't be an immediate threat to Solskjaer's side in the next few years.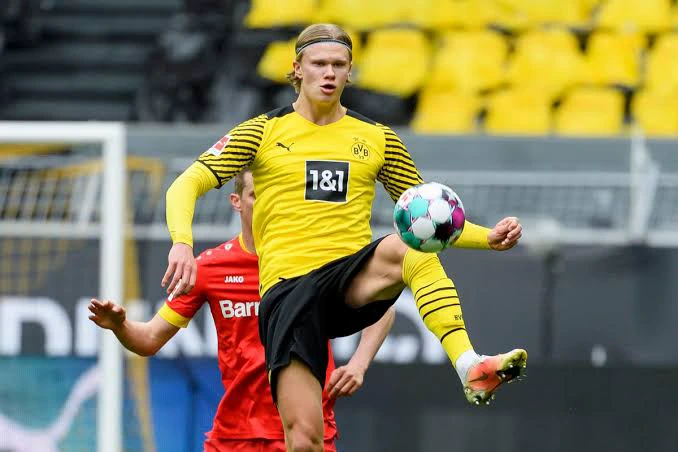 Current Newcastle's manager Steve Bruce is expected to be relieved of his duties very soon and reports linking Newcastle with players such as Halaand, Anthony Martial, Jesse Lingard, and Van de Beek are all too predictable given the circumstances.
There are undoubtedly new high wage players coming into the transfer market, but United can turn this game of poker to their advantage by deploying a transfer plan that can be inspired by the mistake of their rivals Manchester City.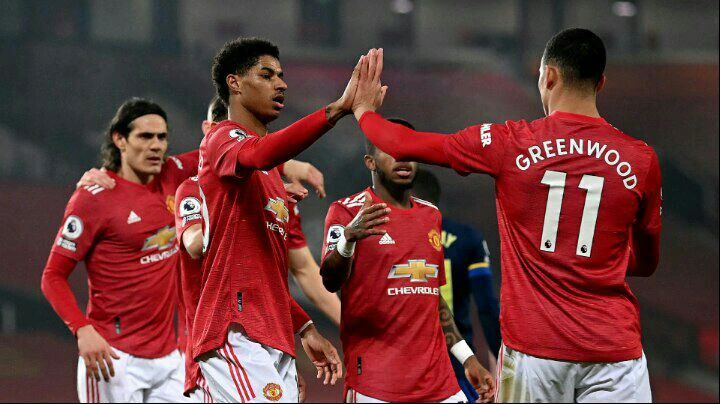 United's priority should be to raise funds from any sales, offloading Martial could be the key to landing long-term target Halaand who is set to be available next year.
United need to be proactive in putting feelers out to Newcastle for their players because it could be the difference in signing Halaand.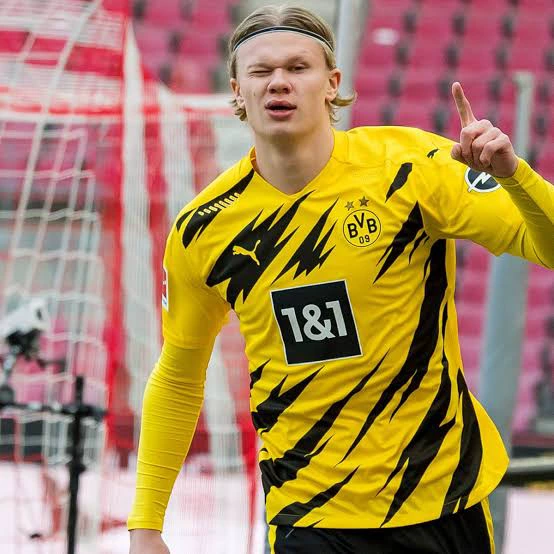 It's possible Halaand could play for United next year, but it won't be Newcastle United.