Sports
Manchester United Captain Band: Ronaldo, Maguire Or De Gea?

Manchester United Captain Band: Ronaldo, Maguire Or De Gea?

To go straight to the discussion, I am joining the critics to uphold that Maguire be replaced as Man Utd captain, maybe at the end of the season or even now.

In fact, it should be among the first decisions by the next coach. Ole's decision to make Maguire captain is one of the many decisions that cost him his job. The decision to strip David De Gea off the captaincy for a Maguire, who at the time, hadn't won a single trophy whatsoever. The only accolade he had was his consistency over a course of a single season with leicester.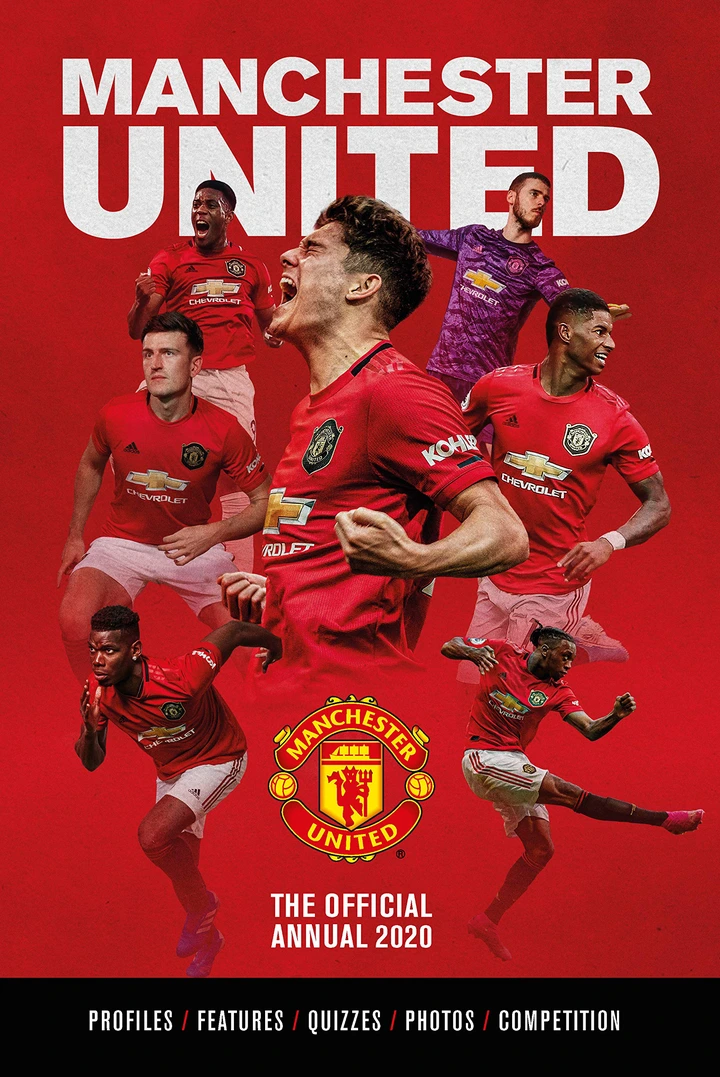 In my opinion, i think the next coach should reward De Gea or Ronaldo the arm band after their impact.
No one would have complained if Ole had instantly given Cristiano Ronaldo the arm band on his return.
It's a huge disrespect for a Maguire to be captain in a team where you have world beaters like Ronaldo, Pogba, Varane, who have won most of what there is to be won.
But there is a challenge here. Apart from Maguire, who else should take the United captain band? Who should replace Maguire?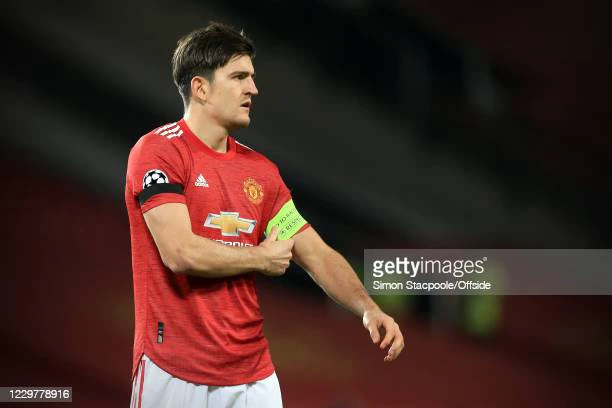 First and foremost, can an interim manager choose his own captain? If yes, I think that is what the new interim manager should do first, if not his job and his pedigree won't be safe. Harry maguire doesn't possess any Captain or leadership qualities. never accept a plays bad or doesn't have any influence in the team to be your captain.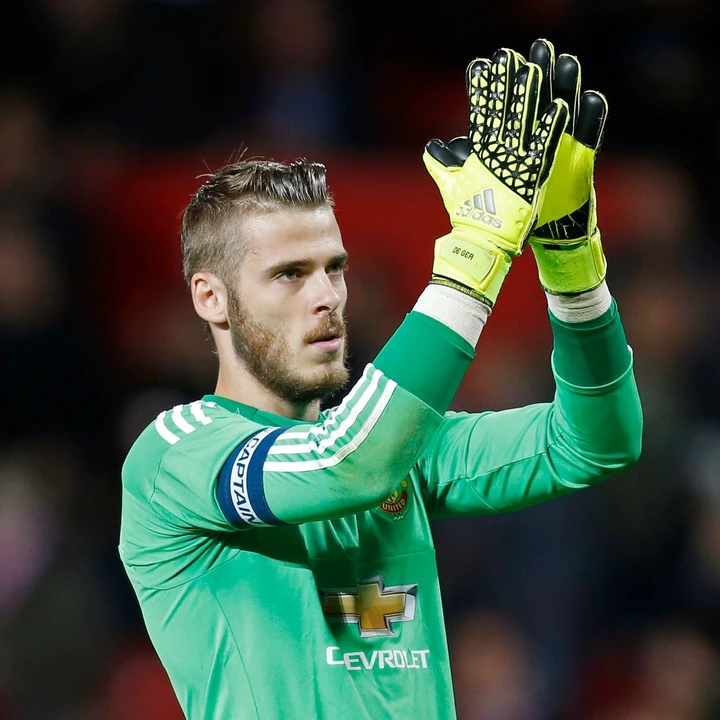 Manchester United as a club has top players who can influence the team, players who have vocal voice in the dressing room, players who speaks and everyone listens the likes of Pogba, De Gea, Bruno, Ronaldo.
So, I strongly think De Gea should be given the captain band.