Sports
Manchester United Deals Blow to Fans, Hands Coach New Contract Despite Sacking Calls

Manchester United Deals Blow to Fans, Hands Coach New Contract Despite Sacking Calls

United's decision to stick with the current coaching staff despite calls for their sacking following a poor start to the season has dealt a major blow to the club's fans. The club now has just one win in its last five games.
According to the club, Assistant Manager Mike Phelan has extended his stay at the Theatre of Dreams until at least 2024, putting an end to any speculation that the coaching team at Manchester United will be fired anytime soon despite their current troubles.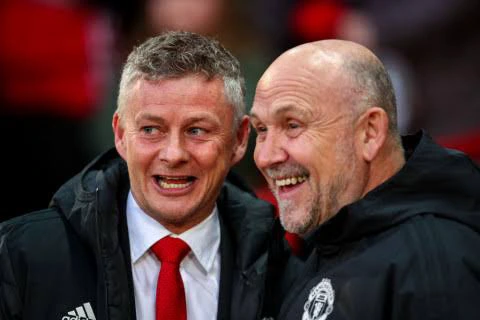 "Assistant Manchester United manager Mike Phelan's contract has been extended by the club. After Ole Gunnar Solskjaer was appointed caretaker manager in December 2018, the former Reds player returned to the club and agreed to a new contract until June 2024 "the Red Devils' official announcement says in part.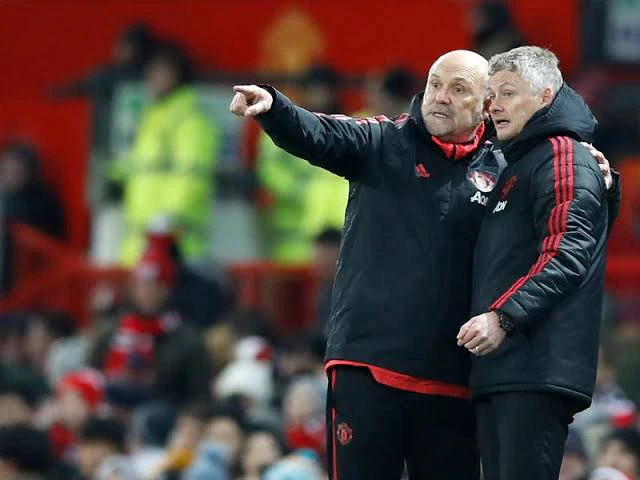 Multiple British publications claim that United's top brass completely supports Ole Gunnar Solskjaer and his coaching staff, and they want them to be successful at the club, especially after the wonderful summer transfer window they had this year.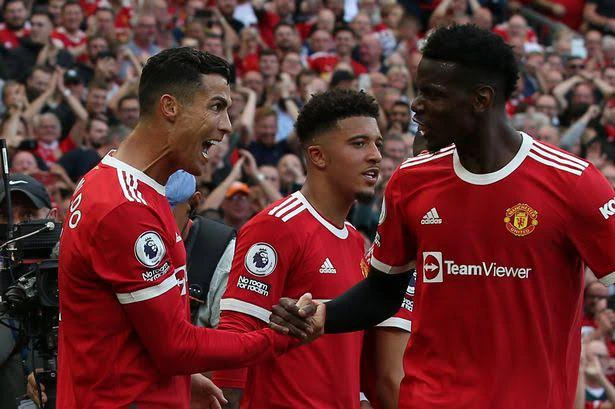 Following the international break, the Red Devils will play some of their toughest games of the season, so it will be interesting to see if they can regain their form after their recent troubles.
Back to top button