Sports
Manchester United Defender Who Can Be Like Van Dijk if He Continues To Start This Season

Manchester United Defender Who Can Be Like Van Dijk if He Continues To Start This Season

Manchester United's biggest struggle this season has been defense which has resulted in the team losing most of their matches this season especially in League games. The Red Devils have an amazing squad which most of the club supporters had great expectations from this season.

Manchester United has conceded a huge number of goals and keeping a clean sheet has been difficult for the team despite signing French top defender Raphael Varane. The Summer signing has been sidelined most of the time this season due to injury and he has yet to return after the injury he sustained in a 2-2 draw against Serie A club Atalanta.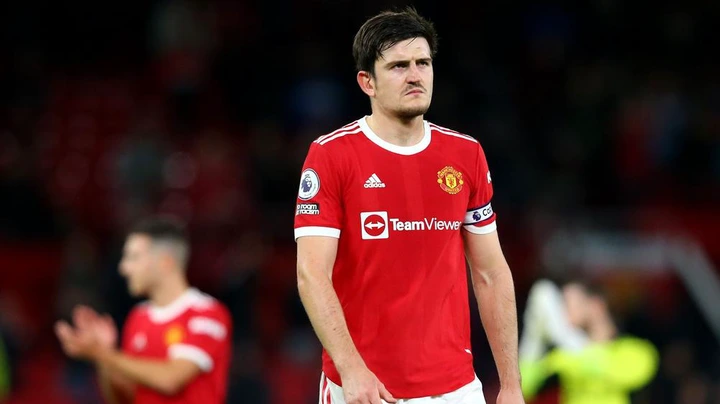 Harry Maguire has been awful at the back and he has been the main cause of some big losses for the team in the league. The team has conceded a considerably big number of goals when the English international has played at the back.
The English center-back has been criticized most of the time this season and former Red Devils boss Ole Gunnar Solskjaer was not dropping him despite these mistakes from Maguire. The team has several defenders who can play at Maguire with one star who is not always considered in Eric Bailly.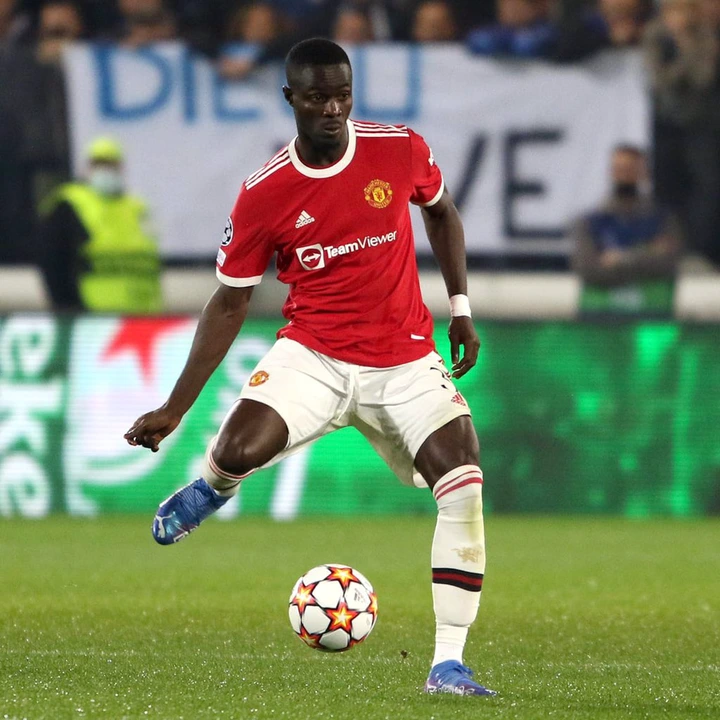 The Ivory Coast international is one of the best defenders in the league when he is fit and he makes a huge impact in the match for Manchester United more than Maguire and Victor Lindelof. Bailly does not get that regular game time at United but on Sunday against he was remarkable.
The 27-year-old stopped the Blues forwards and the team did not concede in an open play. He made incredible tackles for the team which could have resulted in goals. The new manager Ralf Rangnick should consider starting him after his deal is complete and he could be incredible at the back like most of the best defenders in the league.