Sports
Manchester United goalkeeper hands in transfer request to leave the club

Manchester United goalkeeper hands in transfer request to leave the club

Manchester United's goalkeeper, Dean Henderson has just handed in a transfer request demanding for him to leave the club.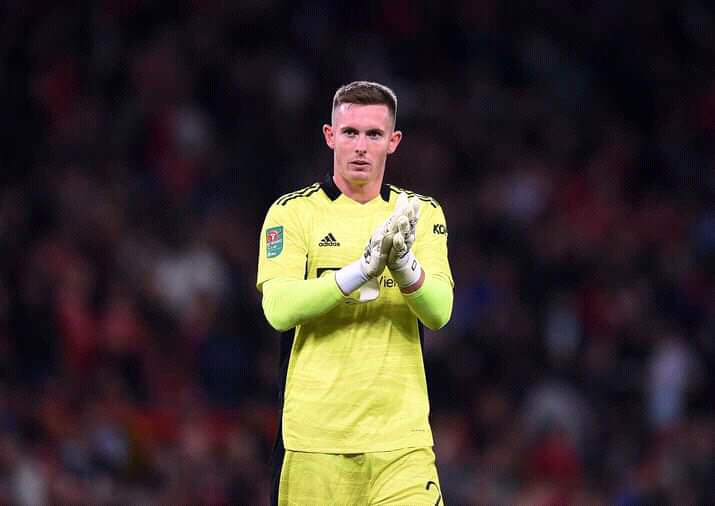 According to report, the second choice Manchester United's goalkeeper has grown frustrated over his lack of game time and will want to a move out of the club.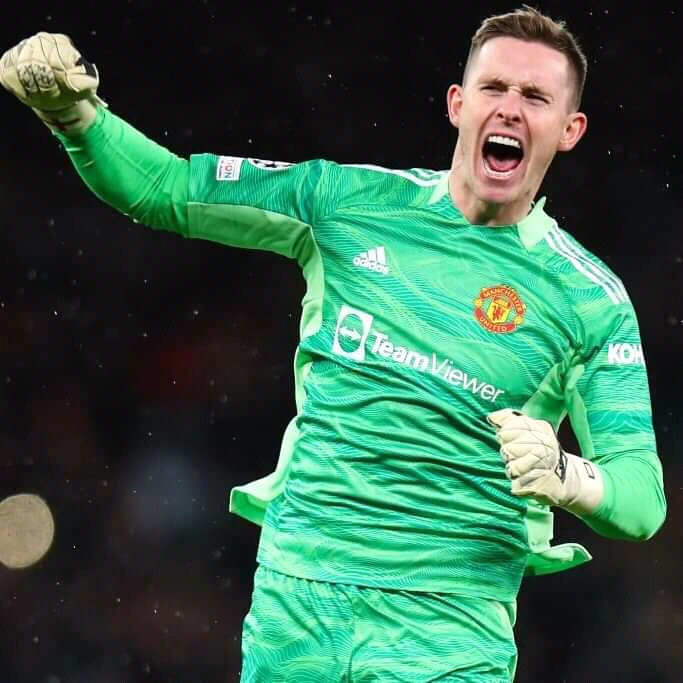 The player feels he deserves more playing time and it does not seem like he will get that from the red Manchester club. The Englishman was instrumental for Sheffield United when they came to the English premier league. However, Manchester United refused to loan him out again to Sheffield United or any other club that declared interest in the player.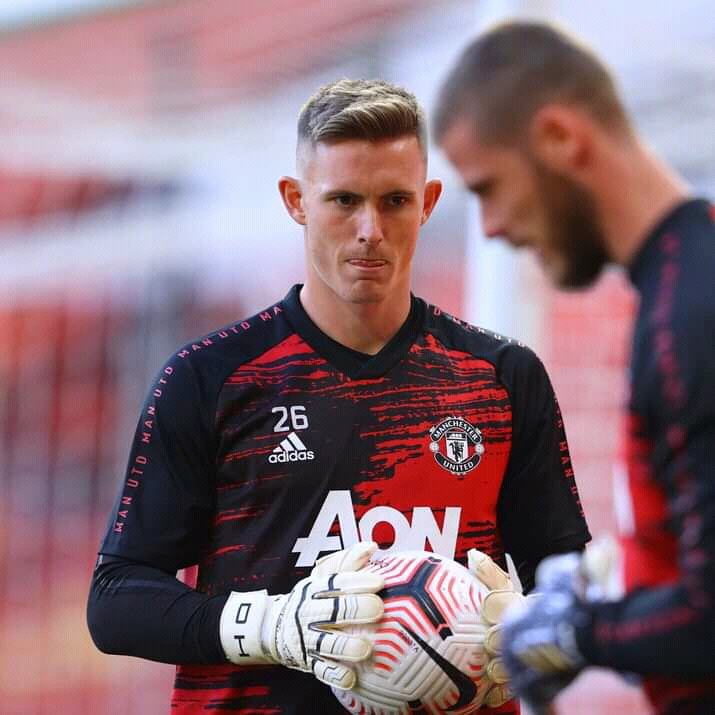 The player believes it will be hard to replace or relegate first choice and Spaniard, David De Gea to the bench role.
There is currently no news of any club that wants the player right now. However, it is expected that some top clubs will declare interest and will try to offer the player an escape route out of Old Trafford.
What do you think about the situation?