Sports
Manchester United Interested In €60m-rated Portuguese Attacker Joelson Fernandes
Manchester United wants to add depth to their squad this summer, as they have been linked with a move for some quality players in recent time
Manchester United Interested In €60m-rated Portuguese Attacker Joelson Fernandes
Manchester United wants to add depth to their squad this summer, as they have been linked with a move for some quality players in recent times.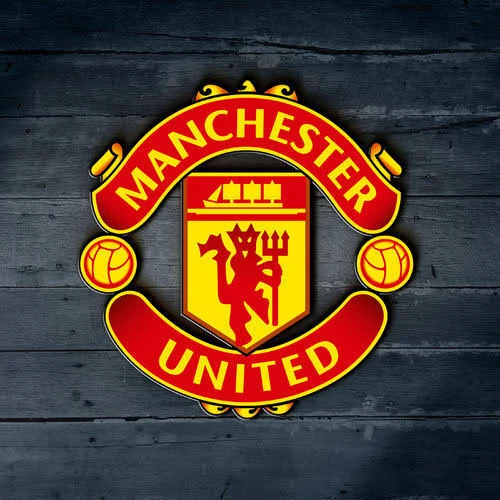 However, the Red Devils have identified a young talented Portuguese attacker as a potential transfer target, as a report claims that Manchester United are monitoring the progress surrounding an 18-year old Portuguese player.
The 18-year old Portuguese player is a product of Sporting Lisbon academy who has risen through the rank at a rapid rate, having made his senior debut in the 2019/20 football campaign.
He is mainly deployed as a left-winger and he can play as a right-winger, serving as a boon to Manchester United's attacking department if they could sign him this summer.
Moreover, Manchester United may need to trigger his €60million price tag as a report claims that the 18-year old Portuguese player, Joelson Fernandes carries a massive release clause worth €60 million.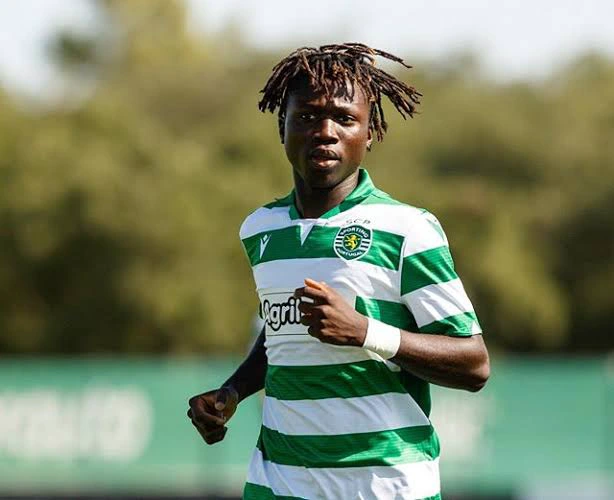 Back to top button