Sports
Manchester United Legend Roy Keane Warns Ole Gunnar Solskjaer After Tottenham Win
Manchester United Legend Roy Keane Warns Ole Gunnar Solskjaer After Tottenham Win
English Premier League club Manchester United was able to thrash Tottenham Hotspur 3-0 after suffering a humiliating defeat against their fierce rivals at Old Trafford. After the game at the Tottenham stadium, former Manchester United captain Roy Keane went back to the SkySports studio to analyze Ole Gunnar Solskjaer's tactics and his new formation.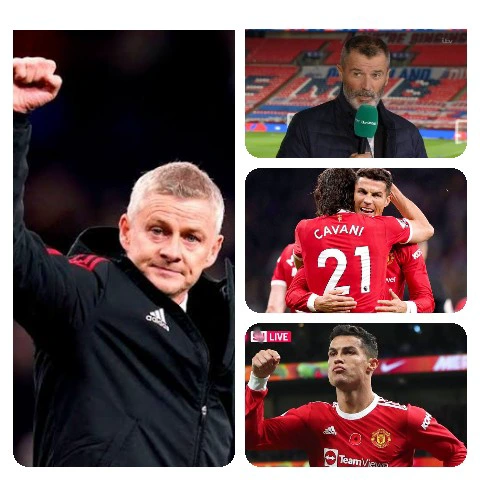 Roy Keane has warned his former teammate Ole Gunnar Solskjaer that his biggest test is yet to come despite thrashing Nuno Espirito Santo's men in London. The Manchester United manager was handed a three-game ultimatum to save his job after he was disgraced against Liverpool at Old Trafford.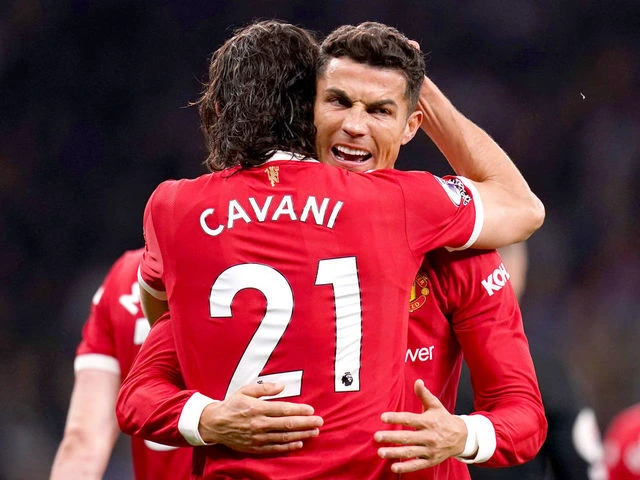 Former Chelsea boss Antonio Conte was mentioned as the favorite to take over from the manager if he fails to turn things around in the Theatre of Dreams. Before the game, Manchester United failed to record a single win in four Premier League games.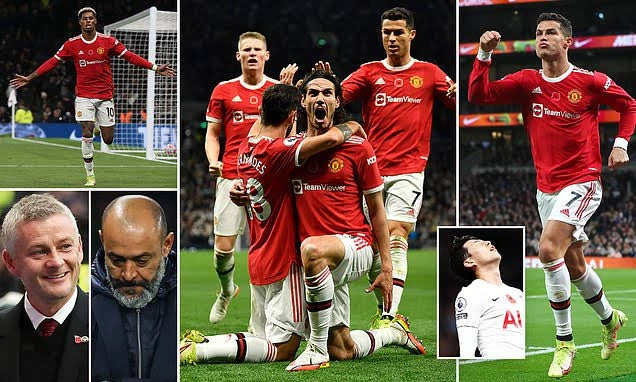 They had won only two in their last eight games before the Tottenham game, but a goal from Cristiano Ronaldo, Edinson Cavani, and Marcus Rashford was able to get the pressure off Solskjaer's shoulder.