Sports
Manchester United Lineup Which Is Capable Of Defeating Chelsea This Season

Manchester United Lineup Which Is Capable Of Defeating Chelsea This Season

In recent seasons, the rivalry between Chelsea and Manchester United has been particularly heated. Whenever the two teams have met in the Premier League, Ole Gunnar's team has always been the better team. Since 2017, Manchester United have not suffered a defeat against Chelsea.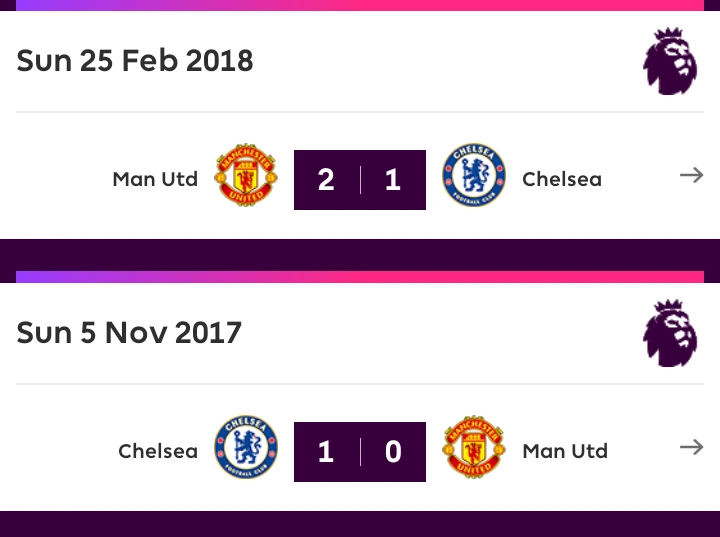 During this season, Ole Gunnar has assembled a formidable group that is capable of defeating The Blues both at home and on the road. The club showed its support for Ole Gunnar during the summer transfer window by bringing in players who were among his summer goals.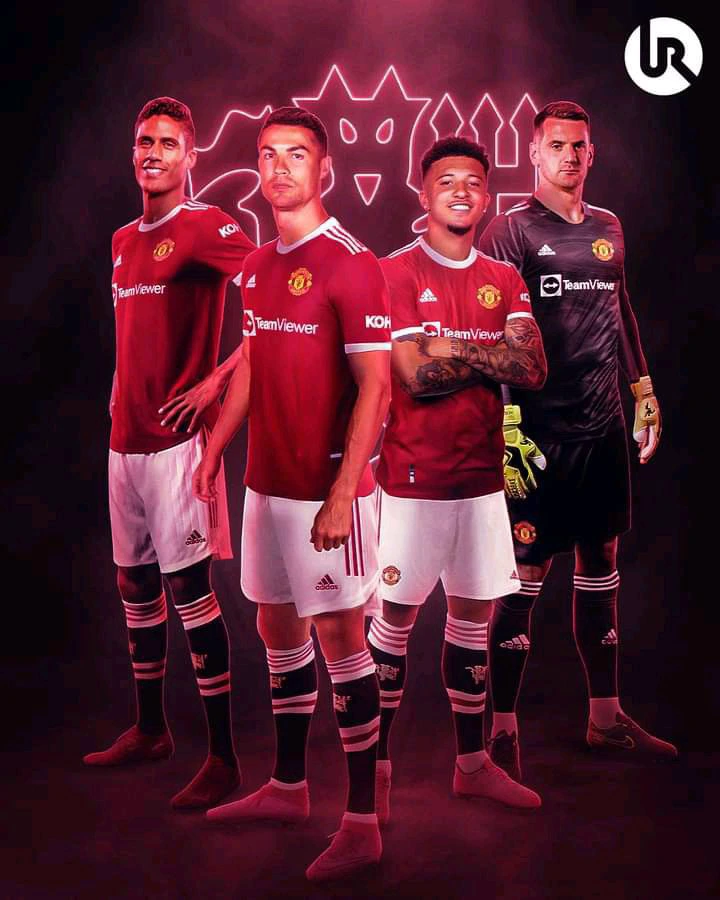 However, it will not be an easy task because Chelsea boasts one of the greatest squads in Europe, as well as a coach with a wealth of experience.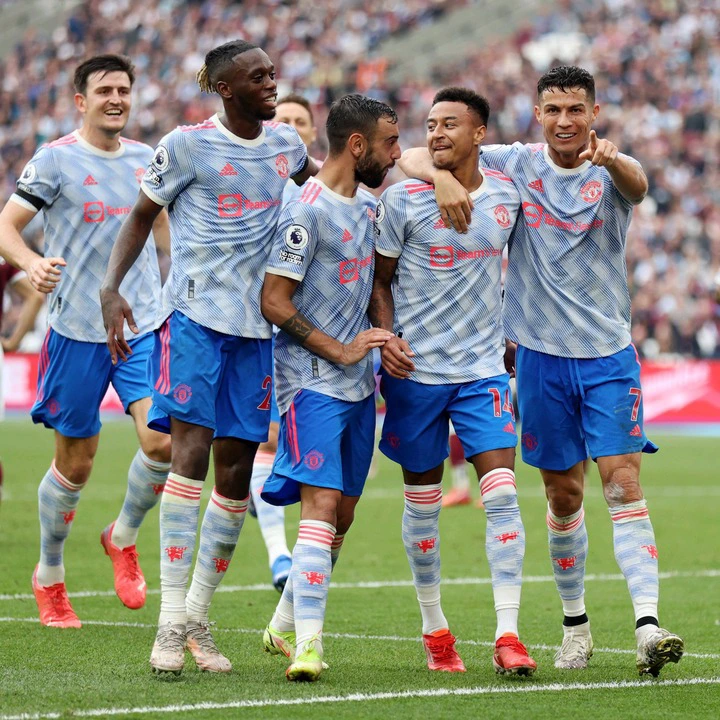 The 4-2-3-1 system is most likely going to be used by Ole Gunnar before the January transfer window. This configuration will allow him to deploy his greatest attacking force in the starting lineup while also having other talented players on the bench, such as Jesse Lingard and Mason Greenwood, who will provide competition for the starting position.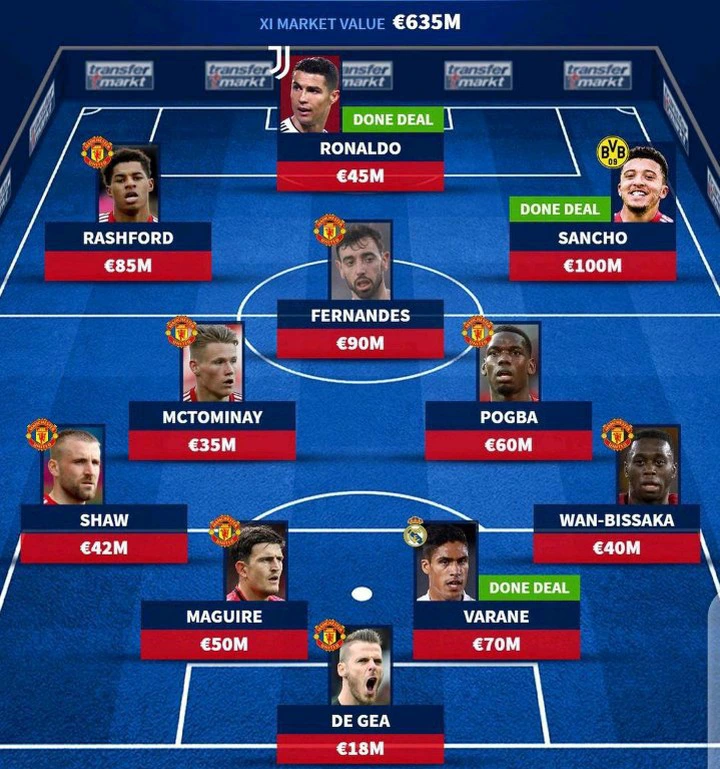 This season, Manchester United will make life difficult for Chelsea in the race for the Premier League title.
Back to top button