Sports
Manchester United Makes Big Antonio Conte's Decision

Manchester United Makes Big Antonio Conte's Decision

Manchester United, despite starting the season on a high, has in recent weeks struggle to replicate such performance even with their star studded team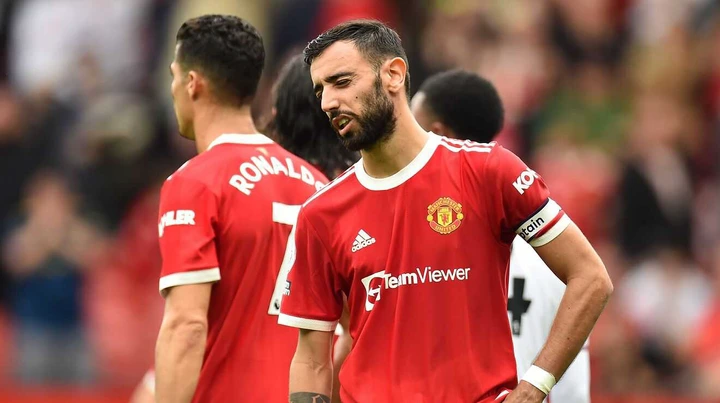 Manchester United, boast of one of the best squad in the Premier League, having spend so much in last summer transfer market in acquiring the services of the likes of Jadon Sancho, Raphael Varane, and Manchester United Golden boy, Cristiano Ronaldo.
Antonio Conte successfully guided Inter Milan back to top of serie A last season and he is seen by most fans as the perfect replacement for Ole Gunnar solskjaer.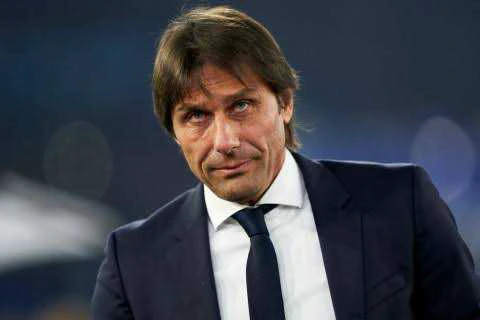 The Italian has been free since turning down the inter Job at the end of last season and the Manchester United job will look so appealing to him.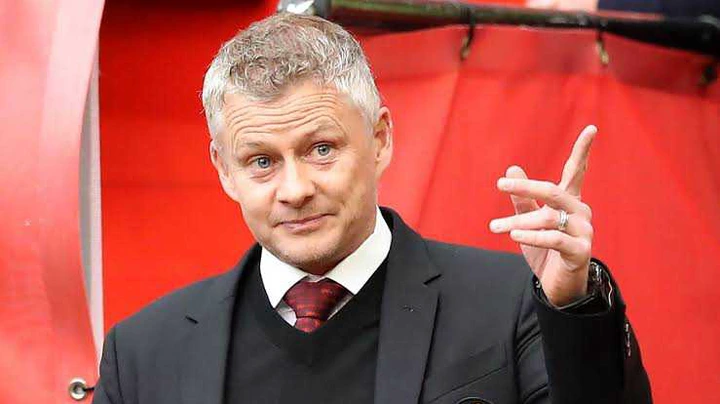 Ole Gunnar solskjaer and Manchester United still struggle to win matches against smaller team despite the sophisticated players they have at their disposal and it appears that Ole Gunnar solskjaer and Manchester United are yet to blend this players together so they can play as a team.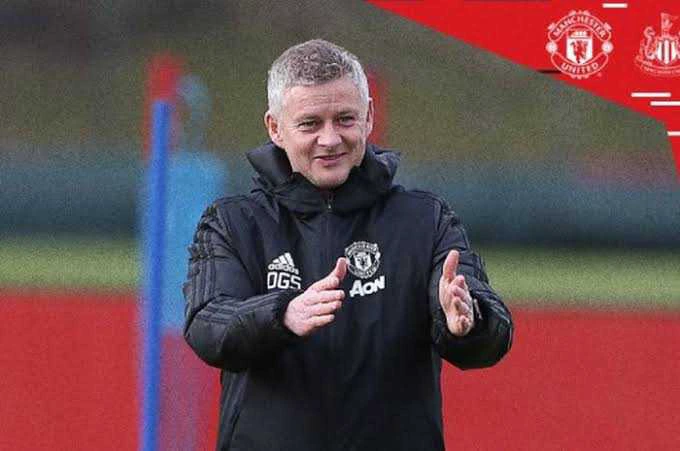 Manchester United, having spent so much should be able to see the best of Sancho, Ronaldo and others week in and Week out but the reverse is the case, hence the clamouring for Ole Gunnar solskjaer to be sacked in some quarters and repleby Antonio Conte , as the fans of Manchester United cannot believe that a team which boast of such arrays of stars still have to struggle to win games against team below the big six in the Premier League.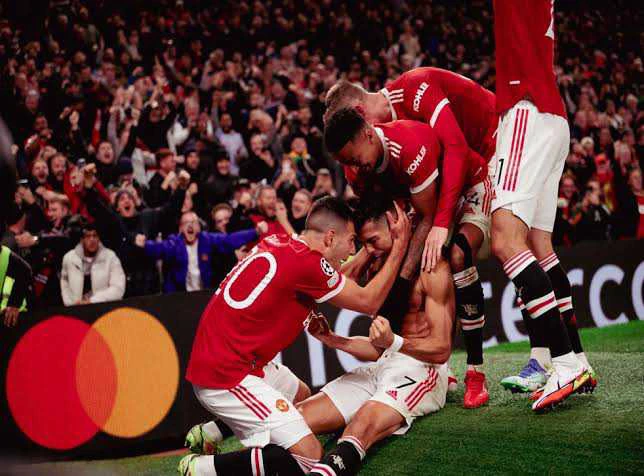 This cry came in the wake of the defeat against young boys, westham and Aston Villa and it was expected that Ole Gunnar Solskjaer should be sacked if he has lost the game against villareal in the Champions League and possibly replaced by Antonio Conte.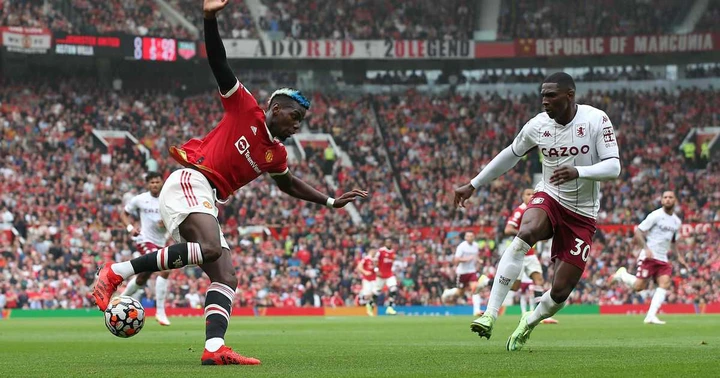 Manchester United Make Big Antonio Conte Decision
Manchester United, battled their way to a 2-1 victory after going behind to the La Liga side Villarreal on Wednesday night.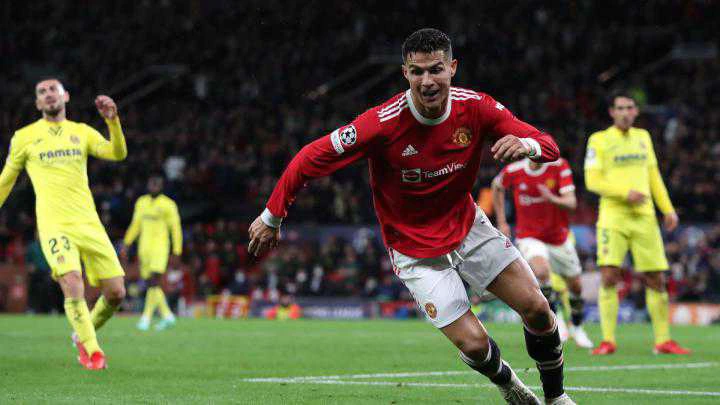 Manchester United, in beating Villarreal, all thanks to Cristiano Ronaldo last minute goal, has easied some of the pressure on Ole Gunnar Solskjaer shoulder for now as another chastening lost with all the big name players would have spelt catastrophe.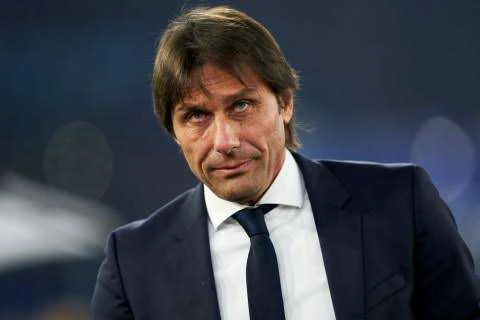 Manchester United has hence decided they will not be hiring Antonio Conte but rather stick with Ole Gunnar Solskjaer report claim .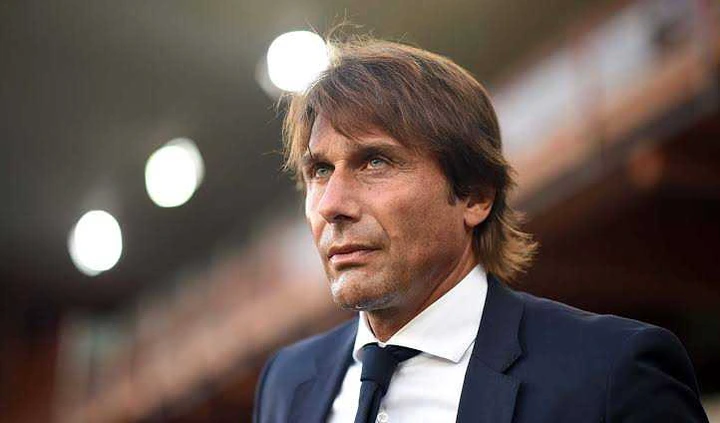 But only time will tell whether neglecting to hire Antonio Conte now will come back to hurt them later on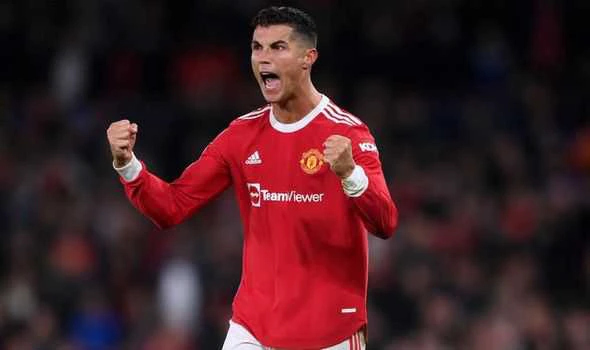 Do you think this Manchester United decision of neglecting to hire Antonio Conte will come back to hurt them Or is Ole Gunnar solskjaer still perfect for the job?