Sports
Manchester United Manager Can Save His Job Against Tottenham With This Lineup (4-3-3)
Ole Gunner Solskjaer's job ad  manager has been at risk since his side were trashed 5-0 by Liverpool in their last
Manchester United Manager Can Save His Job Against Tottenham With This Lineup (4-3-3)
Ole Gunner Solskjaer's job ad  manager has been at risk since his side were trashed 5-0 by Liverpool in their last Premier league match.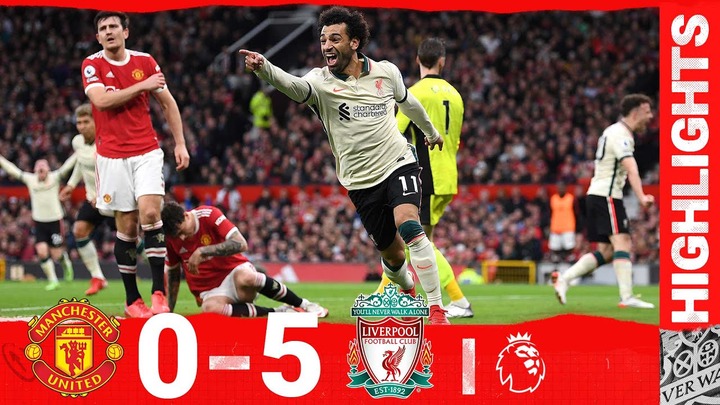 Manchester United fans had hoped that Solskjaer would be sacked after that match, however, it has been reported that the board is now willing to give him a little chance to save his job.
Most Manchester United fans believed that Solskjaer isn't the right man to manage Manchester United because of his poor tactics, and it has also been reported that some of the players doesn't believe in his tactics.
However, I believe the main problem Solskjaer have is his inability to rotate squad effectively, he hardly give chances to fringe players and he always fail to bench players who are under performing.
Below is how can lineup against Tottenham on Saturday;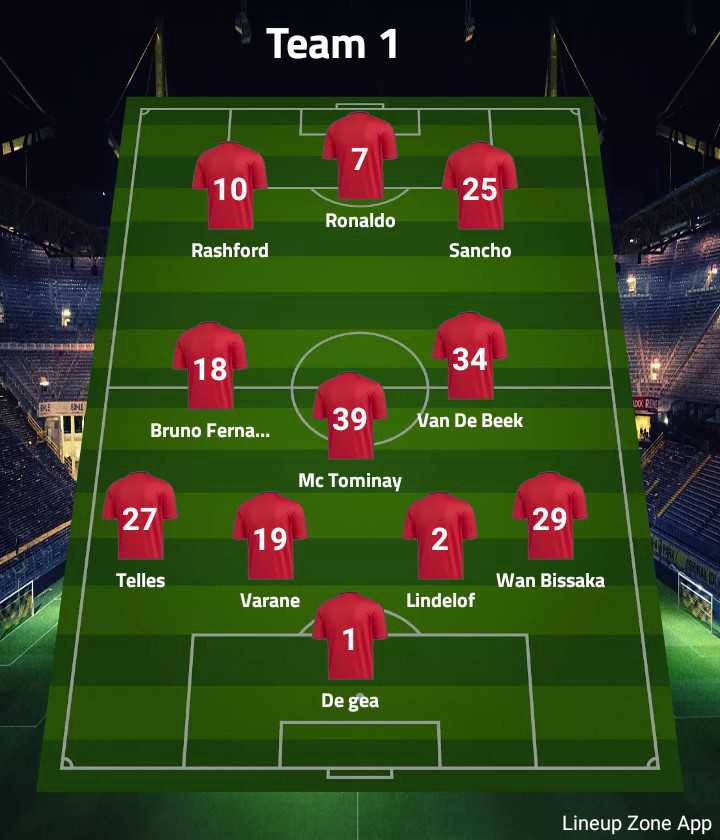 Keeper: De gea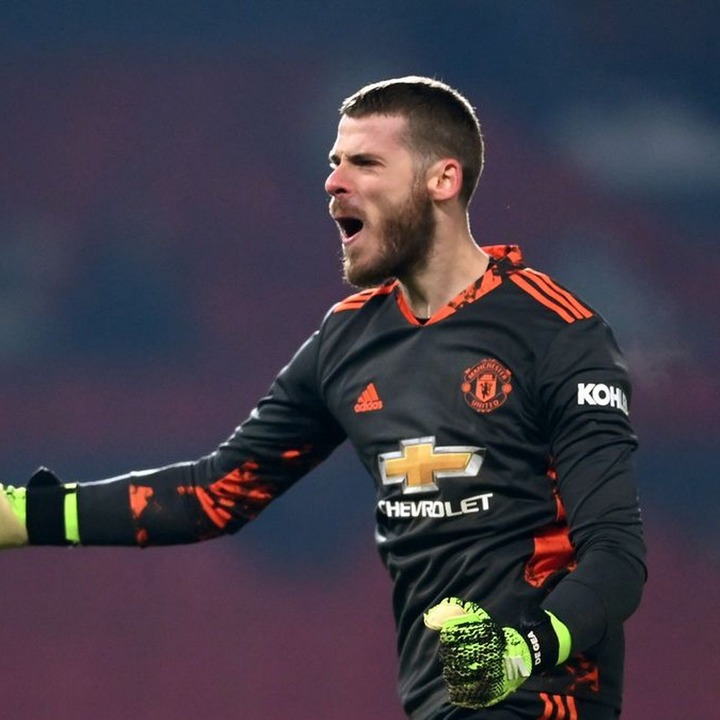 Though he has conceded many goals this season, but none of it has been his fault, in fact he has saved Man United many times this season.
Defenders: Wan Bissaka, Lindelof, Varane, Telles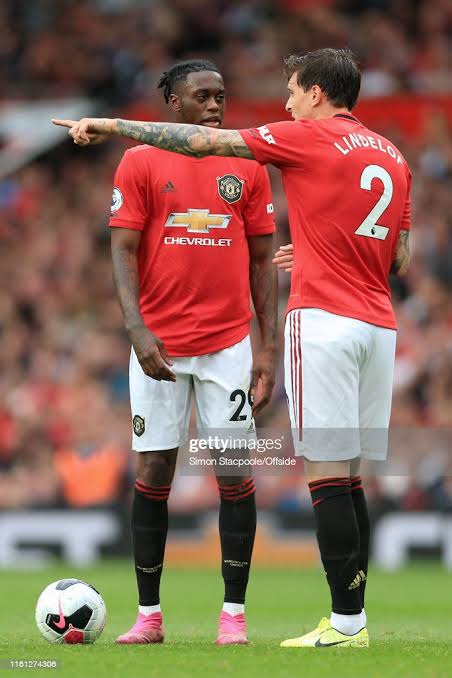 Wan Bissaka and Lindelof has been at top form this season, and Manchester United has only conceded few goals from their side compared to how they have conceded from Maguire's and Shaw's side.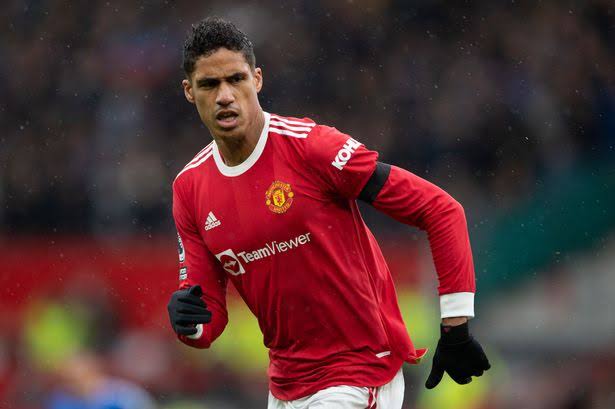 So, with Varane back in training, Maguire and Shaw should be dropped to bench.
Midfielders : Mc tominay, Van De Beek, Fernandes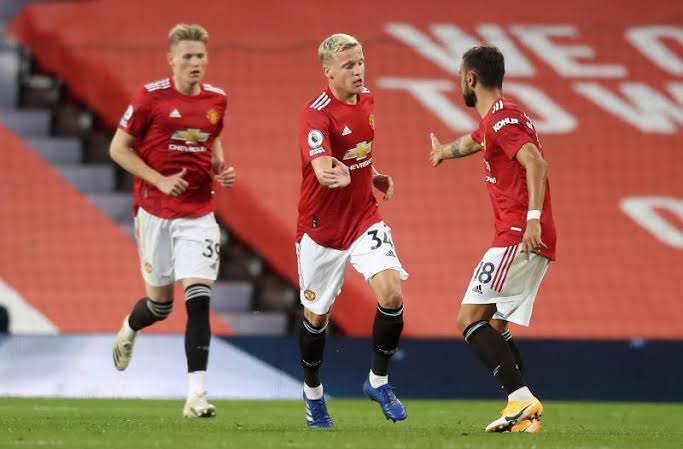 Mcfred combo has been very poor this season, with this combo, Man United midfield fails to hold ball, and always allow free movement of opposition through their midfield which always open up their defense.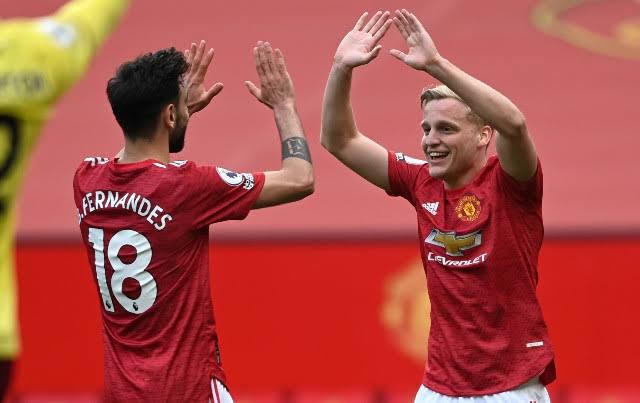 With Pogba in the midfield, they tend to retain ball at midfield, but with Pogba's suspension, I think Van De Beek will be the best option to use, though he has only played five minutes of premier league matches this season, but he has shown what he can do in the little chance he had. He played against West ham in the Carabao match, and he performed very well, though Manchester United lost the match, but it was one of their best performance this season.
Forwards: Sancho, Rashford, Ronaldo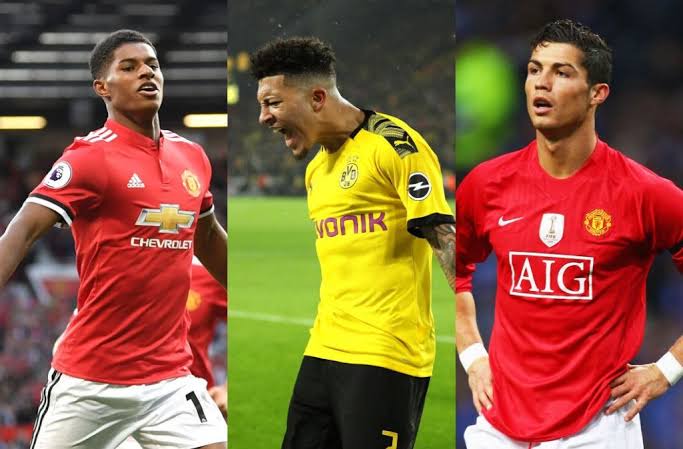 I think Greenwood needs rest, he has hardly missed a match this season. Sancho would offer more than just scoring from the right side, he can create a lot of chances from that side for both Ronaldo and Rashford who are more of Goal scorers than creator.