Sports
Manchester United Might Record Their First Defeat Against These 2 Clubs After International Break
Manchester United Might Record Their First Defeat Against These 2 Clubs After International Break
Manchester United started their Premier League campaign nicely after they cruised to a 5:1 win against Leeds United at the Old Trafford. Another impressive performance from the Red Devils came when they thrashed Wolverhampton Wanderers 1:0 last weekend. Currently, Most Manchester United players are representing their respective clubs in the World Cup qualifiers and will be back to continue the league after the break.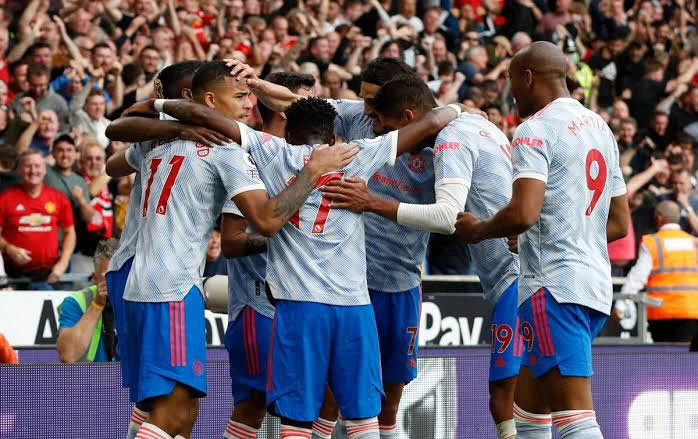 Manchester United has been unbeaten this season with two wins and one draw against Southampton. Manchester United might record their first EPL defeats against these two clubs after the international break.
1. Manchester United vs Newcastle:
Manchester United will host Newcastle United at the Old Trafford on the 11th of September 2021. Manchester United are expected to win the match, but based on current form Newcastle might win Man United.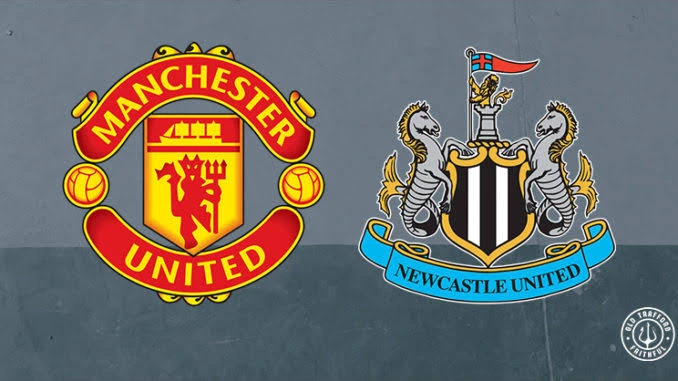 Remember that Man United struggled to win in the Premier League game against Wolves last weekend as Wolverhampton wasn't clinical enough to put the ball in the back of the net. Newcastle United is very clinical as they will utilize every vital chance they have on that day.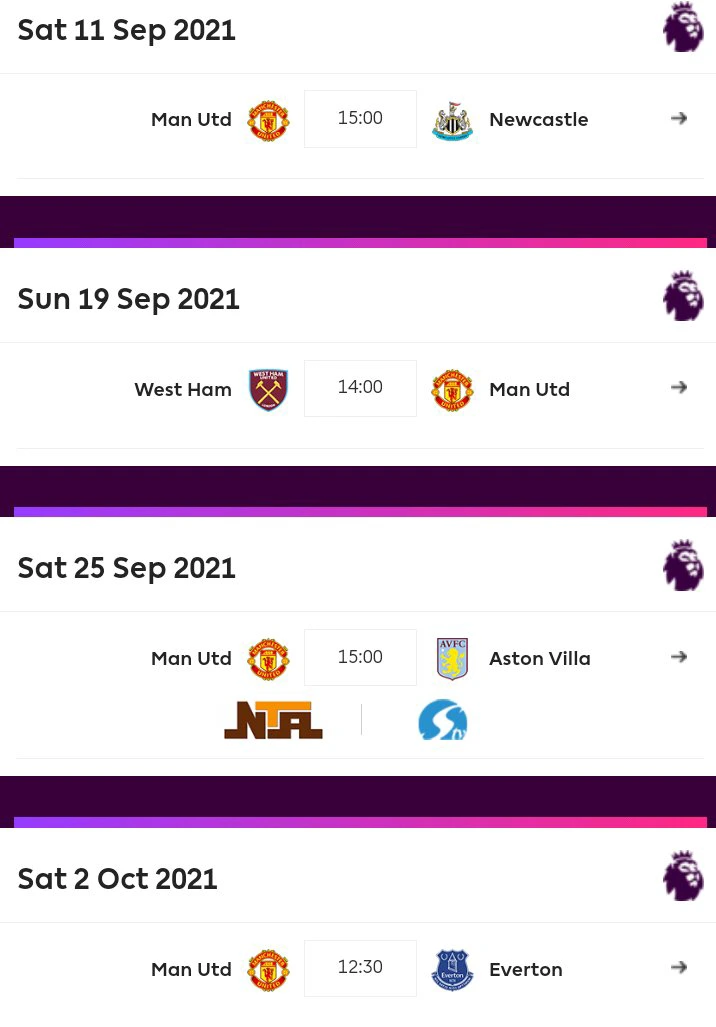 2. Westham Vs Manchester United:
On the 19th of September, the Red Devils will travel to the London Stadium to lock horns with the London side, Westham United. Westham's performance this season is on top-notch as they are in the league of unbeaten teams. Westham will not go down without a fight as they might win Man United to continue their unbeaten run in the English Premier League.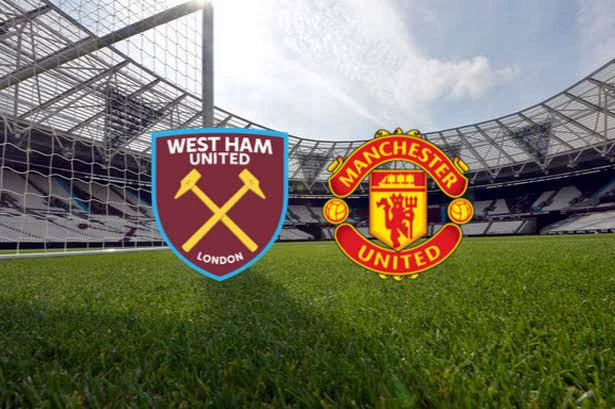 What are your reactions to this? Do you think Manchester United can win these two tough games? Use the comment section to share your opinions.