Sports
Manchester United Needs To Take A Strong Decision On The Contract Situation Of France Midfielder
According to reports, it has been over a year since a contract extension proposal was put on the table for Paul Pogba to sign, b
Manchester United Needs To Take A Strong Decision On The Contract Situation Of France Midfielder
According to reports, it has been over a year since a contract extension proposal was put on the table for Paul Pogba to sign, but hitherto, the Frenchman is yet to give his decision on the contract proposal. I think it is high time Manchester United take a strong decision on the situation.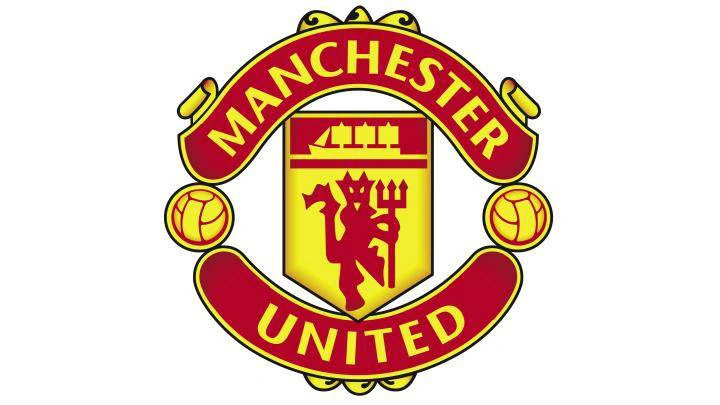 Playing for Manchester United, who are known to be one of the biggest club in the world is a privileged for most footballers, but sometimes, it is quite surprising to see a player not willing to commit to the club on a long-term basis. This seems to be a similar situation of Paul Pogba at Manchester United.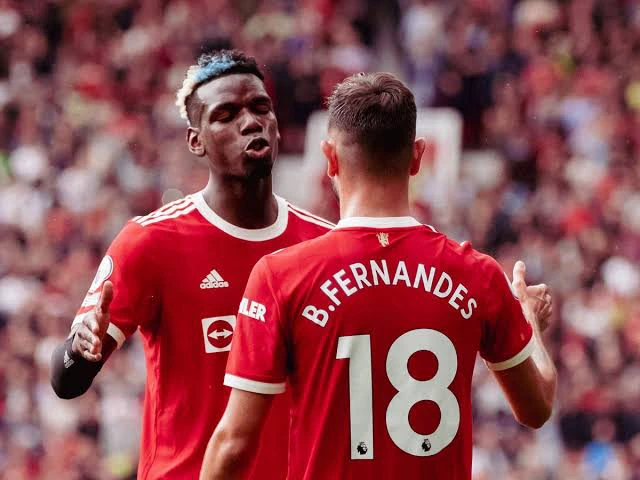 The 28-year-old France international midfielder has just a few months left in his current contract, as it expires by the end of June 2022. A contract extension has been put on the table from the club, but the player has been stalling on the deal. Italian Journalist, Fabrizio Romano confirmed this when he reported that even though Manchester United has been trying for months now, there's no final answer yet from Paul side and his agent Raiola on the proposed contract.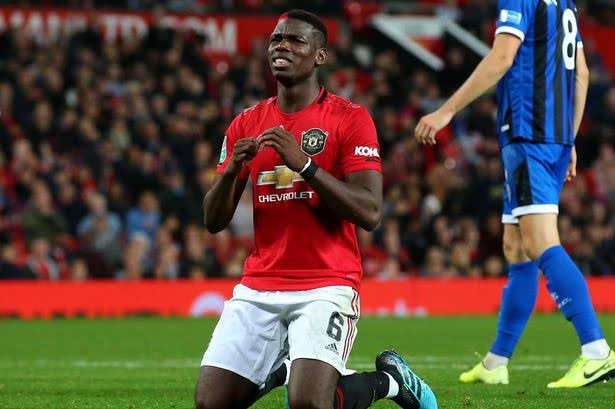 There were rumours that Pogba was not satisfied with the way things are going at the club, as he felt that the calibre of players being signed doesn't show that the club wants to win trophies again. Many thought that the signing of Cristiano Ronaldo, Raphael Varane and Jadon Sancho will convince him into putting the pen to the paper, but so far, nothing has been done. It is assumed that the reason why he is stalling on signing a new contract is that, he is waiting for a top team like Real Madrid to come for him either in January or when his contract with United expires.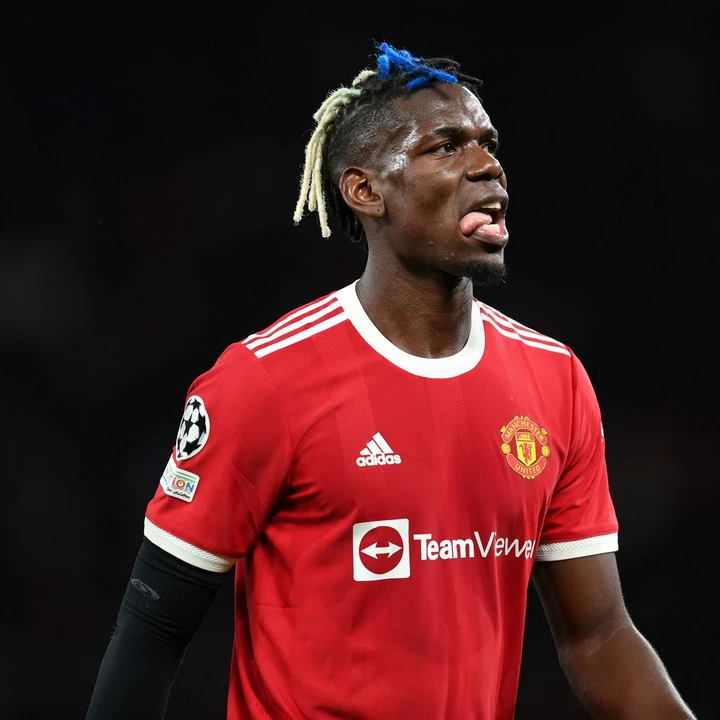 In my opinion, Manchester United should act like a big club, and take a strong decision on the player now. If he doesn't extend his contract at the club before Christmas, he should be sold in January. Before doing that, I feel he should be relegated to bench to give room for players, who wants to play for the club. His presence in the team is preventing players like Van de Beek from getting some game time.
Back to top button