Sports
Manchester United Plotting 167 Million Blockbuster Double Deals Next Summer

Manchester United Plotting 167 Million Blockbuster Double Deals Next Summer

Manchester United are planning double huge deals that could cost them in excess of 167 million pounds next summer.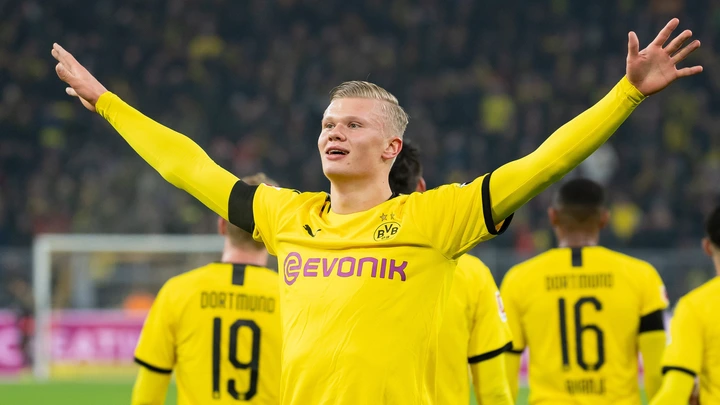 According to Manchester Evening News, Red Devils are said to be interested in Erling Haaland and Declan Rice. United are ready to sign Erling Haaland having been concerned about the poor form of Anthony Martial for the past two seasons and the injury of Marcus Rashford.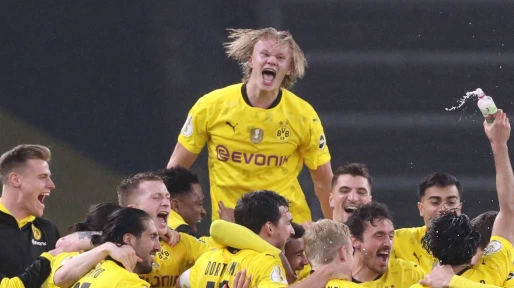 The 20 times English premiership league champions will have to rely on Cristiano Ronaldo and Edinson Cavani for goals this season. While Ronaldo is 36 year old, Cavani is 34 and both of them can not play all United matches this term.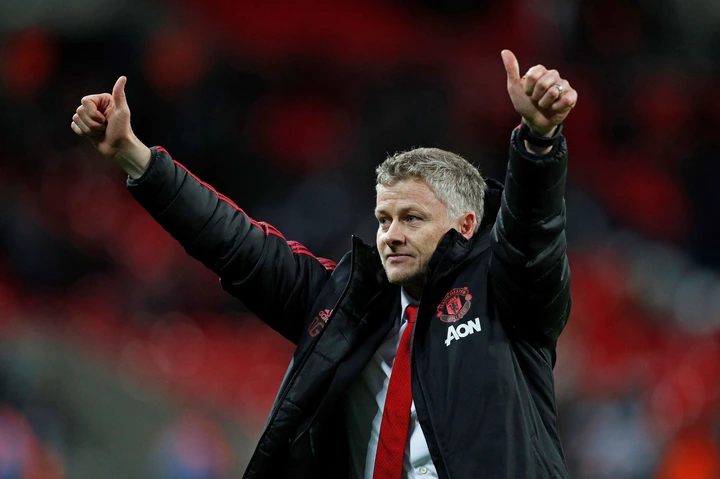 Erling Haaland scored 40 goals for Borussia Dortmund last season and had started this campaign on a bright note after scoring 11 goals for the Bundesliga side in just 8 appearances. The 21 year old has now notched 68 goals in 67 outings in all competitions.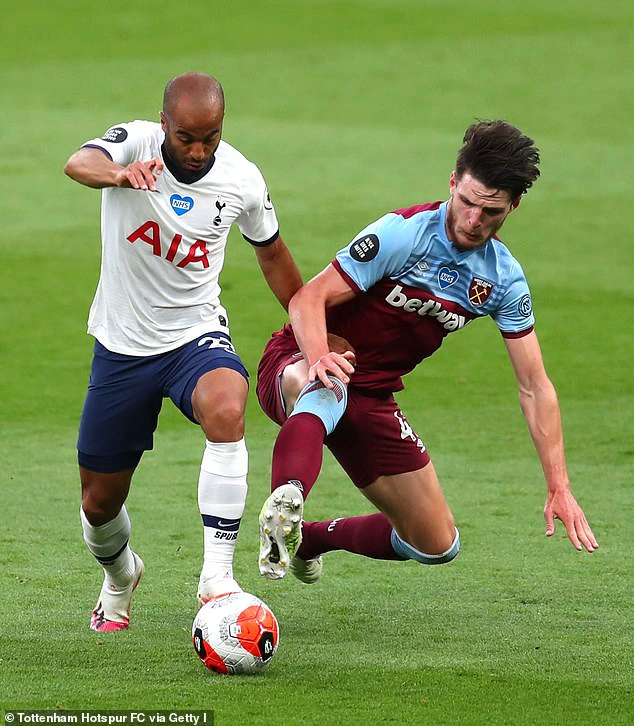 Also, the Red Devils need a World class midfielder having relied on Fred and Nemanja Matic at the middle of the pack. Matic is 34 year old while Fred poor form this season is a major concern. Delcan Rice may also be a direct replacement for Paul Pogba who has not signed a new contract at Old Trafford.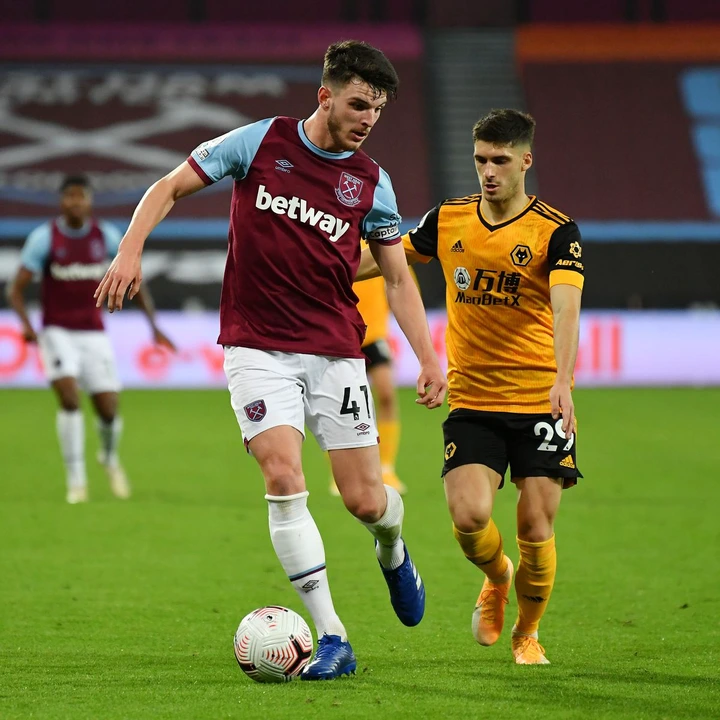 Rice 22, had a good EUFA Euro 2020 campaign with England after reaching final of the competition. His presence in West Ham's midfield has not gone unnoticed either. According to Daily Express, Rice is valued between 80 -100 million pounds.
Back to top button