Sports
Manchester United Potential Starting XI Featuring Both Cristiano Ronaldo And Cavani

Manchester United Potential Starting XI Featuring Both Cristiano Ronaldo And Cavani

When Sir Alex Ferguson was the manager of Manchester United, he mainly employed a 4-4-2 formation. This formation enables the club to field a front line of two strikers. Because the team does not rely solely on a single striker to score goals, the strain on the attacking players is reduced.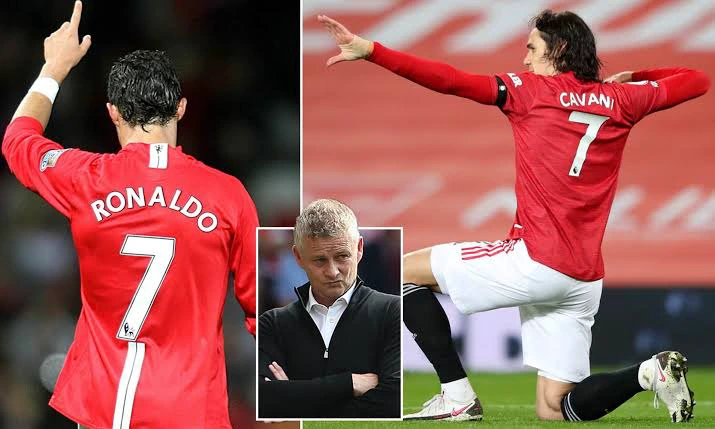 If Ronaldo and Cavani are included in the starting lineup, they can be unstoppable. In addition to knowing how to position themselves, both players are capable of making long runs behind the defense. Aside from that, they have a great deal of experience and will cause a lot of problems for the opposition.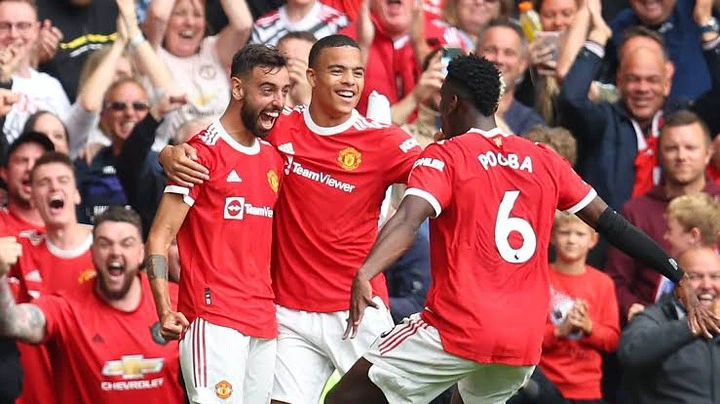 Ole Gunnar should experiment with a 4-4-2 configuration rather than the traditional 4-2-3-1 shape, which puts too much pressure on the striker. Mason Greenwood and Sancho should be positioned on the right and left wings, respectively, according to the coaches. Bruno will partner Paul Pogba in the middle, and the two will exert authority over the midfield. Maguire will line up alongside Varane, Shaw, and Wan Bissaka, as he has done in the past.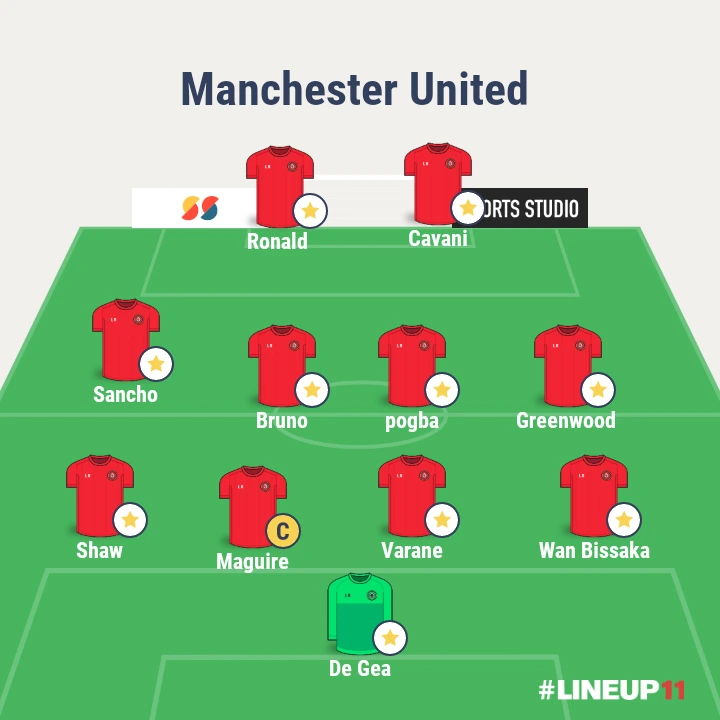 According to your opinion, what formation should Ole Gunnar use?
Back to top button