Sports
Manchester United schedule emergency meeting to discuss Solskjaer future
Manchester United schedule emergency meeting to discuss Solskjaer future
Manchester United has called an emergency meeting to discuss Ole Gunnar Solskjaer's future, according to The Times. According to the report, Solskjaer's compensation package is on the table.
The meeting will reportedly take place virtually at 7 p.m. tonight (20/11). It is claimed in the report that United will step up their efforts to lure Zinedine Zidane to replace the Norwegian tactician.
Under Pressure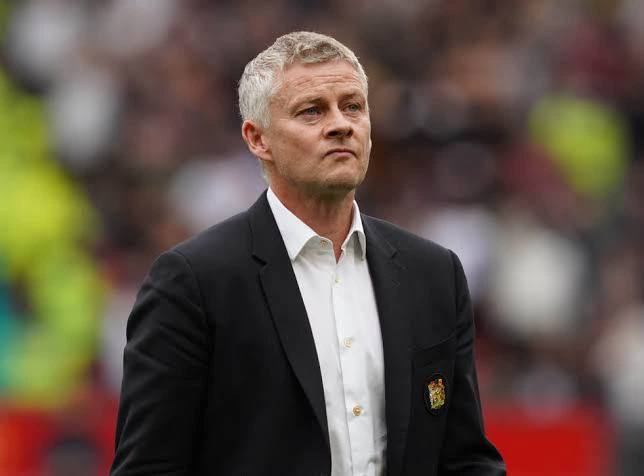 The story comes amid mounting pressure on the manager after a 4-1 defeat to Watford on the road. Harry Maguire, United's captain, was sent off after a pitiful performance in which United also saw United save a penalty.
This was United's sixth Premier League defeat in the last seven matches.
After the shocking performance, the team was booed off by away fans. Solskjaer promised a response during his Friday news conference in response to the team's poor form before the international break.
However, his team was outplayed and showed no signs of progress. With the situation getting worse, it makes sense for United to act, though it is probably too late at this point. If this change happens today, it should have happened three weeks ago with the Liverpool defeat.