Sports
Manchester United should bench these 4 players, if they want to perform better this season
Manchester United should bench these 4 players, if they want to perform better this season
Manchester United performed very poorly yesterday as they lost 4:2 at the King Power Stadium to their premier league counterparts, Leicester city football club.
The inconsistency of some Manchester United players were exposed yesterday as they struggled to make any impact, these players should be bench because of their poor performance. In my opinion, Manchester United should bench these 4 players if they want to perform better this season.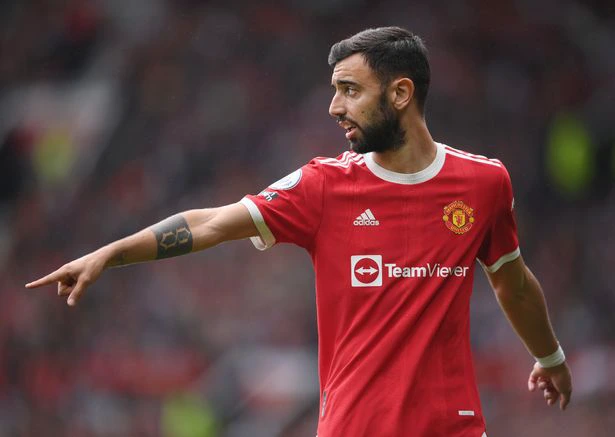 1 – Jadon Sancho: This is one player who is really not performing well for Manchester United, but he is always on the starting lineup for the team in most of their matches. His performance was very poor yesterday and he could not create any chance.
He is always finding it difficult to connect with other midfielders in order to create goals, he lacks the ability to overpower opposing defenders. He was the first to be substituted yesterday due to his unconvincing performance.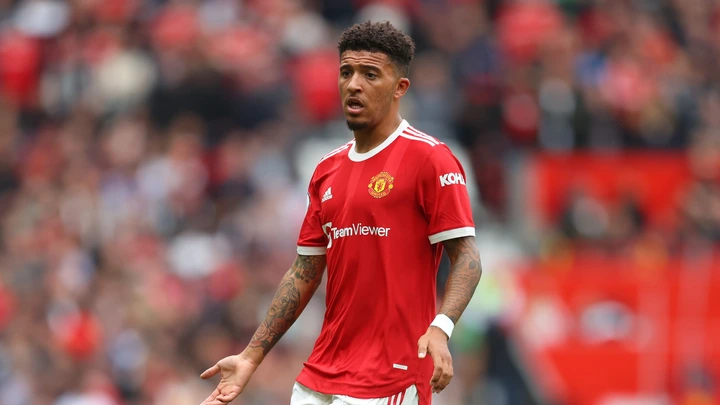 2 – Bruno Fernandes: It is now clear that Manchester United's midfield problem is not only in the defensive midfield, but also in the attacking midfield. Bruno Fernandes has also contributed to the poor midfield performance at Manchester United this season.
He has struggled to make an impact in many matches this season, he was very wasteful and impatient in yesterday's game. His inability to control a match is becoming problematic and he should be benched.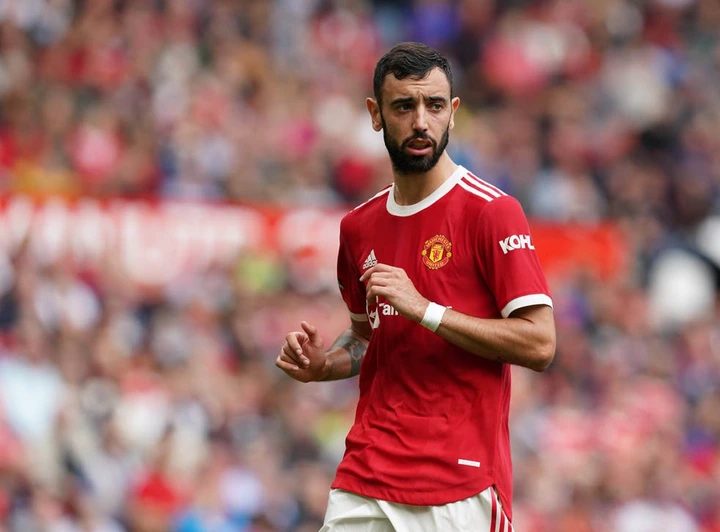 3 – Paul Pogba: This is another player who has failed to perform well for the club in recent matches, he is always running away from doing the defensive work and this is always affecting the team in an adverse way.
4 – Harry Maguire: The England international is responsible for the first goal that was scored by Leicester city football club yesterday, he could not stop Kelechi Iheanacho and he could not control the defense line of the team.
He is one player who does not deserve to be a regular starter for Manchester United, he has been performing very poorly for the team and that is not helping the team in any way.
Meanwhile, which of these players do you think should continue to be a regular starter for Manchester United? Share your thoughts with us, thanks.