Sports
Manchester United star De Beek Finally Breaks His Silence After Last Night's Disappointment
Manchester United star De Beek Finally Breaks His Silence After Last Night's Disappointment
Manchester United's champions League group stage bad luck picked up it's pace last night, after they made a surprising 2-1 slip to Swizz side Young Boys, after Aoron Wan-bissaka received a straight red card at 35 minutes, forcing Ole Gunnar Solskjaer to substitute the likes of Sancho and Donny Van de beek, who went silent after the heartbreaking lose.
The Dutchman was enjoying his first start this season, but tactical situation made Ole Gunnar Solskjaer to substitute him immediately after 1st half with Rafael Varane. However, fans have been waiting for his response since yesterday, and finally here is what he had to say on his social media Twitter account.
On his account he wrote: " Time to bounce back together."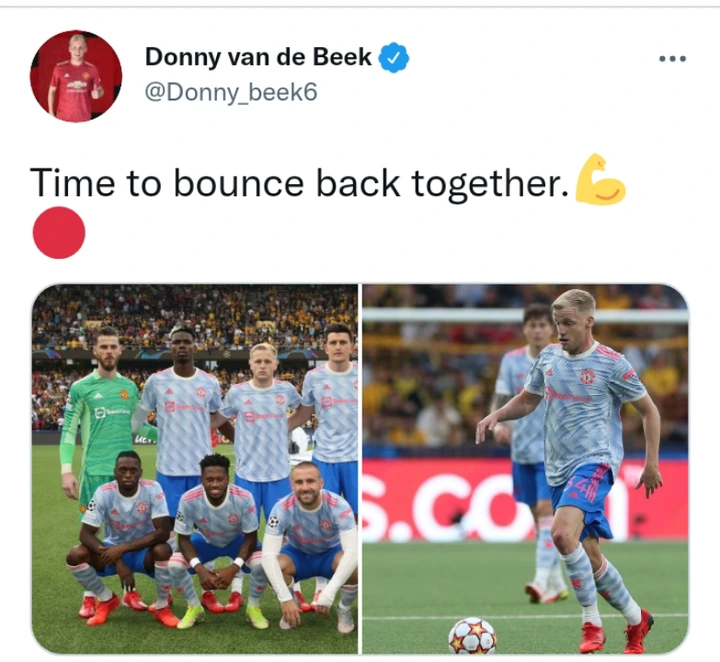 The Red devils made the history to repeat itself just like last season, when they slipped in hands of Turkish side Istanbul Basaksehir in group stage, which later killed their ambitions of making it to the next stage.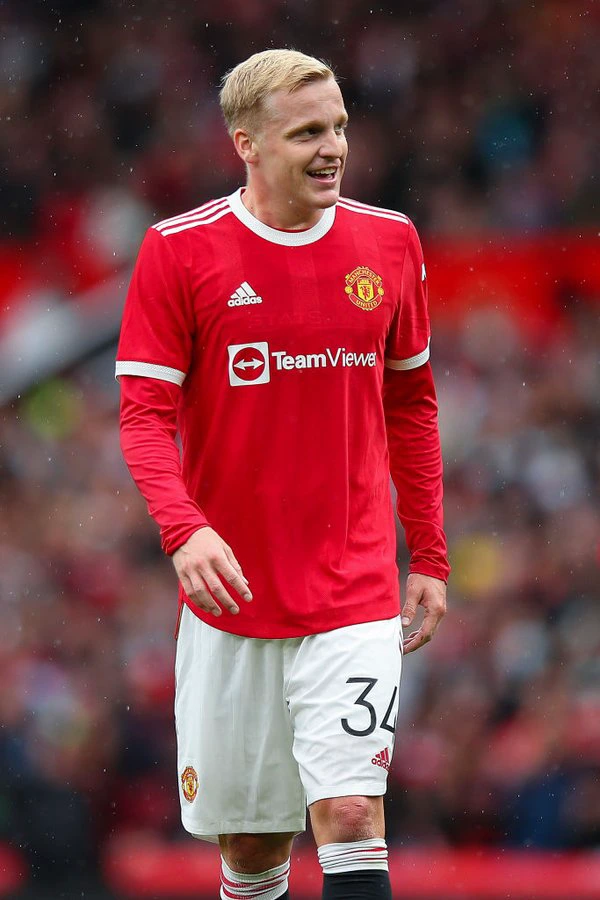 Donny's first start will give him a big confidence when they travel to London Stadium to meet the Hammers on Sunday, and let's hope that Ole Gunnar Solskjaer gives him more playing time.